Grand | Baby Grand | Spinnet | Upright | Electric
PIANO MOVING
Being the best piano movers requires a combination of skill, experience, and dedication. Pianos are delicate instruments that require careful handling and transport, and it takes a team of trained professionals to move them safely and efficiently.
First and foremost, the best piano movers have extensive experience in handling all types of pianos, from uprights to grand pianos, and are familiar with the unique challenges of moving these instruments. They understand the importance of proper packing, padding, and securing of the piano during transit, and are skilled in disassembling and reassembling pianos as necessary.
In addition to technical expertise, the best piano movers also possess excellent communication skills and a strong focus on customer service. They take the time to understand their clients' specific needs and concerns and work to ensure that the move is executed smoothly and without incident. Our moving crews are always respectful of the client's property and take great care to protect it throughout the entire process.
To be the best piano movers, attention to detail is critical. Every aspect of the move must be meticulously planned and executed, from determining the optimal route to the final destination to ensuring that the piano is set up properly in its new location. The best piano movers also take extra steps to protect the piano during the move, such as using climate-controlled storage to protect the instrument from extreme temperature and humidity changes. Mastodon Moving offers climate controlled storage for your piano move.
Finally, the best piano movers have a deep respect and appreciation for the instrument itself. They understand the emotional and financial value that a piano can hold for its owner, and take great care to ensure that it arrives at its destination in the same condition as when it left. They also recognize the importance of the piano in the broader cultural landscape, and feel a sense of responsibility in safeguarding these treasured instruments for future generations.
Mastodon Moving delivers a combination of technical expertise, customer service, attention to detail, and respect for the instrument and its owners. Known as the best piano movers are committed to providing a safe, reliable, and stress-free move for their clients, and we take great pride in the work that we do.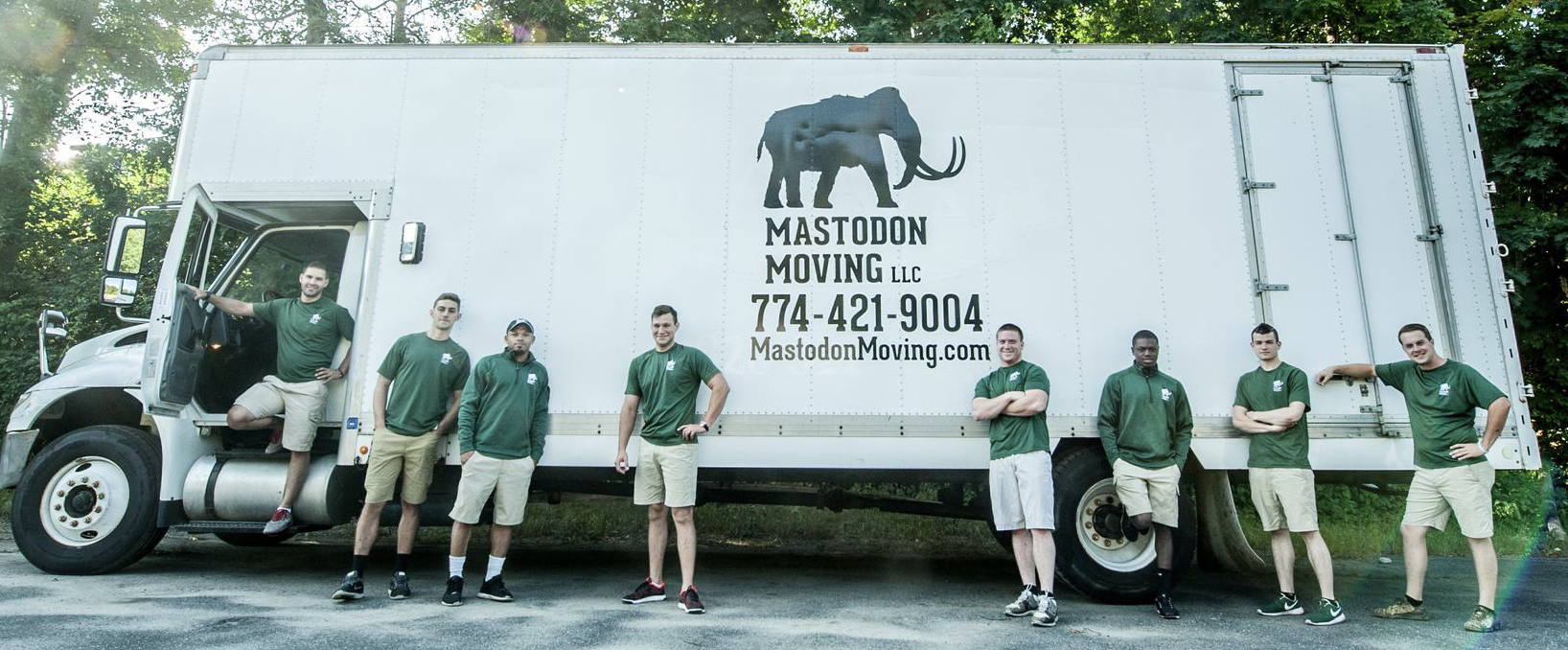 We have 15+ years of commercial and office moving experience.
A moving coordinator is assigned to your move that will be a guide and your contact before, during and after your move. You are never a number to us.
Over 99% of our moves are referred by either realtors, government or educational institutions, disaster services, insurance companies or public adjusters.
Over 10,000 Happy Customers
Having been in business for over fifteen years, we have over 10,000 satisfied customers. We hope you join this list.
Moving Supplies and Protection
The Mastodon Moving team will bring protection for floors, door jambs, and walls as well as an array of moving supplies.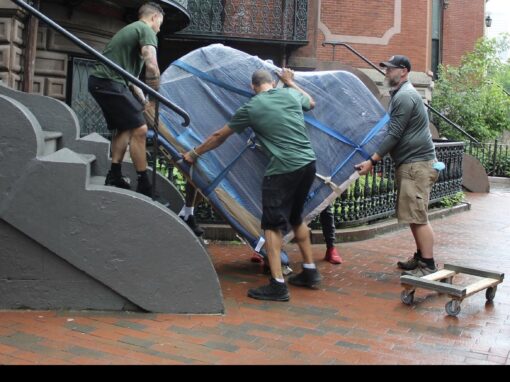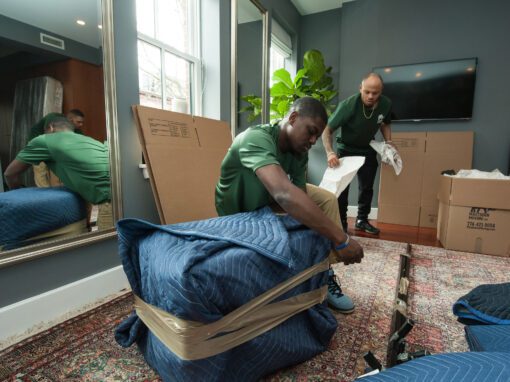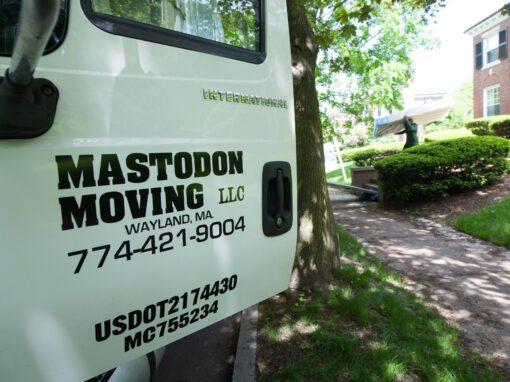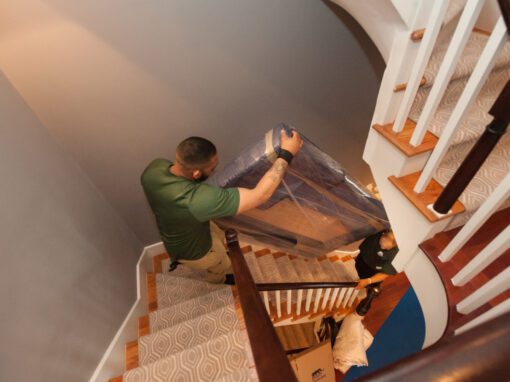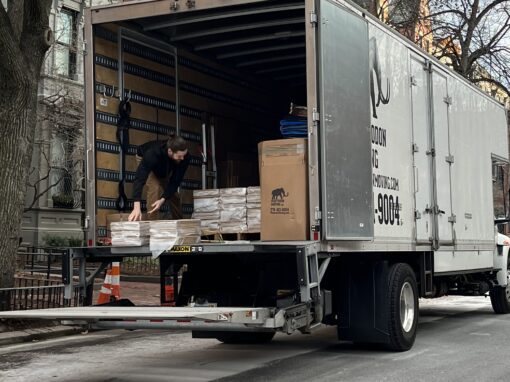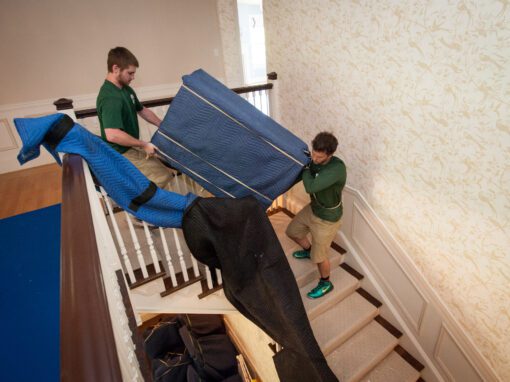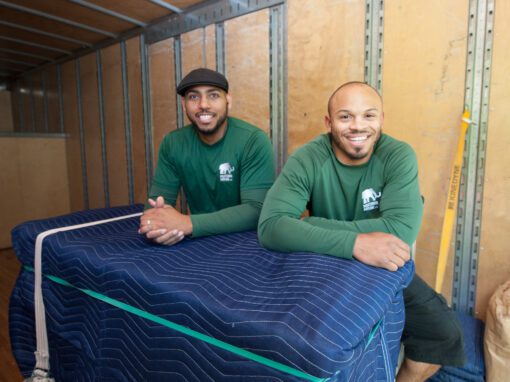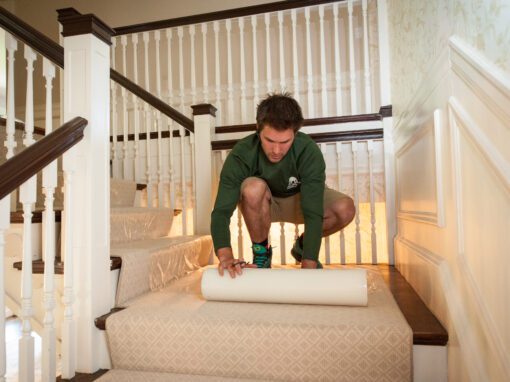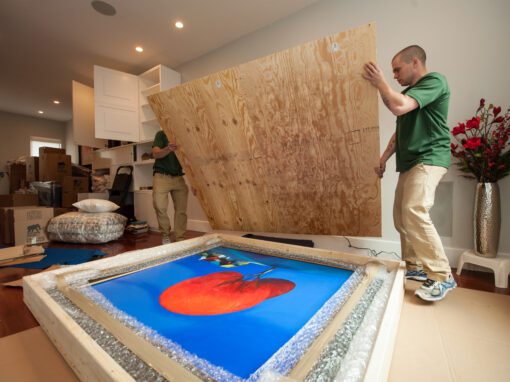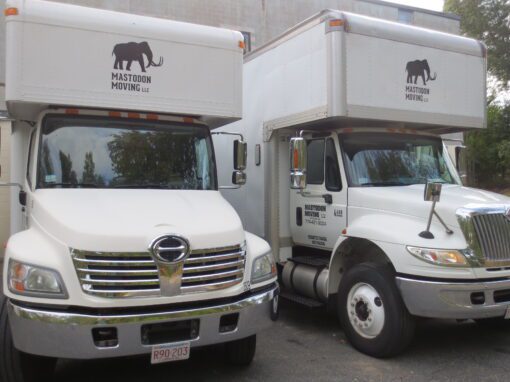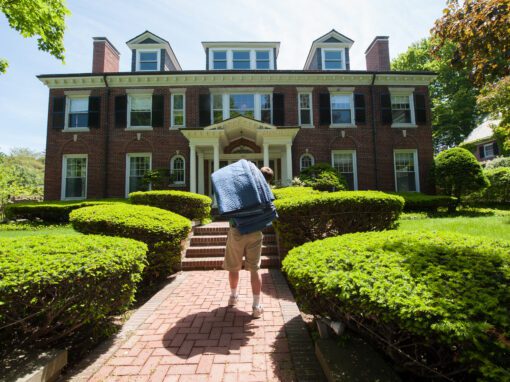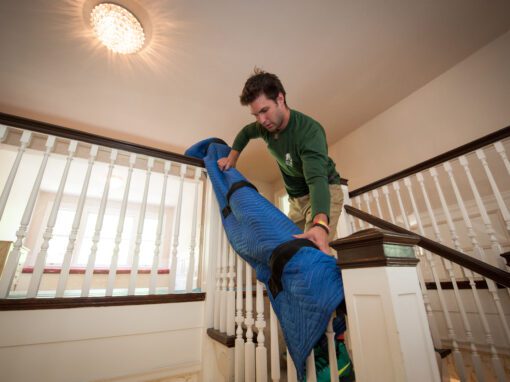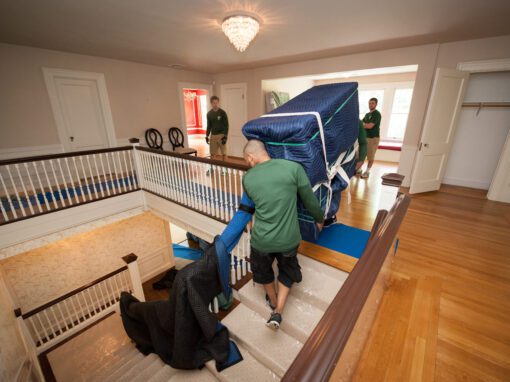 Whats going on
LATEST NEWS & UPDATES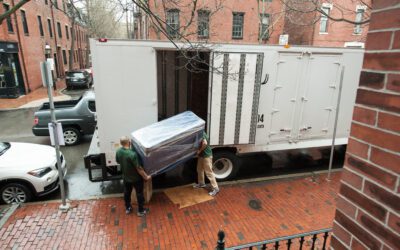 Last Minute Moving Help As the only moving company in Massachusetts that offers on-demand moving 24/7/365...
read more