Residential MOVERS IN MASSACHUSETTS
MOVING 
BEYOND

 EXPECTATIONS

Mastodon Moving offers a wide variety of moving services that are sure to fit any residential moving need. Expect our staff to bring a level of care and professionalism that is unmatched in the moving industry. With more than 15 years of experience, we've seen it all. We're ready and prepared to make your upcoming moving day an enjoyable experience.
IN STATE MOVE
OUT OF STATE MOVE
Residential moving companies in Massachusetts specialize in helping individuals and families relocate their homes. They offer a range of services including packing, loading, transportation, and unloading of household goods.
When hiring a residential moving company in Massachusetts, it's important to do your research and choose a reputable and reliable company.
TOP RATED RESIDENTIAL MOVERS
MASTODON MOVING started by moving homes locally, and while much has changed over the past 15 years, our mission to exceed customers' expectations has remained the same. Our goal is to create a positive and memorable customer experience. After all, that's what's helped make us one of the best movers in the business.
Our moving helpers move customers to and from apartments, single-family homes, retirement communities, dorm rooms, condos, assisted living facilities, luxury units in downtown Boston and more! Our movers in Massachusetts are trained to protect your belongings and your home – all pieces of furniture are padded and stretch wrapped free of charge, ensuring your belongings are delivered to your new home the same way they left your old.
In addition to being full service movers, we've also worked hard to expand our service options to fit even more needs. This includes packing, crating, and storage needs. Whatever your need may be, at MASTODON MOVING has got you covered.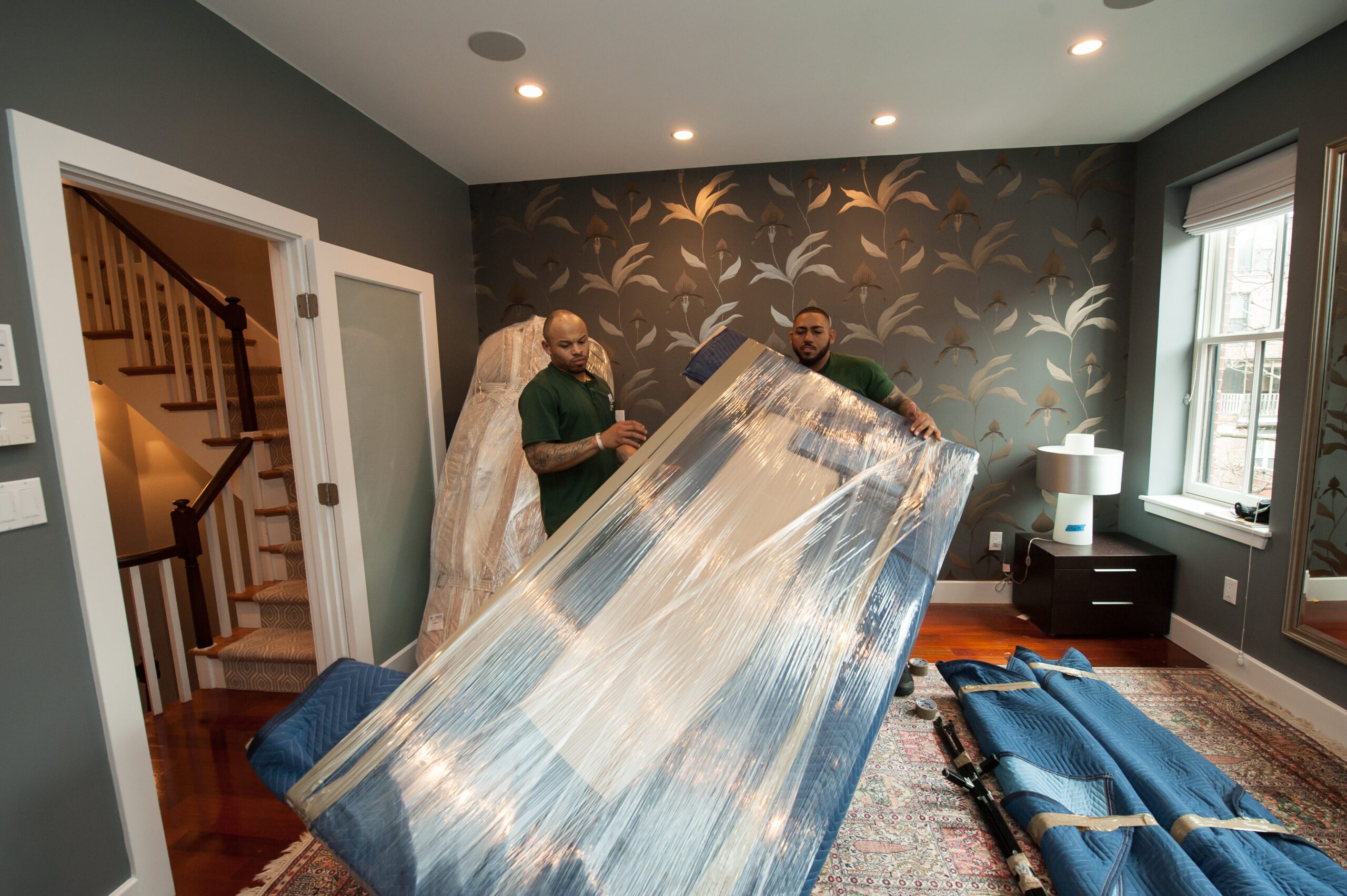 PACKING – MOVING – STORAGE
WHY MASTODON MOVING
FULL SERVICE MOVERS
Mastodon Moving delivers on a variety of moving services. We are your one-stop-shop moving company. Packing, storage, pianos, crating we can help with any move of any size going anywhere in the US.
ON-SITE ESTIMATES
Many moving companies are no longer performing on-sites estimates. Mastodon Moving is dedicated to giving customers the best moving experience and we provide in-home estimates to every resident.
WHITE GLOVE MOVERS
White Glove Movers are movers who protect floors, walls, door jambs, banisters and furniture with high quality materials. Our movers are uniformed, trained professional with proper tools, equipment for moving.
LOCALLY OWNED – LICENSED – INSURED
residential Moving Company in Massachusetts
FULL SERVICE RESIDENTIAL MOVING COMPANY
MOVING BEYOND EXPECTATION
Residential moving, also known as household moving, is the process of relocating a home or apartment. It can be a complicated and stressful process, as it involves packing up all of your belongings, transporting them to a new location, and then unpacking and setting up your home again. There are many things to consider when planning a residential move, including hiring a residential moving company, creating a budget, and making a timeline for the move. Mastodon Moving can ensure your residential move is an easy and safe experience.
REFERRAL RATE
98% of our moves come from referral from realtors, insurance companies, educational institutions, government agencies, contractors, friends and previous customers.
SATISFACTION RATE
Mastodon Moving guarantees satisfaction on each and every move. Our team takes every prrecaution to ensure your move is done – the right way.
GET STARTED
"BEST MOVING AND STORAGE COMPANY IN MASSACHUSETTS"
SHORT DISTANCE MOVERS NEAR ME
MASSACHUSETTS MOVERS
MOVING AND STORAGE NEAR YOU
LATEST NEWS & UPDATES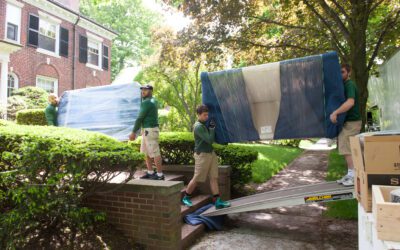 Closing day, the culmination of weeks or even months of anticipation, marks the official transfer of...
read more