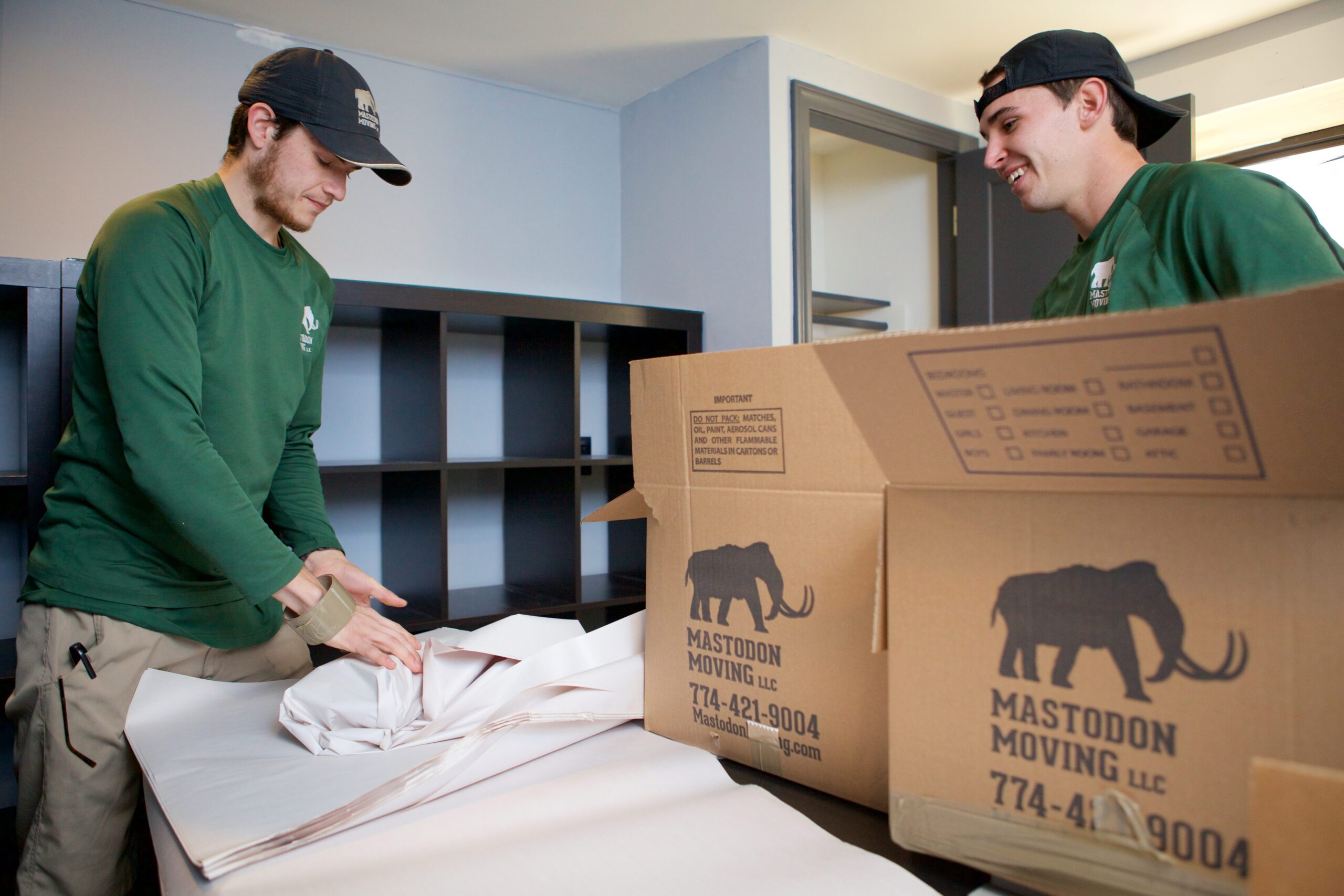 SCHOLARSHIP
Mastodon Moving is proud to offer an annual scholarship in the amount of $1,000 to any first generation or financially deserving student going into either Freshman or Sophomore year.
ALL applications are accepted. We are looking for any student who has a story to tell and has shown an ability to overcome obstacles in his/her life. Everyone has the ability to change the world. Tell us how you will and how Mastodon Moving  funds will help you achieve your goal.
MASTODON MOVING is a local Boston Moving Company   that seeks to serve their community by doing more than just moving.
Before you begin the process, please have the following ready as you cannot save your application midway through the process.
All personal information for applicant
Parent/Guardian information if applicant under 18 years old
All financial information for applicant regarding tuition and other college costs
All financial information for applicant regarding other scholarships, loans, grants and other methods of income
A copy of your college acceptance letter
A copy of your college/high school transcript
A personal essay explaining why you feel you are deserving of this scholarship
A copy of your FAFSA application
By submitting this application you affirm that all information provided by you is true and correct to the best of your knowledge. You also consent that your picture may be taken and used for any purpose deemed necessary to promote the Mastodon Moving – New England Moves Scholarship Program.
You hereby understand that if chosen as a scholarship winner, according to the scholarship policy, you must provide evidence of enrollment/registration at the post-secondary institution of your choice before scholarship funds can be awarded.
Deadline is Aug 1.
---
Apply Online