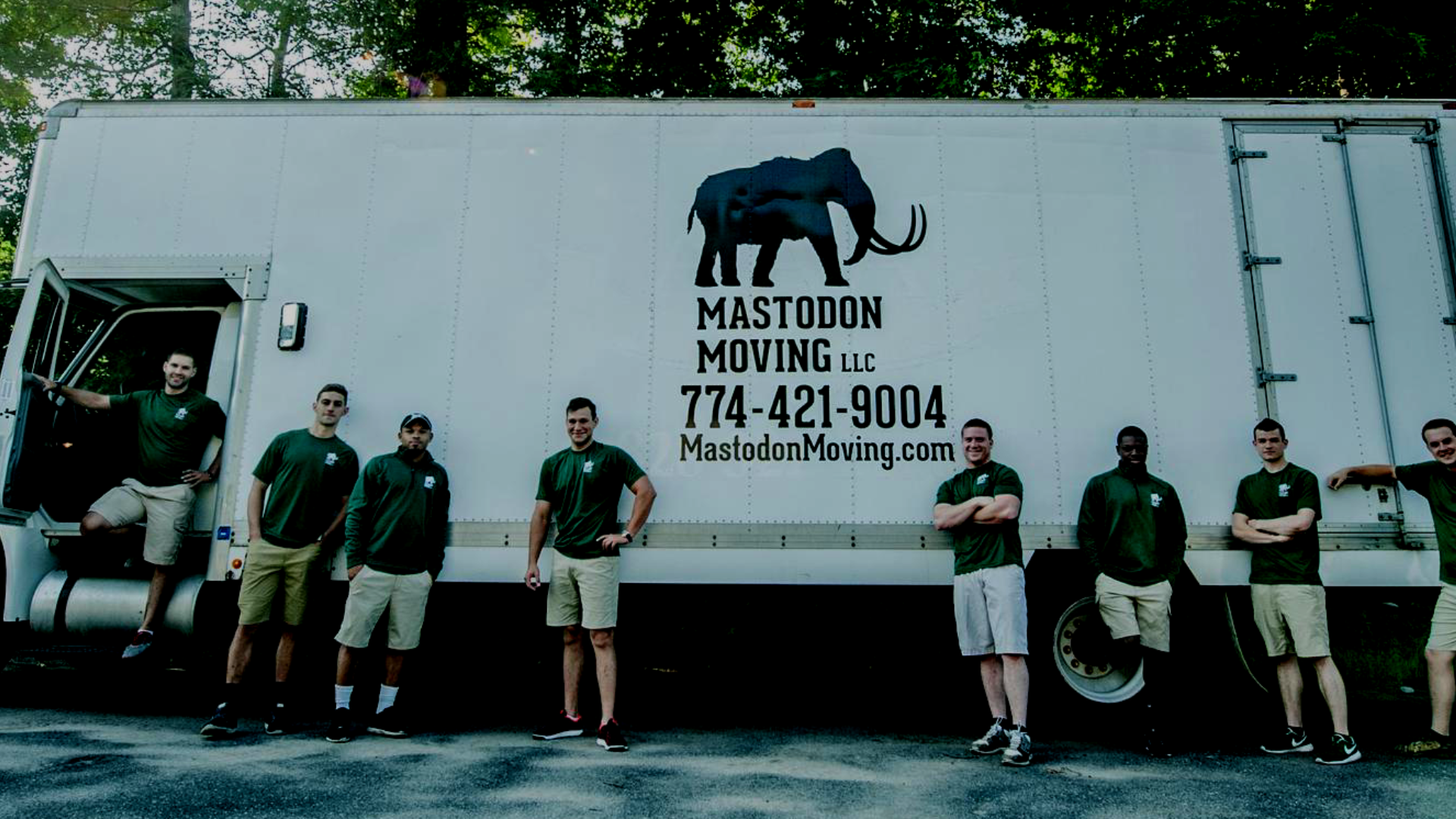 MOVERS IN MASSACHUSETTS
Mastodon Moving is a Massachusetts moving company. Our crews service the entire state. We have full time moving crews – no day labor or summer labor. Mastodon Moving services Middlesex, Norfolk, Suffolk, Worcester, Plymouth, Essex, Bristol and Hampshire Counties with packing, moving, storage, crating and moving help.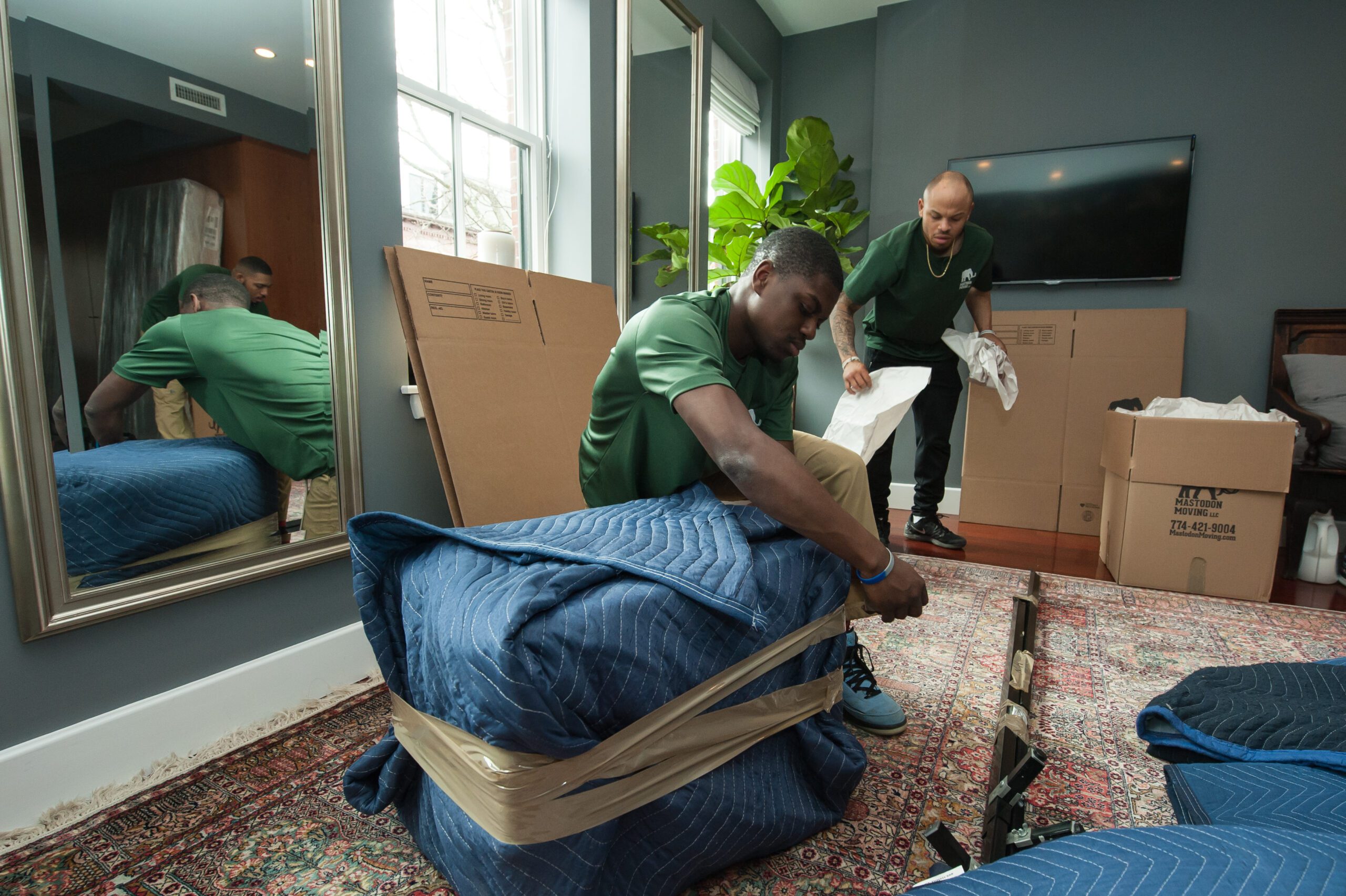 LOCAL MOVERS
As the premier local movers in greater Boston, we welcome to the land of small streets, winding roads, endless trips to city hall for permits and forth floor walk-ups.  We know Boston! Every single one of our employees is from greater Boston and it's safe to say, we have most likely done a move in your neighborhood. With over 10,000 local moves under our belt almost entirely from referrals – we know you will be happy with our services. Especially because we have a quality guarantee that no other moving company can beat!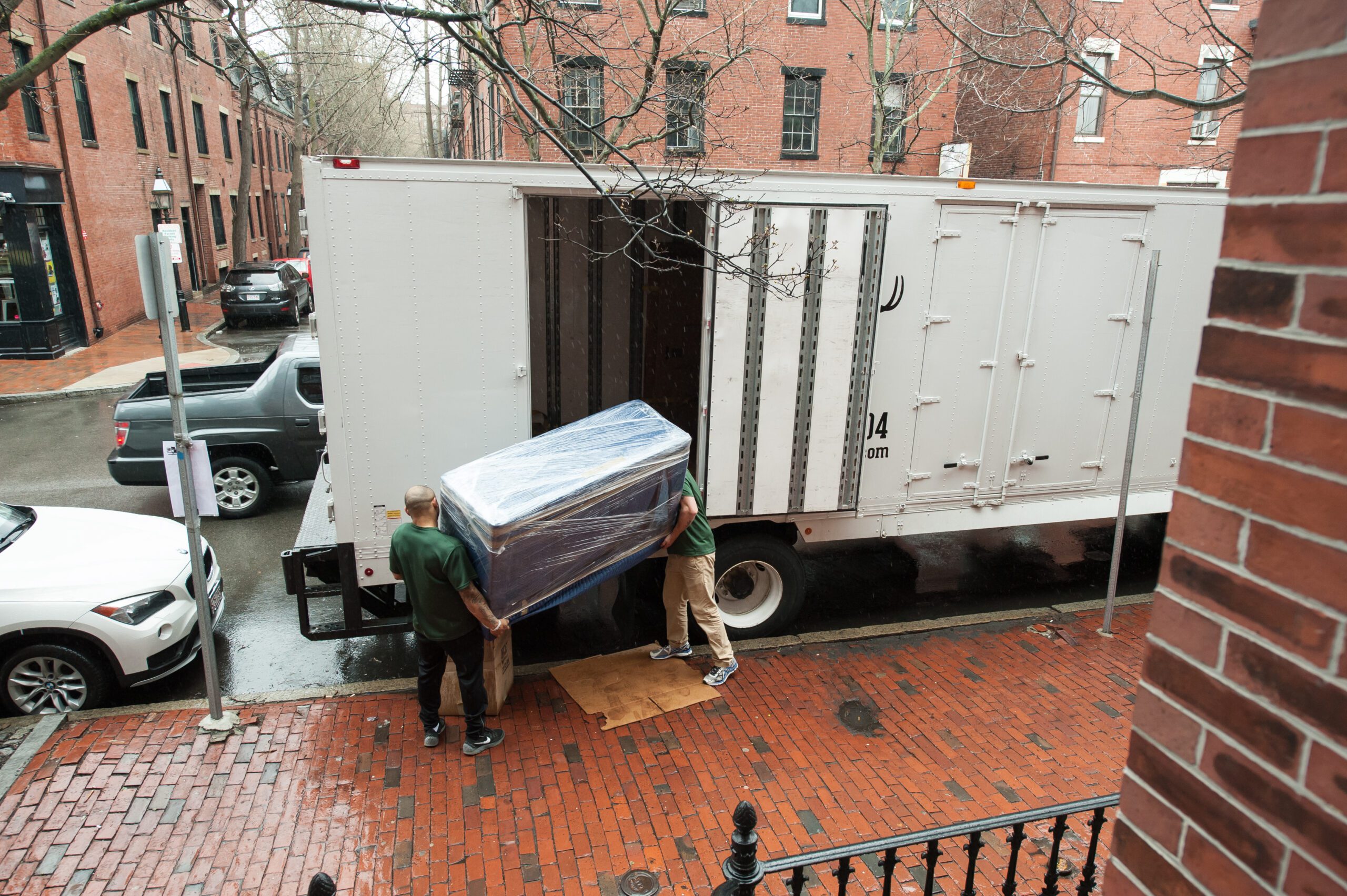 OUT OF STATE MOVES
Long distance moving is perfected by Mastodon Moving. We are not your average long distance mover. Our long distance moving service includes guaranteed pick up and delivery dates and times. Your crew will be at the load and offload and our shipments are never mixed or on the same truck as another shipment. This drastically reduces your items being lost or damaged. Many long distance movers make you sign a release prior to the pick- up which limits you from writing reviews or taking them to court. In many cases the owner does not have an address to be served. If you have items that you really care about, Mastodon Moving will get to your new state with extreme care.