SHORT DISTANCE MOVERS IN MASSACHUSETTS
MOVING 
BEYOND

 EXPECTATIONS

Mastodon Moving is an award-winning moving company in Massachusetts delivering a full variety of moving services including packing, storage, crating, white glove moving, overnight storage. No matter what type of moving help you need – we have got you covered.
COMMERCIAL
RESIDENTIAL
Short distance moving in Massachusetts refers to the process of relocating your household or business within the state. This type of move is generally considered to be less complex and less expensive than a long distance or international move, as it typically involves a shorter distance and fewer logistical challenges.
There are several factors to consider when planning a short distance move in Massachusetts, including the size of your move, the distance you will be traveling, and the time of year. It's important to carefully research and compare different moving companies to find one that meets your needs and budget. Some things to look for in a moving company include:
Licensing and insurance: Make sure the local moving company you choose is licensed and insured in Massachusetts. This will protect you in the event that any of your belongings are damaged during the move.
Services offered: Some short distance moving companies may offer additional services such as packing, storage, or specialty moving (e.g. moving a grand piano). Consider what services you may need and choose a company that can accommodate them.
Pricing: Be sure to get an accurate and detailed estimate from the moving company before you commit. This will help you understand the total cost of your move and ensure there are no surprise charges later on.
Reputation: Look for short distance movers with a good reputation in the community. You can check online reviews, ask for recommendations from friends or family, or contact the Massachusetts Movers Association for a list of reputable movers.
Overall, short distance moving in Massachusetts can be a relatively straightforward process with the right planning and preparation. Mastodon Moving is your Massachusetts short distance moving expert.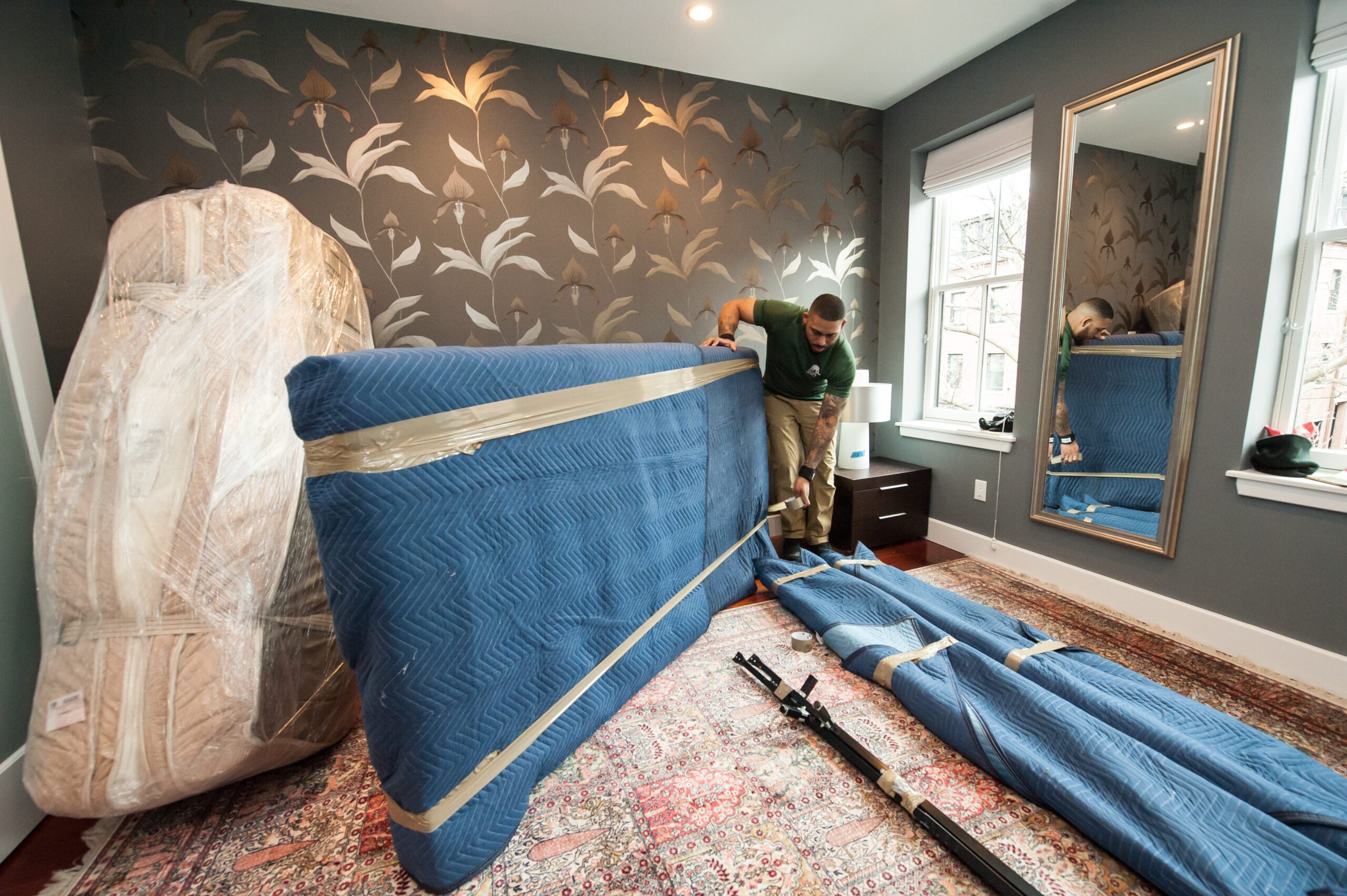 PACKING – MOVING – STORAGE
WHY MASTODON MOVING
FULL SERVICE MOVERS
Mastodon Moving delivers on a variety of moving services. We are your one-stop-shop moving company. Packing, storage, pianos, crating we can help with any move of any size going anywhere in the US.
ON-SITE ESTIMATES
Many moving companies are no longer performing on-sites estimates. Mastodon Moving is dedicated to giving customers the best moving experience and we provide in-home estimates to every resident.
WHITE GLOVE MOVERS
White Glove Movers are movers who protect floors, walls, door jambs, banisters and furniture with high quality materials. Our movers are uniformed, trained professional with proper tools, equipment for moving.
LOCALLY OWNED – LICENSED – INSURED
Professional Moving Company in Massachusetts
AWhile many moving companies claim to be "professional movers" many don't even know what that means. Professional movers are full time movers that incorporate the highest moving standards in the industry including:
1. Uniformed, Polite Crews
2. Maintained, Clean Equipment And Trucks
3. Complete Knowledge And Ability To Pack, Move, Store, Transport, Crate, Hoist, Remove Safely and Successfully
4. Ability To Communicate Clearly And Create A Safe Moving Plan
5. Follow Standards And Safety Rules Designated By The DOT
* Professional movers will never sub-contract your move or hire temporary labor for any move. Your professional movers should show up uniformed, on time with proper equipment and be able to communicate clearly.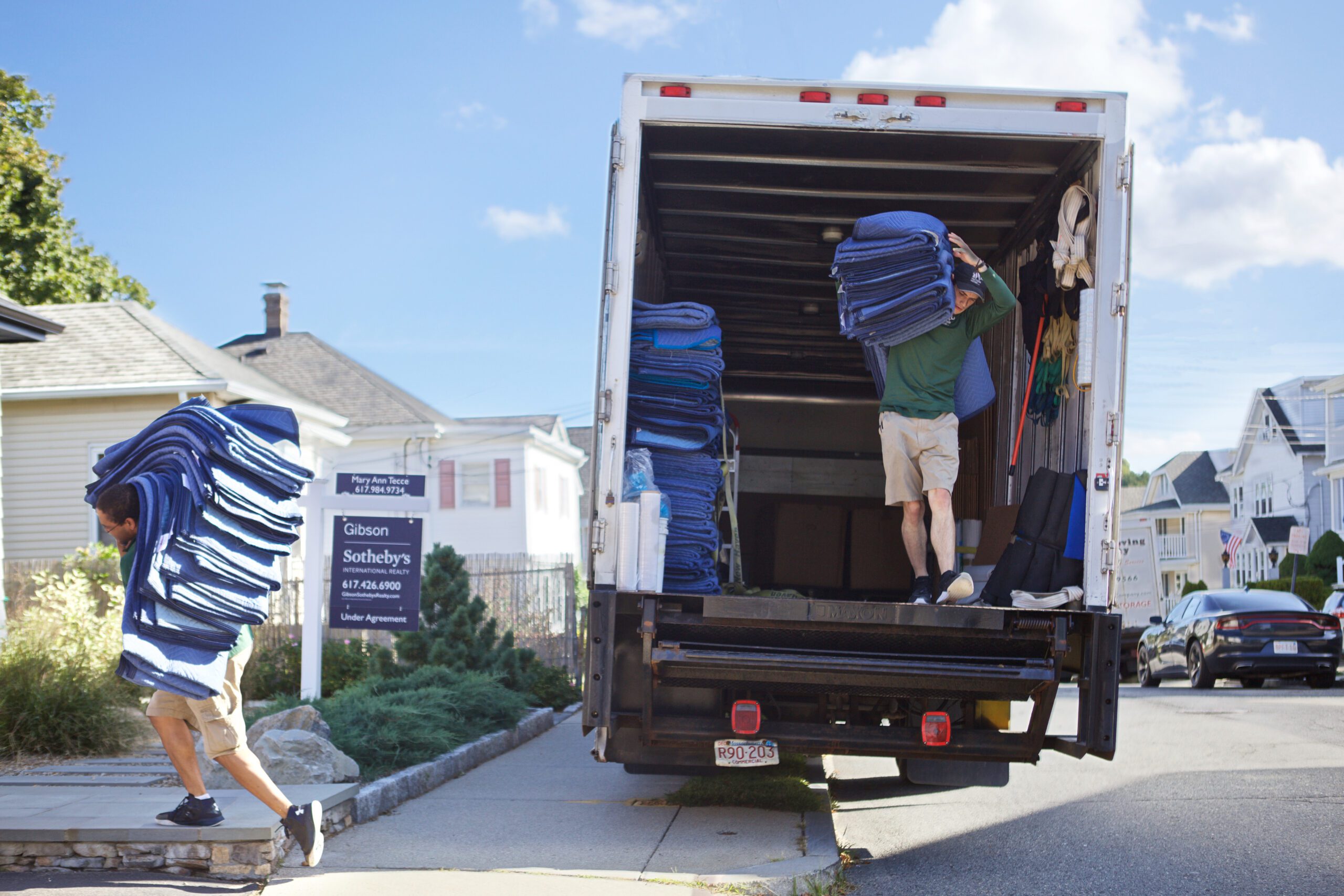 MOVING AND STORAGE
Mastodon Moving Operates a clean, secure warehouse where customer's goods are under 24/7 surveillance.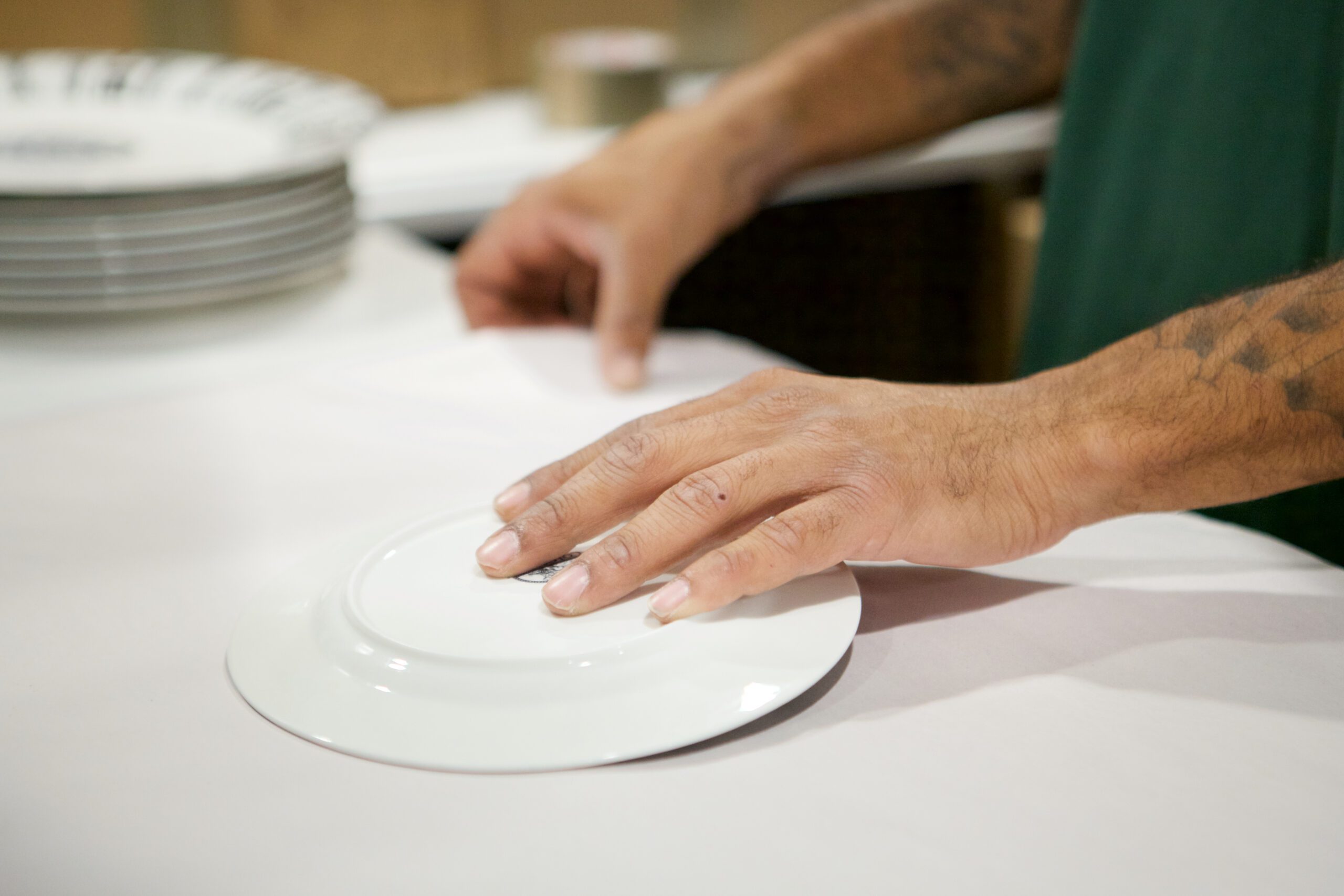 PACKING SERVICES
Looking for packing services for your upcoming move? Mastodon Moving has professionally trained packing and unpacking crews.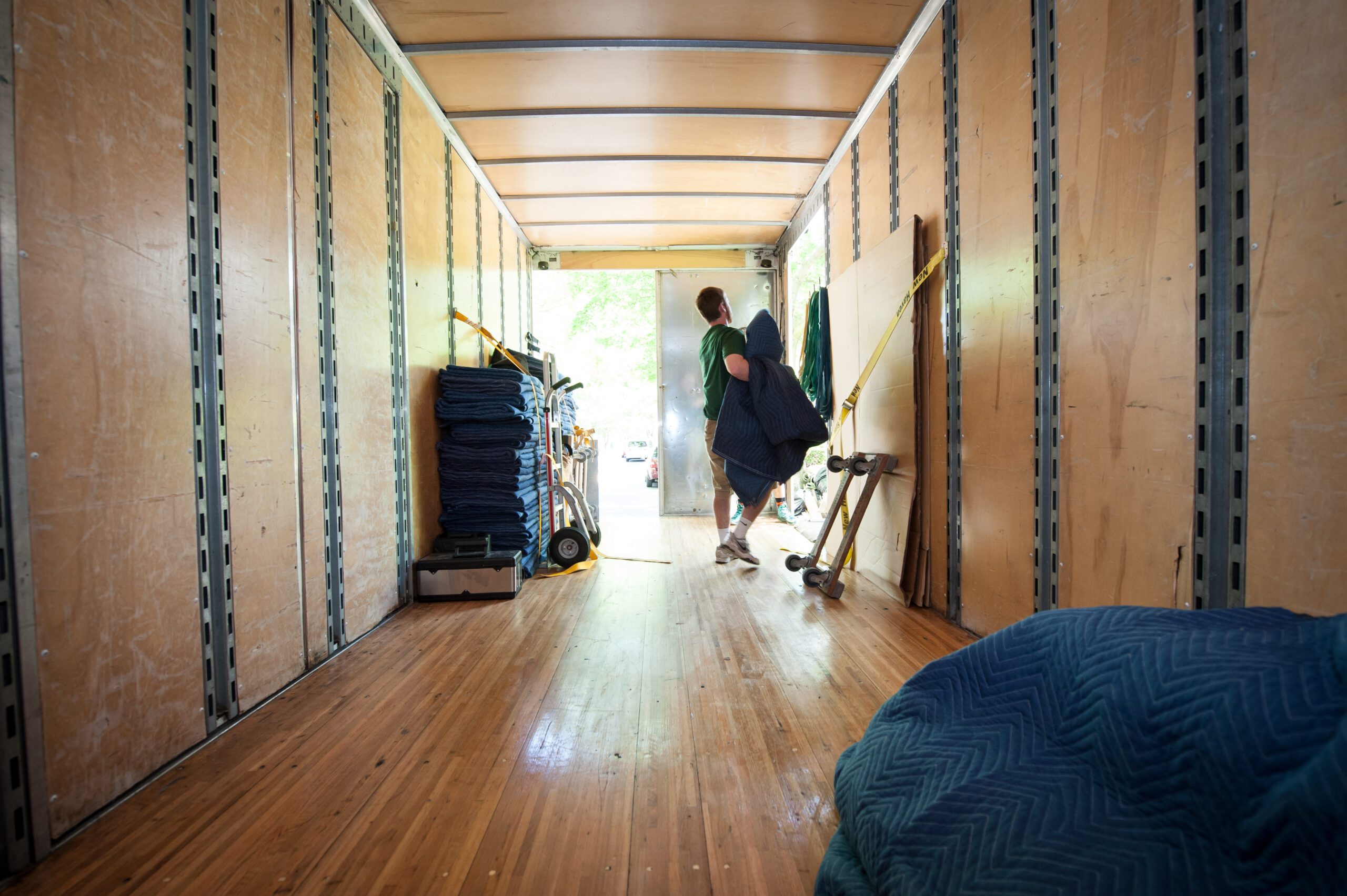 OVERNIGHT STORAGE
Overnight storage is available for residents with closings on different days, students and any resident in Massachusetts.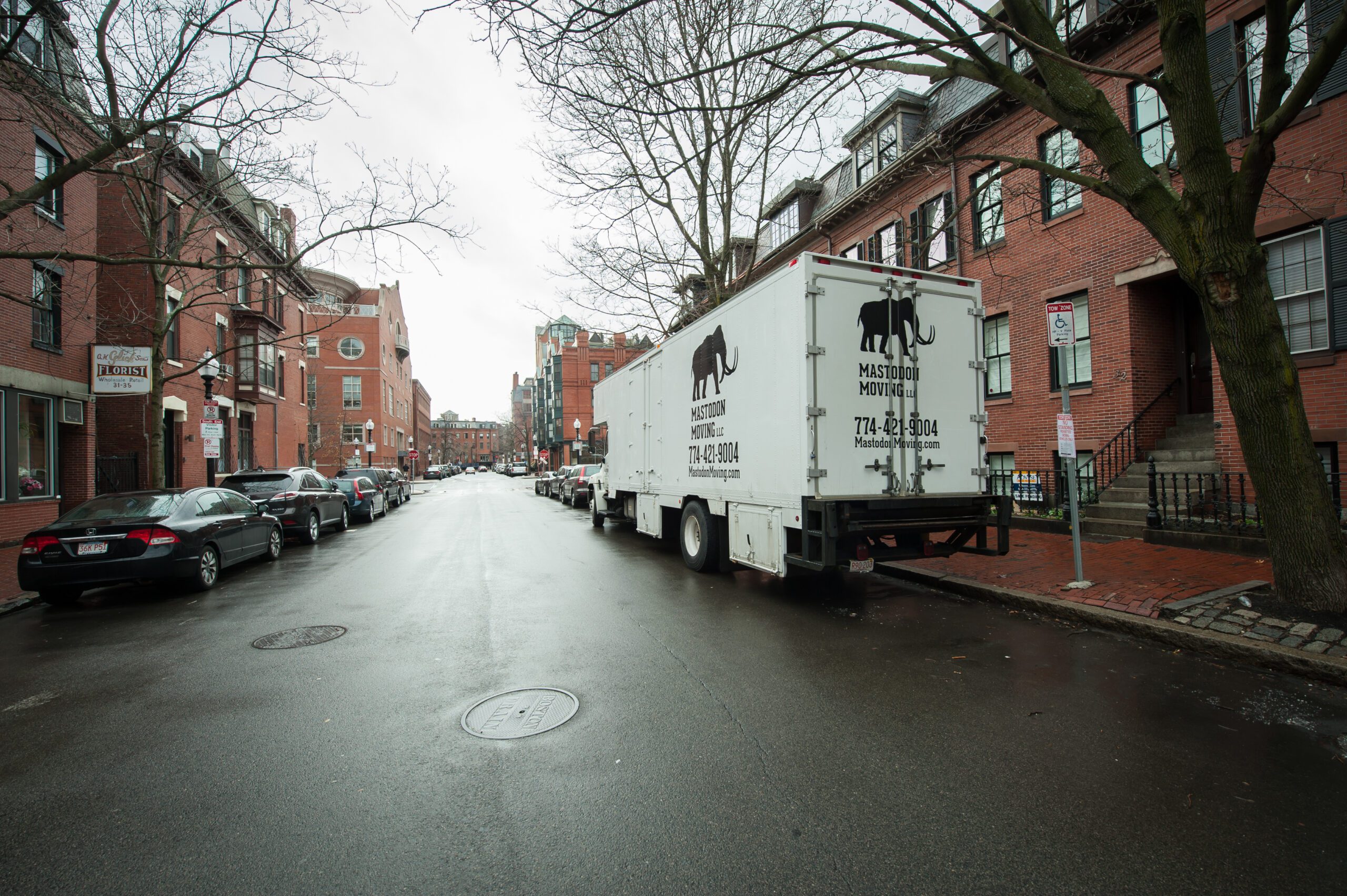 STUDENT MOVING
Students find dedicated "student storage" during the summer months or while in-between apartments. Ask about special student moving rates.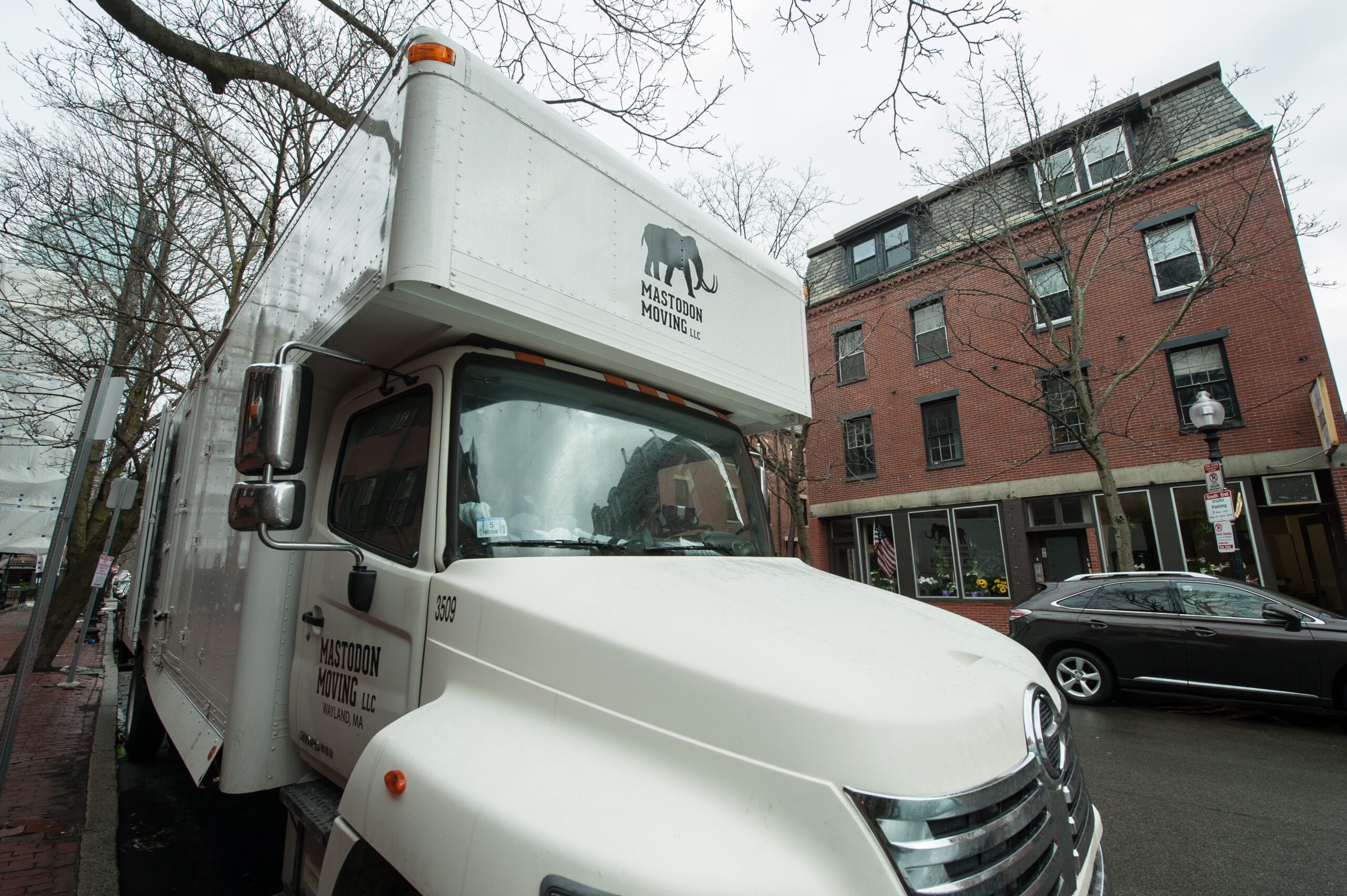 APARTMENT MOVERS
Mastodon Moving will bring protection for floors, door jambs, and stairwells for your apartment move.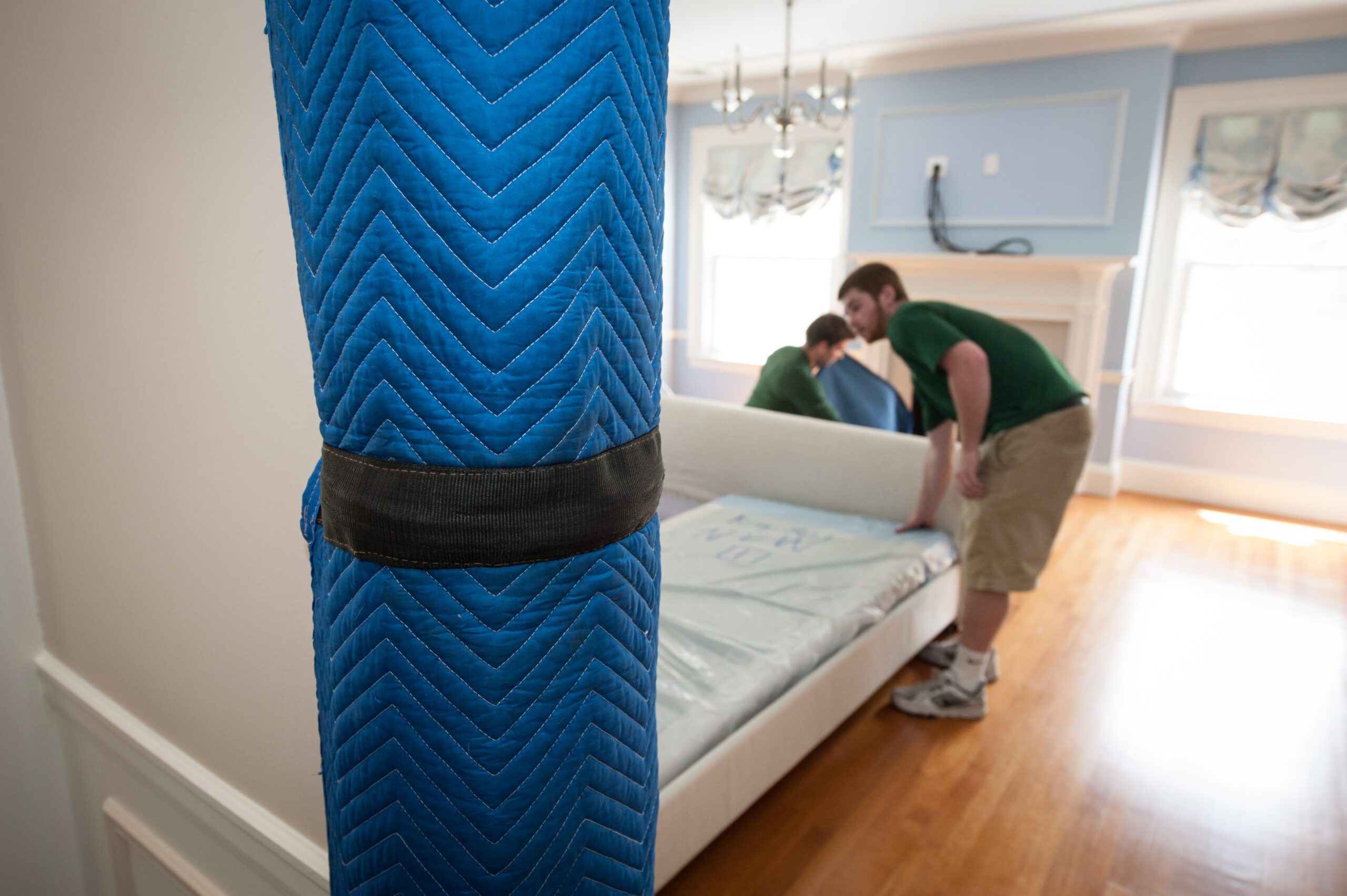 CONDO MOVERS
Need a certificate of insurance for your property manager? No problem. Our condo movers can move you in and out of any luxury condo in Massachusetts.
Moving Safely
We provide Safe Moving
Now were up in the big leagues getting' our turn at bat. And when the odds are against him and their dangers work to do Duis aute irure dolor coding skills required.
Customers Chooses us
Now were in the big leagues getting our turn at bat.
Customers are Satisfied
Now were in the big leagues getting our turn at bat.
get started
Helping Over 50,000 Movers in the USA
SHORT DISTANCE MOVERS NEAR ME
MASSACHUSETTS MOVERS
Whats going on
LATEST NEWS & UPDATES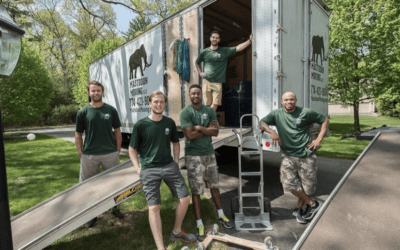 Mastodon Moving Office Movers has one goal and that is to make your relocation as easy as possible. Whether...
read more