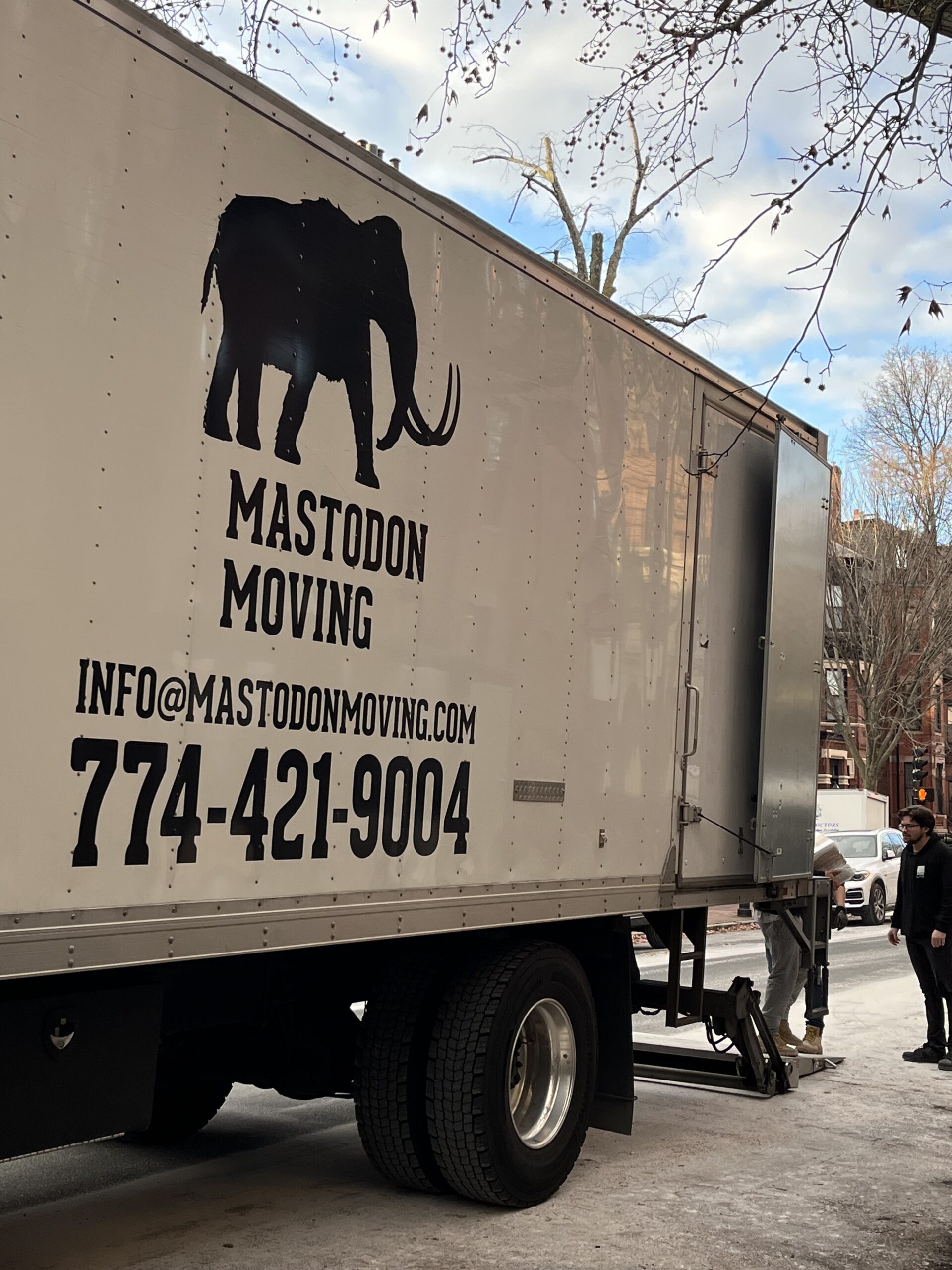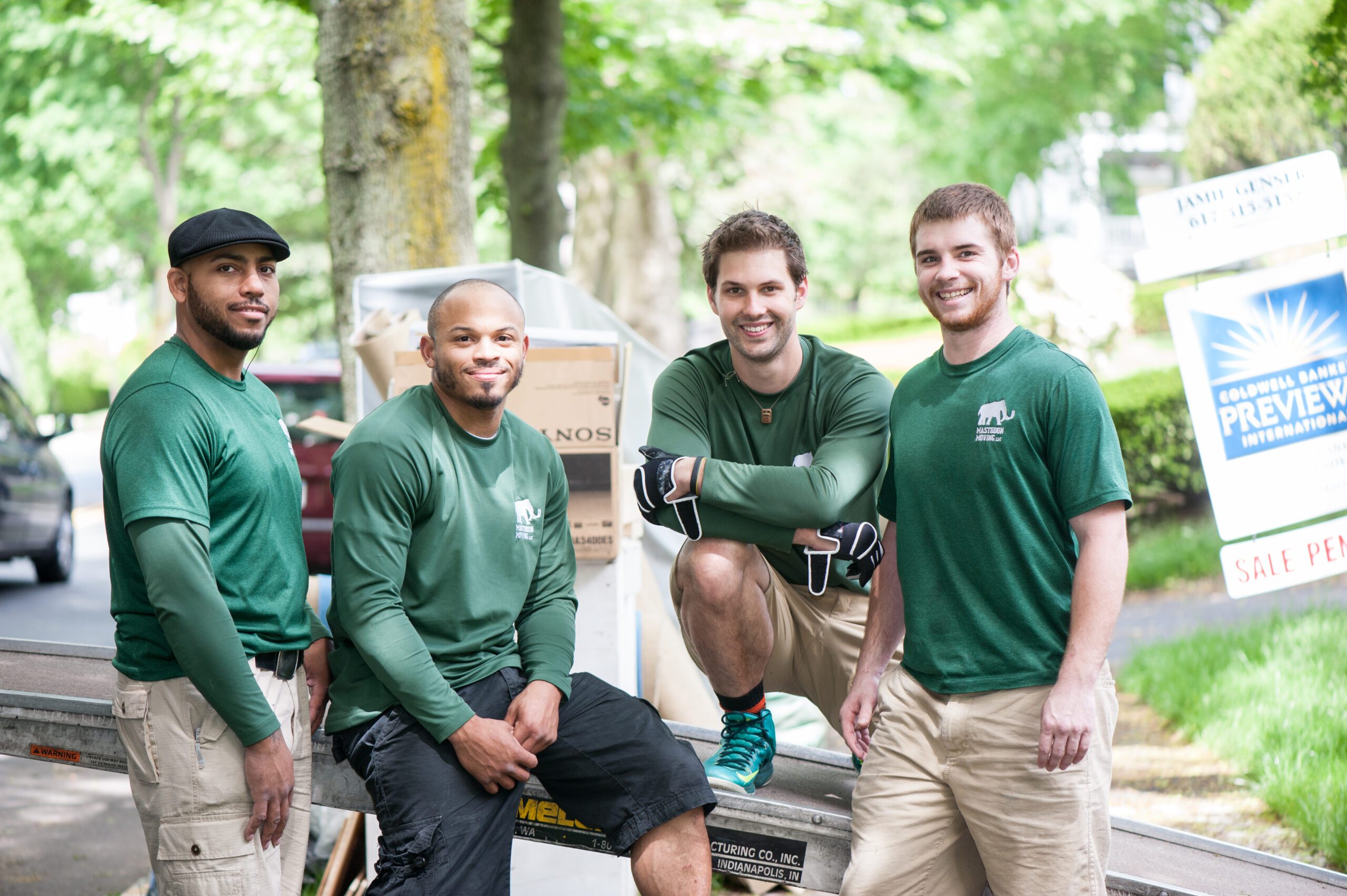 TOP RATED MOVING AND STORAGE
We are your Massachusetts Moving Company!
In 2001, JJ Prbyzylski founded Mastodon Moving in the  Boston-metro area. Mastodon Moving was created when JJ was working for another local moving company. The idea for Mastodon was to create a white glove moving and storage company in Massachusetts with consistent, high quality, trusted one-stop-shop moving services. JJ's commitment to that idea has grown over the years. We have gained significant expertise in over 20 years of business and have formed partnerships with many contractors, insurance agencies, educational institutions, corporate entities, nonprofits, realtors, and customers alike. We know how overwhelming a move can be, whether you need a short distance move, an out of state move packing or storage. Our movers in Boston are trained with the latest techniques that have been sharpened and refined. Expect professional, trained, uniformed moving crews with new trucks, high quality materials and a staff to ensure your move is completely stress-free.
We use ecofriendly materials only
High Professional & Ethical Standards
Strive for Continuous Process Improvement
Exceeding the expectations of our Clients
Learn More About Our Services
Free, In-Home Moving Estimates are always encouraged.
Always Available At 774-421-9004
Mastodon mission
As the industry leader in moving and storage services, we strive for superior customer satisfaction driven by the integrity, teamwork, and innovation from each Mastodon employee. We want to make sure your moving experience is fantastic, so that you work with our team from the best moving companies in the industry next time you need to relocate. Dedicated to being the best in the business, our team is constantly innovating and finding new ways to improve our services and exceed the expectations of our clients.
SAFETY IN MOVING
Regular safety inspections: Regular safety inspections of vehicles, equipment, and facilities can help identify and address any potential safety hazards.

Proper training: Ensuring that all employees are properly trained in safe lifting techniques, the use of moving equipment, and the handling of delicate items can go a long way in preventing accidents and injuries.

Safety protocols for COVID-19: In the current pandemic, it is important for moving companies to implement safety protocols  and frequently sanitizing vehicles.
OUR VISION
Our vision at Mastodon Moving is to revolutionize the moving industry by providing unparalleled customer service and care. We strive to make the often stressful and overwhelming process of moving a seamless and enjoyable experience for our clients.We believe that every move is unique, and we tailor our services to meet the individual moving and storage needs of each and every one of our clients.