AWARD WINNING MASSACHUSETTS MOVING COMPANY
FULL SERVICE MOVING COMPANY
MOVING SERVICES in massachusetts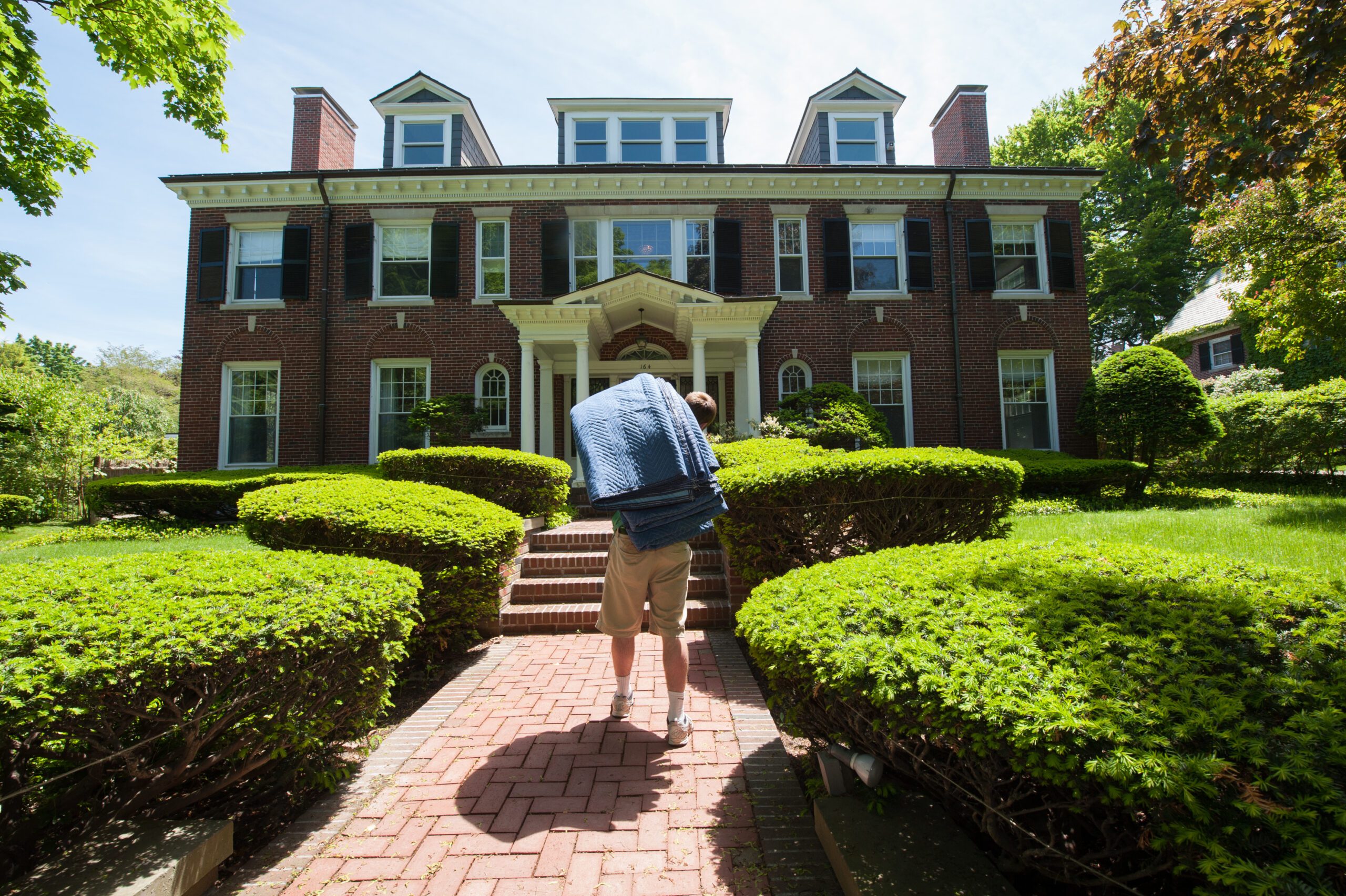 SHORT DISTANCE MOVING
Professional moving company that can handle your entire move start to finish. Local moves are charged by the hour and provide a range of services to make the move as smooth and stress-free as possible.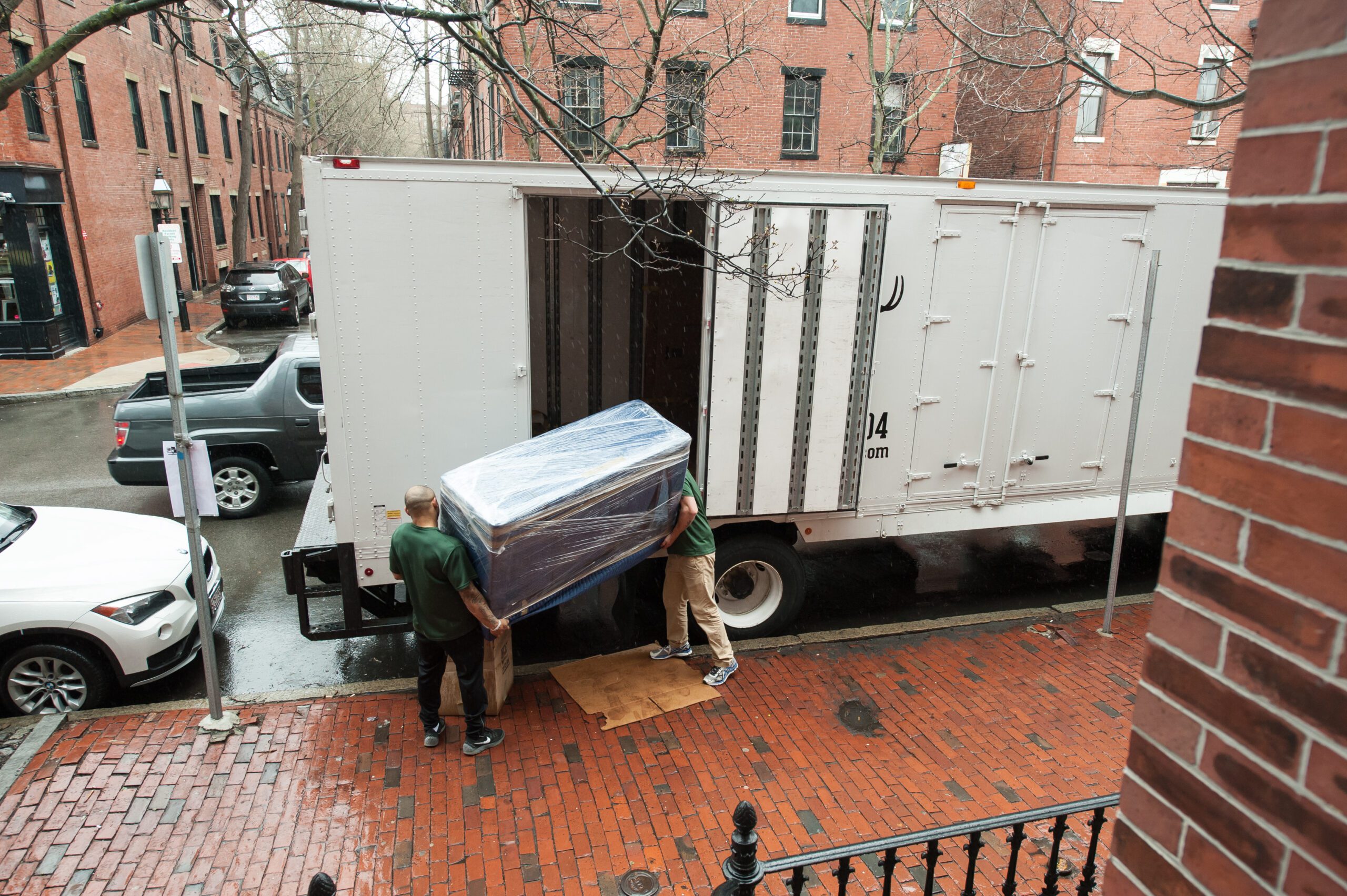 LONG DISTANCE MOVING
Guaranteed Date, Door to Door Independent out of state moving company in Massachusetts. Our own trucks and crew. Dedicated trucks for every out of state move.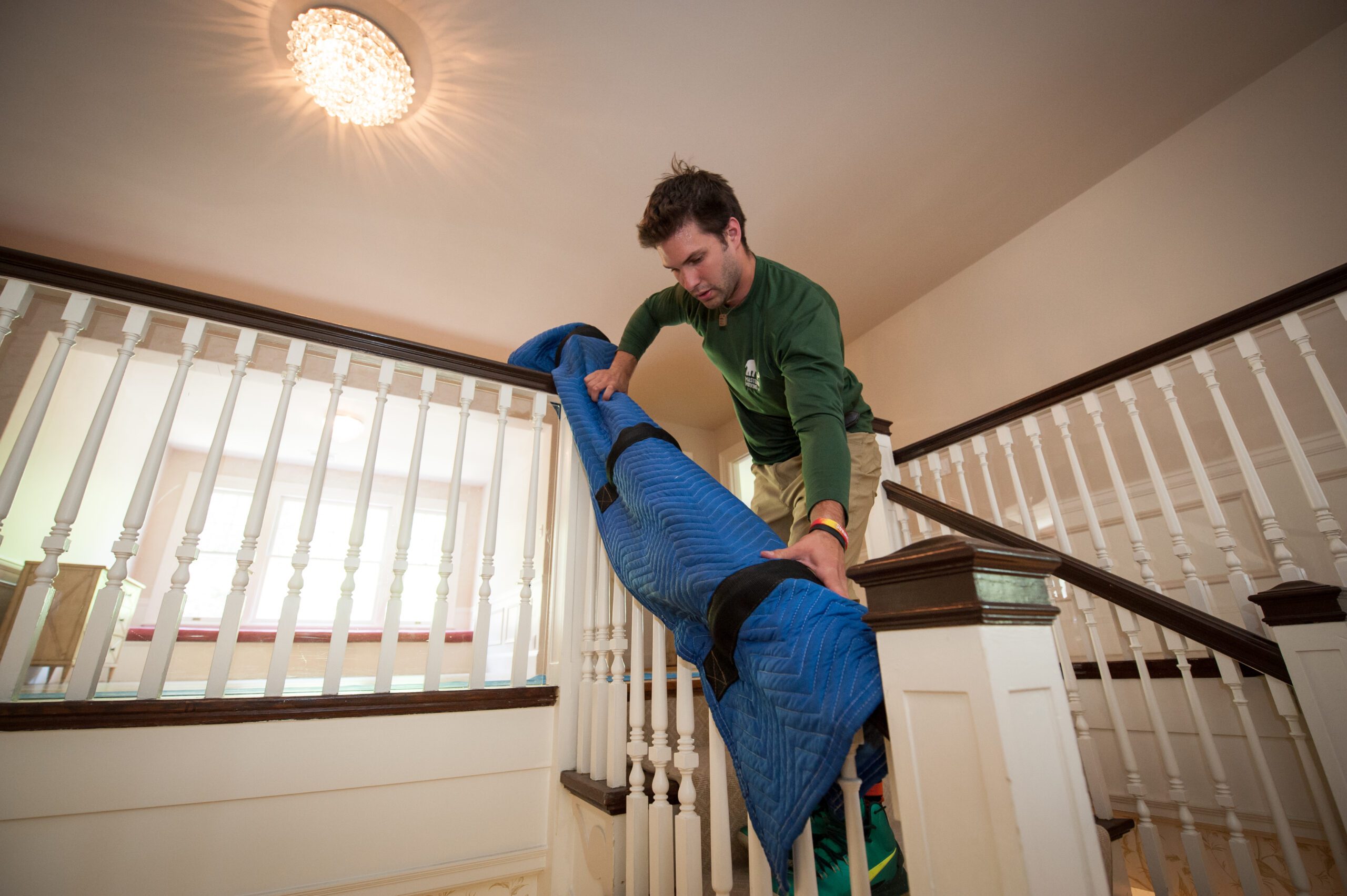 RESIDENTIAL MOVING
Residential moving services dedicated to caring for each piece like its our own. Materials and furniture protection, door jambs and floor protectors.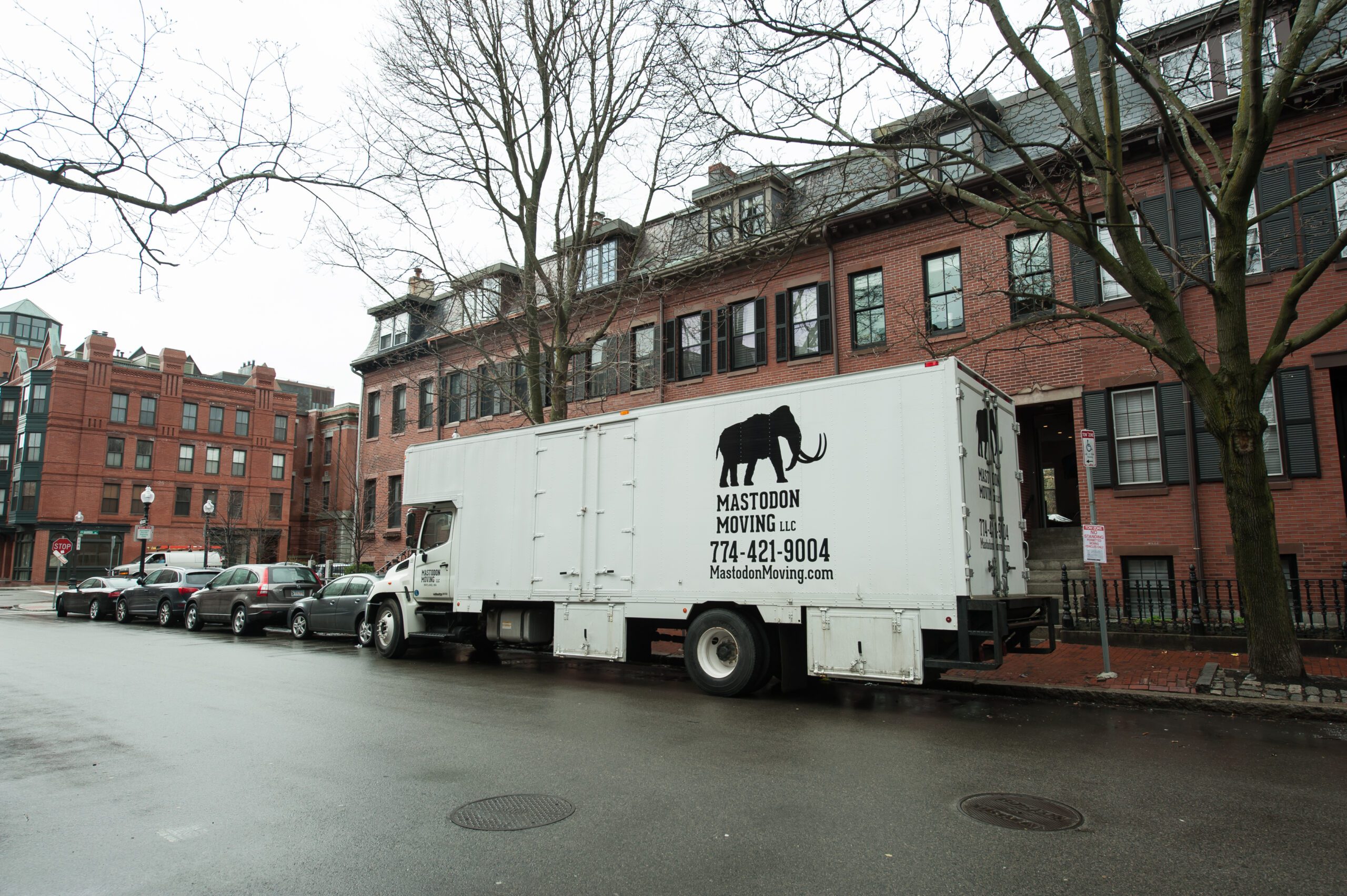 OFFICE MOVING
Office Movers in Massachusetts – office moving and installation. Custom office relocations and a complete array of commercial storage solutions for every office move need.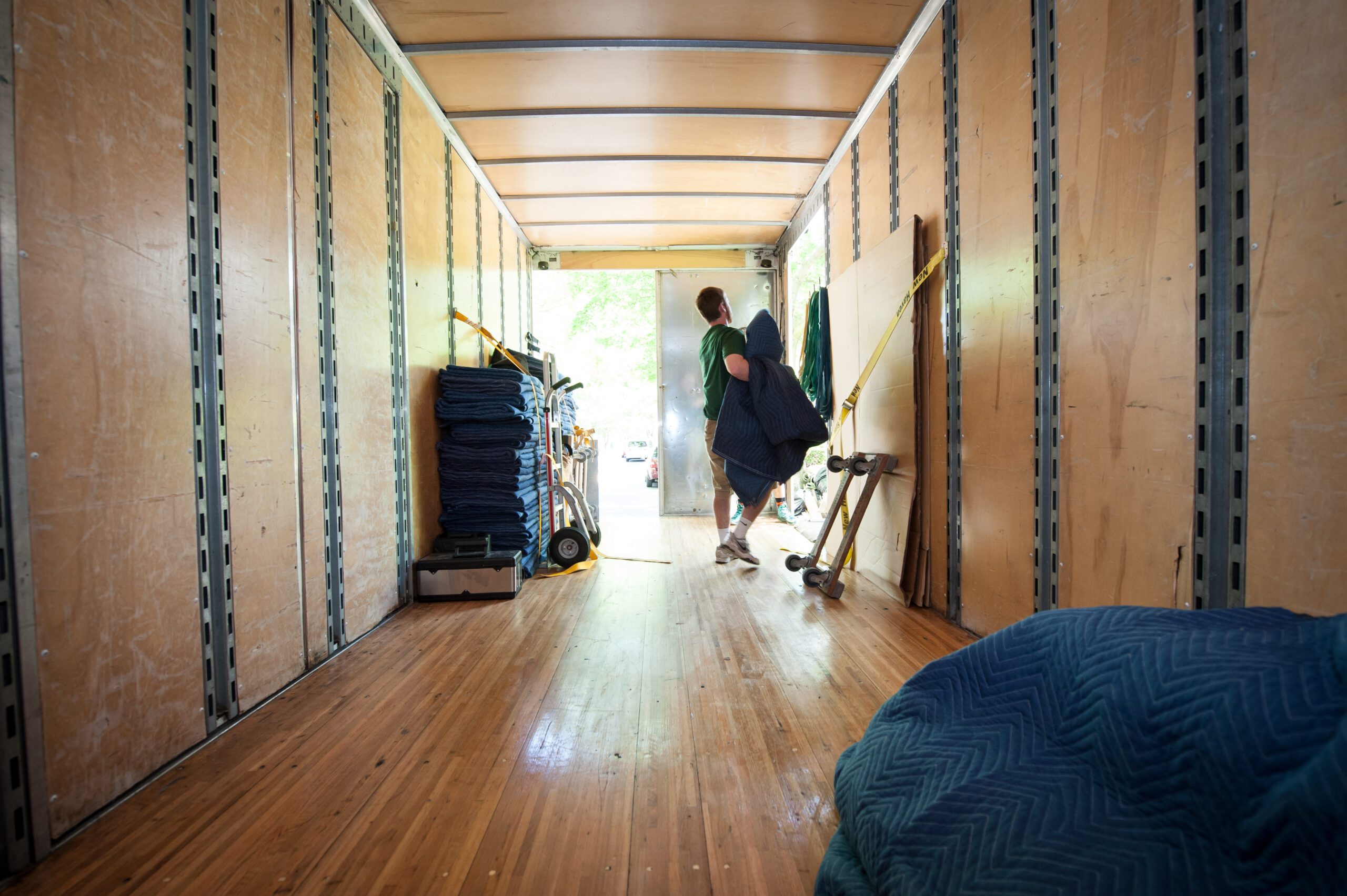 COMMERCIAL MOVING
Mastodon Moving takes an innovative approach to commercial moving. Our commerical moving services are trusted by educational, government and professional institutions.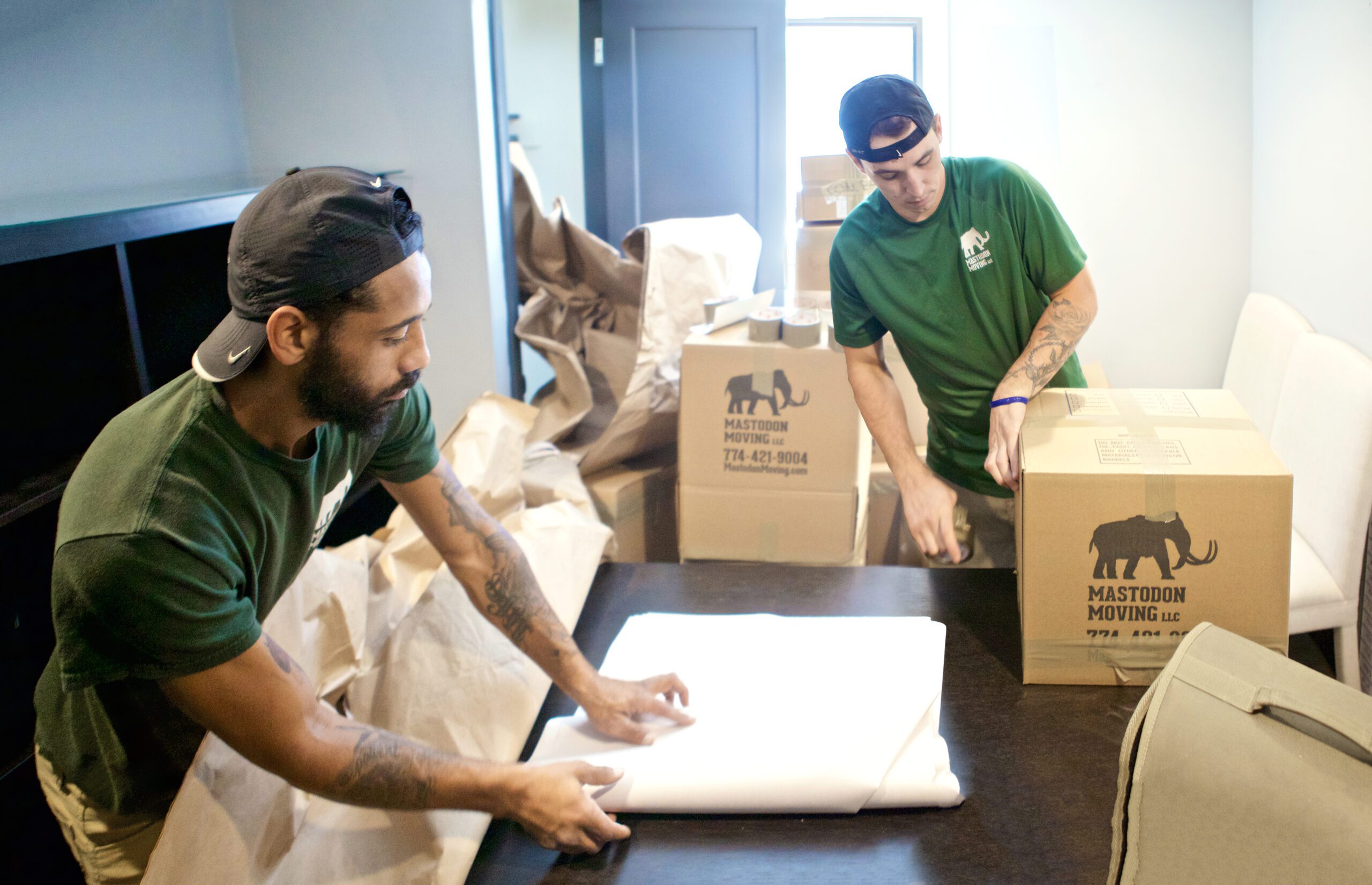 CONTRACTOR SERVICES
Contractor warehousing and delivery services in Boston, metro-west and the entire state of Massachusetts. Our team works with contractors daily and provides reliable moving and storage.
MOVING AND STORAGE IN MASSACHUSETTS
MOVING AND STORAGE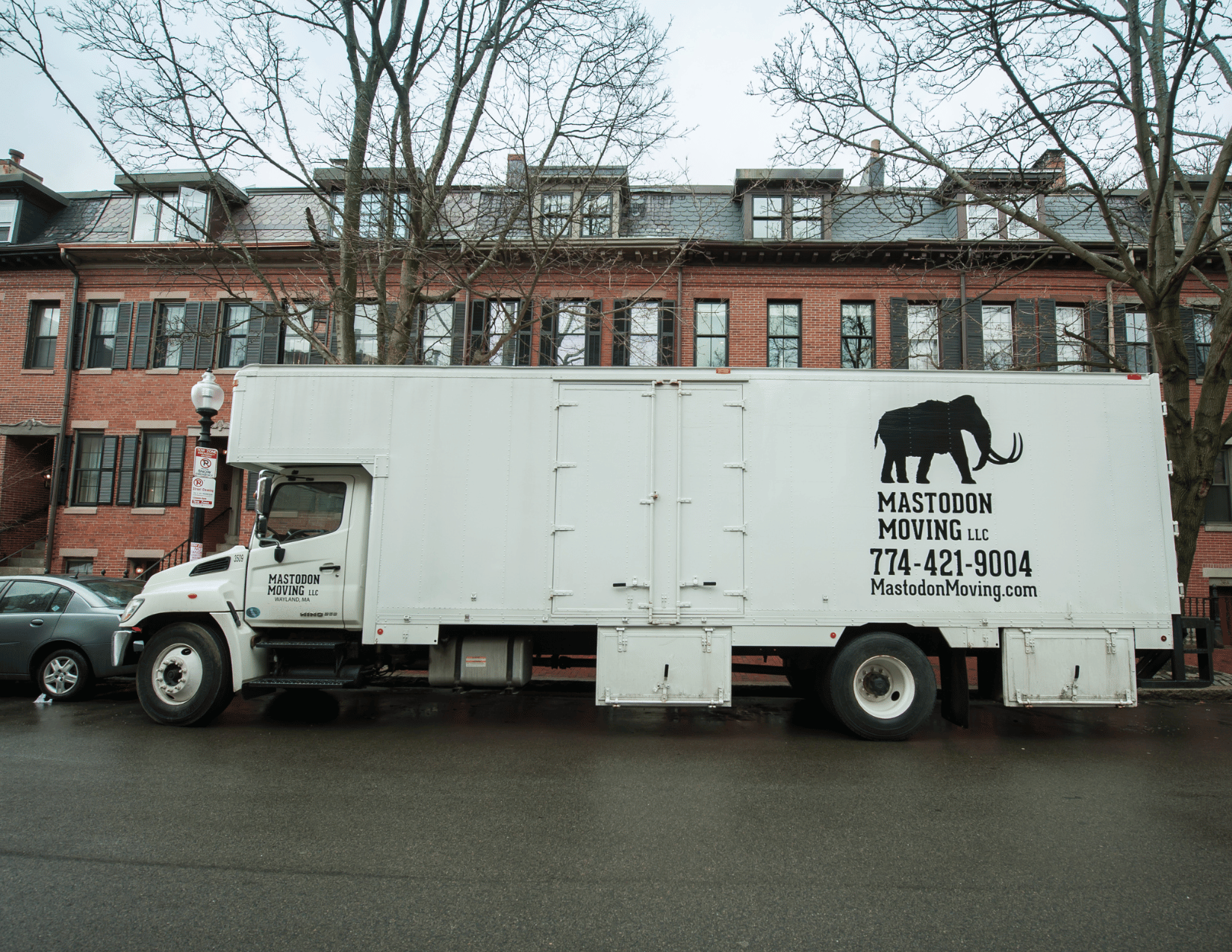 OVERNIGHT STORAGE
On-truck overnight storage under 24/7 surveillance. Locked, sealed and secure overnight storage in Boston and all of Massaschusetts.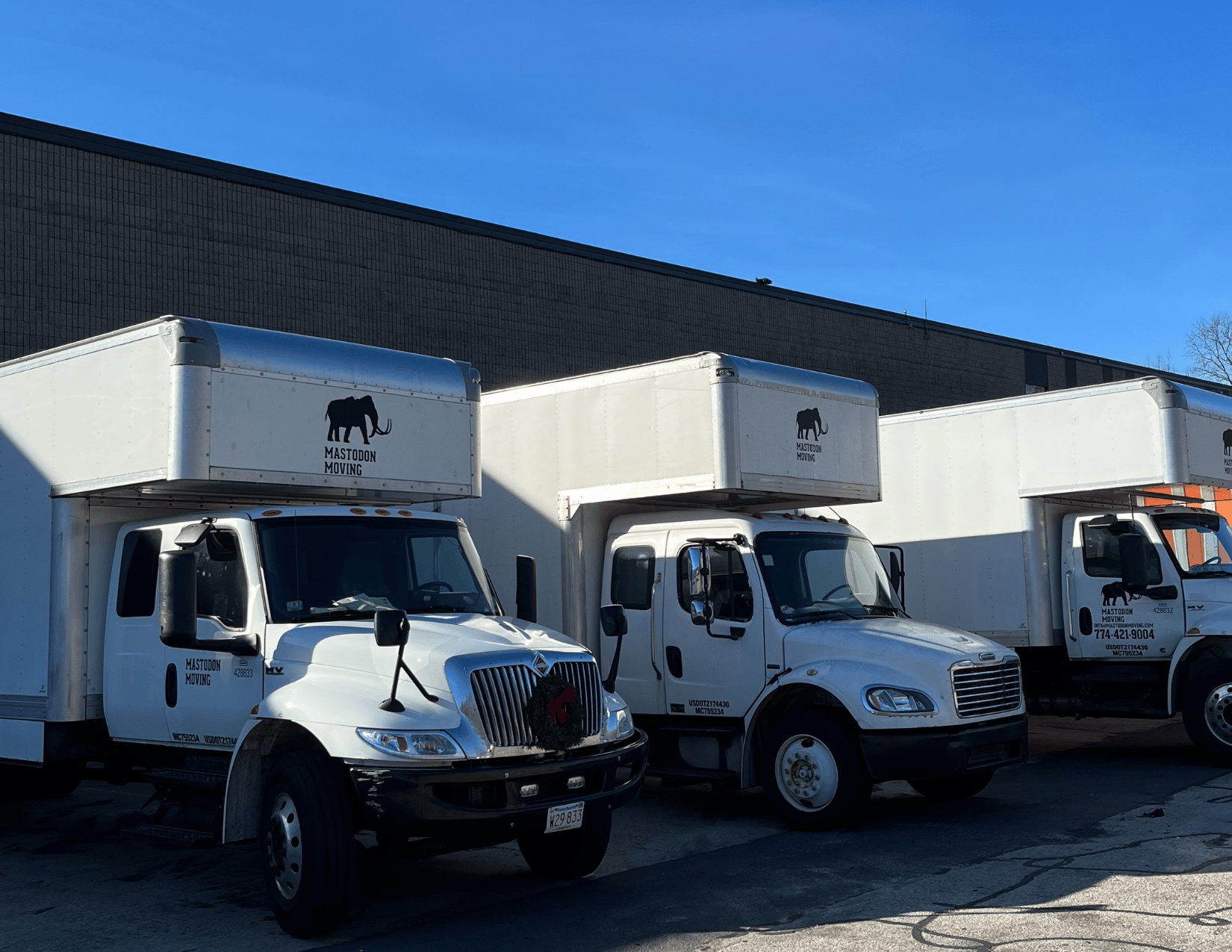 SHORT TERM STORAGE
Need moving with storage for a fews days or a few weeks? Our warehouse is fully equipped to handle incoming shipments of any size going anywhere in Massachusetts.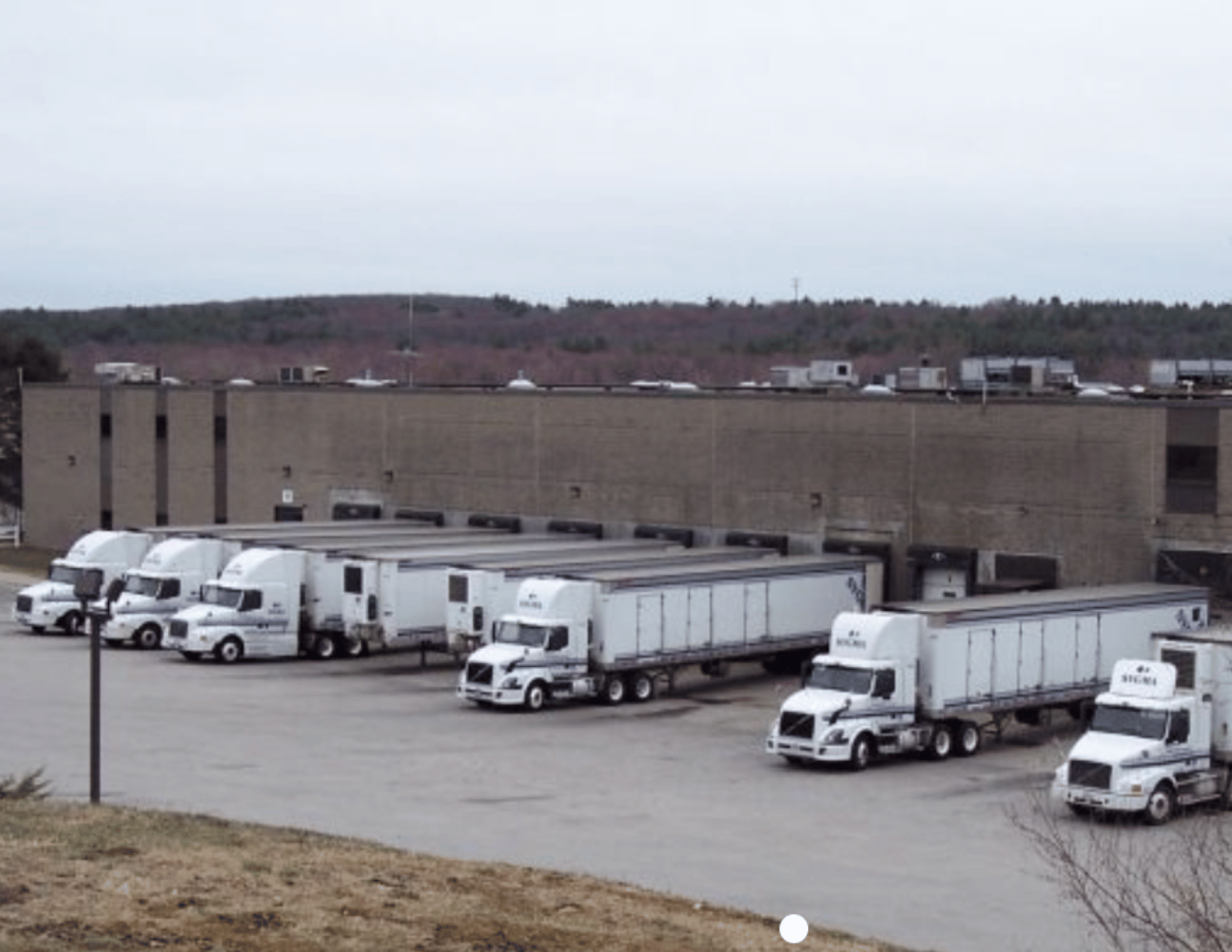 LONG TERM STORAGE
Secure, climate controlled long term storage for families that need more space in their current situation. High value moving and storage is always secure at our facility. 
PACKING AND UNPACKING
PACK AND MOVE SERVICES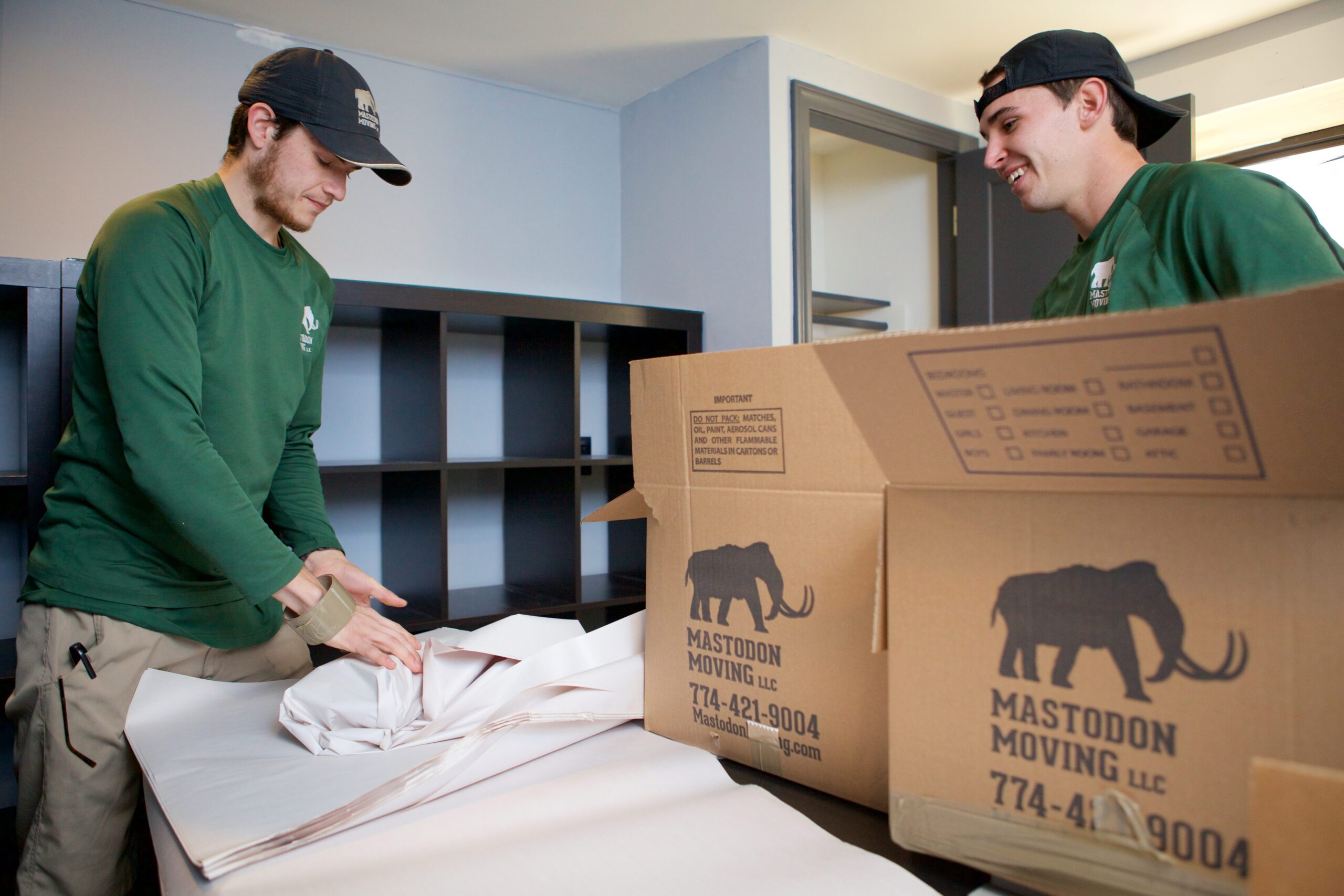 PACKING
Piece by Piece, partial or full packing services that can be customized to meet the needs of any  Massachusetts move large or small, residential or commercial, in-state and out-of-state.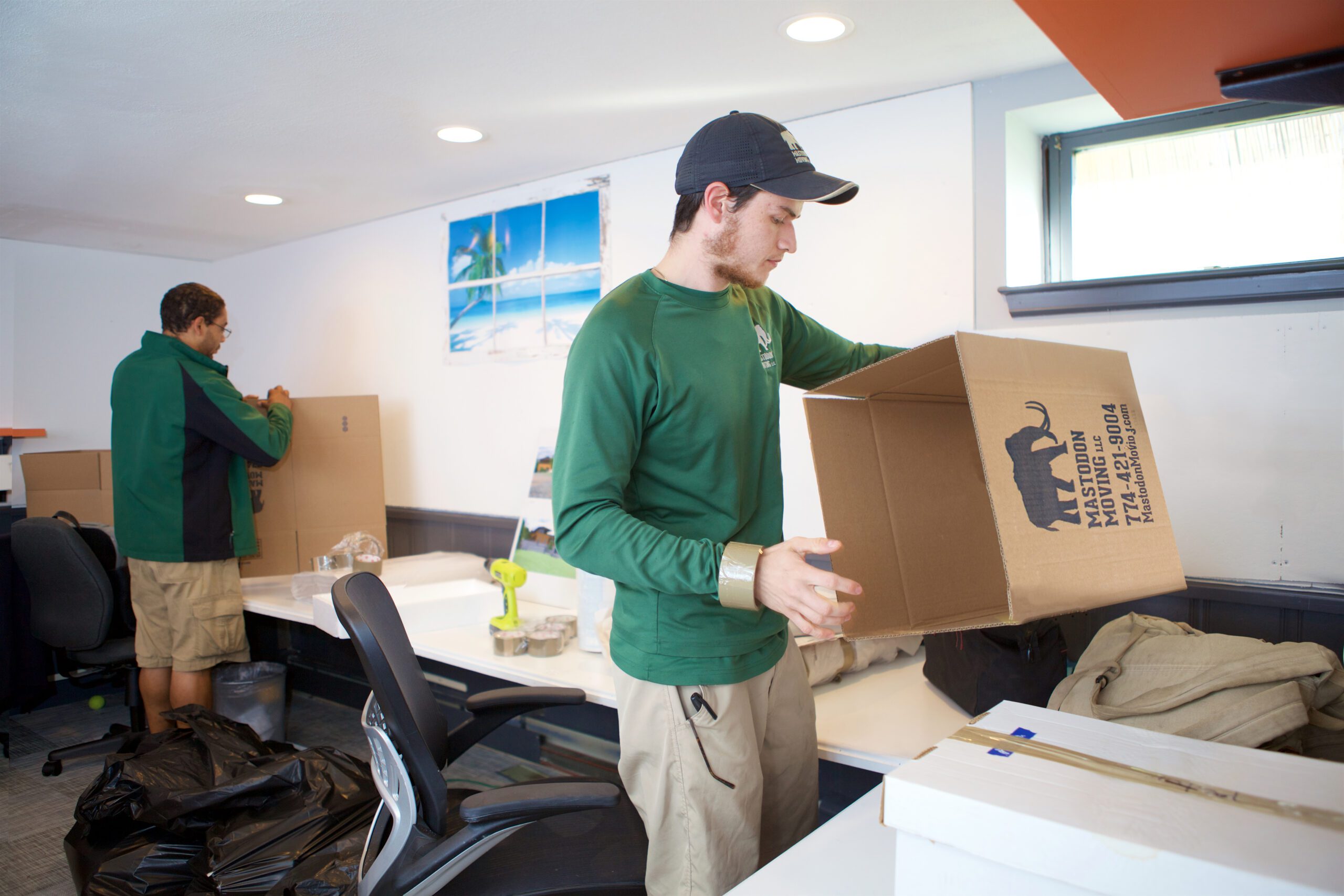 UNPACKING
Unpacking services and furniture placement in your new residence. Debris removal and full concierge services including wiping down all the shelves and drawers, and cleaning services.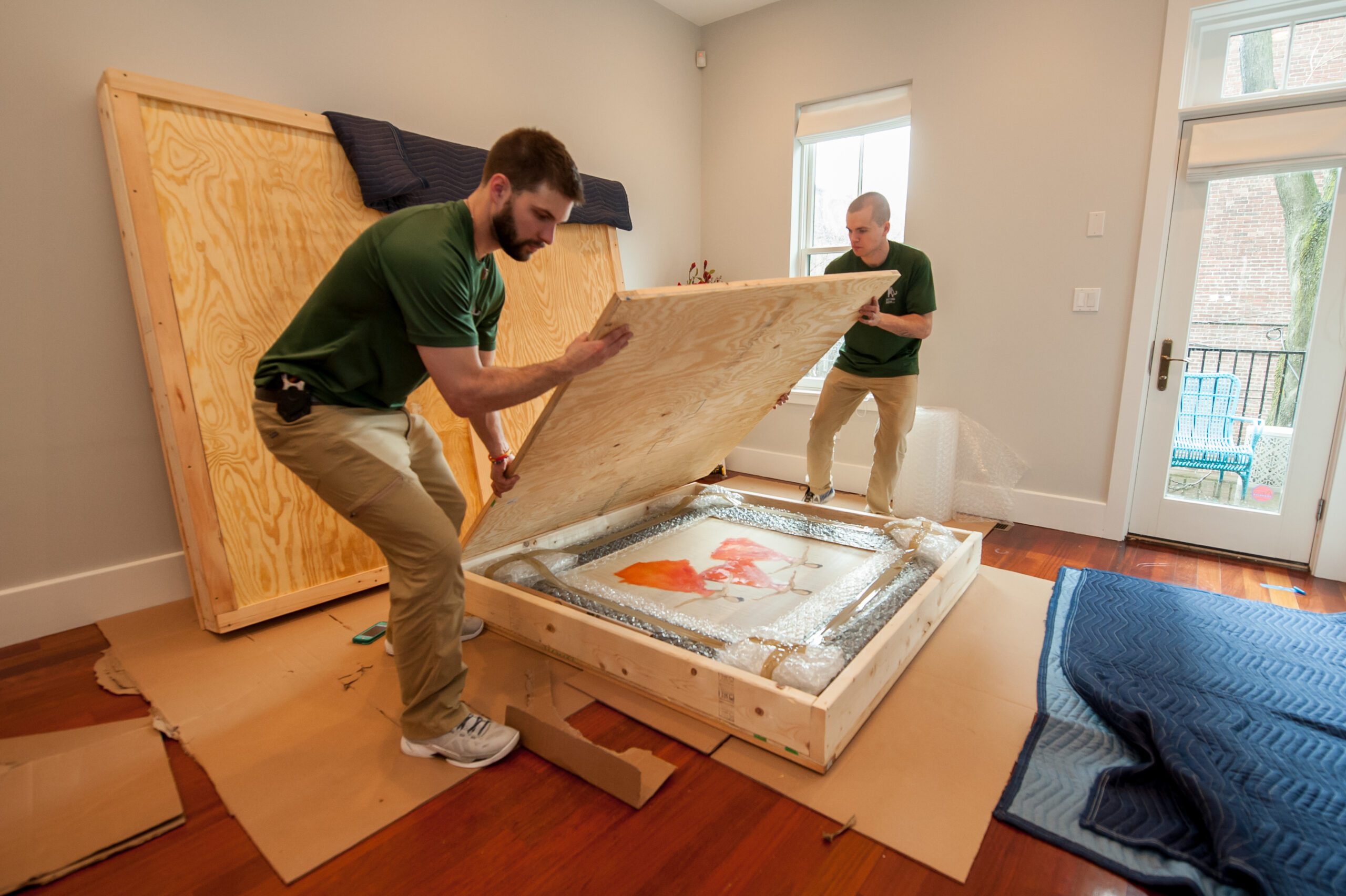 CRATING
Custom crating and shipping solutions for heavy, oversized, and fragile items. Full range of on-site packaging and crating services for items that are difficult to handle at your location.
MOVING SERVICES NEAR ME
SPECIALTY MOVING
Corporate Relocation
Our move concierge team handles project management & provides support throughout your move. We go beyond just providing a quote for your Boston-area corporate move.
SENIOR MOVING
Senior relocation, downsizing and senior relocation services are available for sensitive moves in-state, out-of-state and into assisted living.
STUDENT MOVING
Local & long distance moving services for college students in Massachusetts. Student moving to or from dorms in Allston, Brookline, Boston, Chestnut Hill & Brighton, Worcester and all over Massachusetts.
HIGH VALUE ITEM CRATING
Wood crating provides the highest level of protection against damage and loss. This packing method is for antique, fragile, overweight, and easily damaged items. Cardboard crating availble as well.