What is the best way to perform a commercial move?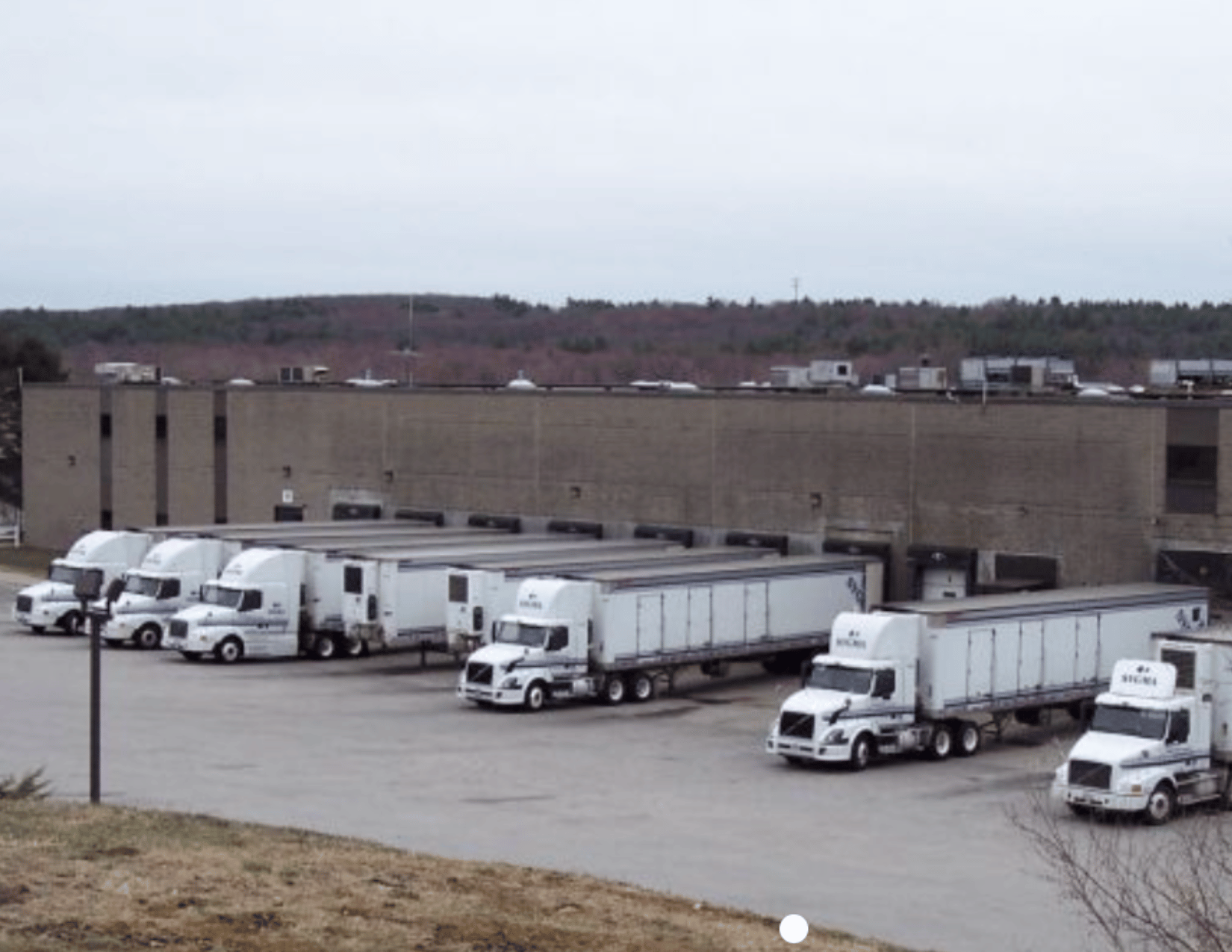 NEED COMMERCIAL MOVING SERVICES IN MASSACHUSETTS?
ON-SITE ESTIMATE
Our commercial moving coordinator meets with the client and conducts a detailed walk-through. A complete inventory of items to be moved is created. We evaluate the current address and the new location to understand the relevant logistics, including truck parking, loading docks, stairwells, and other load in-and-out conditions.
Special attention is given to client concerns. The survey identifies potential problems and issues. Our commercial specialist creates a plan to avoid, reduce, or eliminate these concerns, allowing clients to focus on their business needs and not the details of the move. Learn more about commercial moving and storage.
CUSTOM MOVING PLAN
Next, we create a detailed plan that includes mapping, tagging, trucking, labor, storage and packing and provide the client with a firm cost estimate in writing. Our team of commercial movers uses input from all concerned parties to develop a detailed checklist for all relocation concerns and issues and develop a schedule. 
WHAT IS INCLUDED
– Screens, speakers, printers and other devices
– Workstations, chairs, boardroom tables and other furniture
– Employee belongings numbered and grouped according to zone
– Storage shelving and cupboards
– Signage and logos
– Portable lighting
– Kitchen supplies including plates and cutlery
– Stationary supplies and other office items
– Hard copies of important or historic documents and reports
– Oversized equipment needing special handling
– Climate controlled storage for commercial moving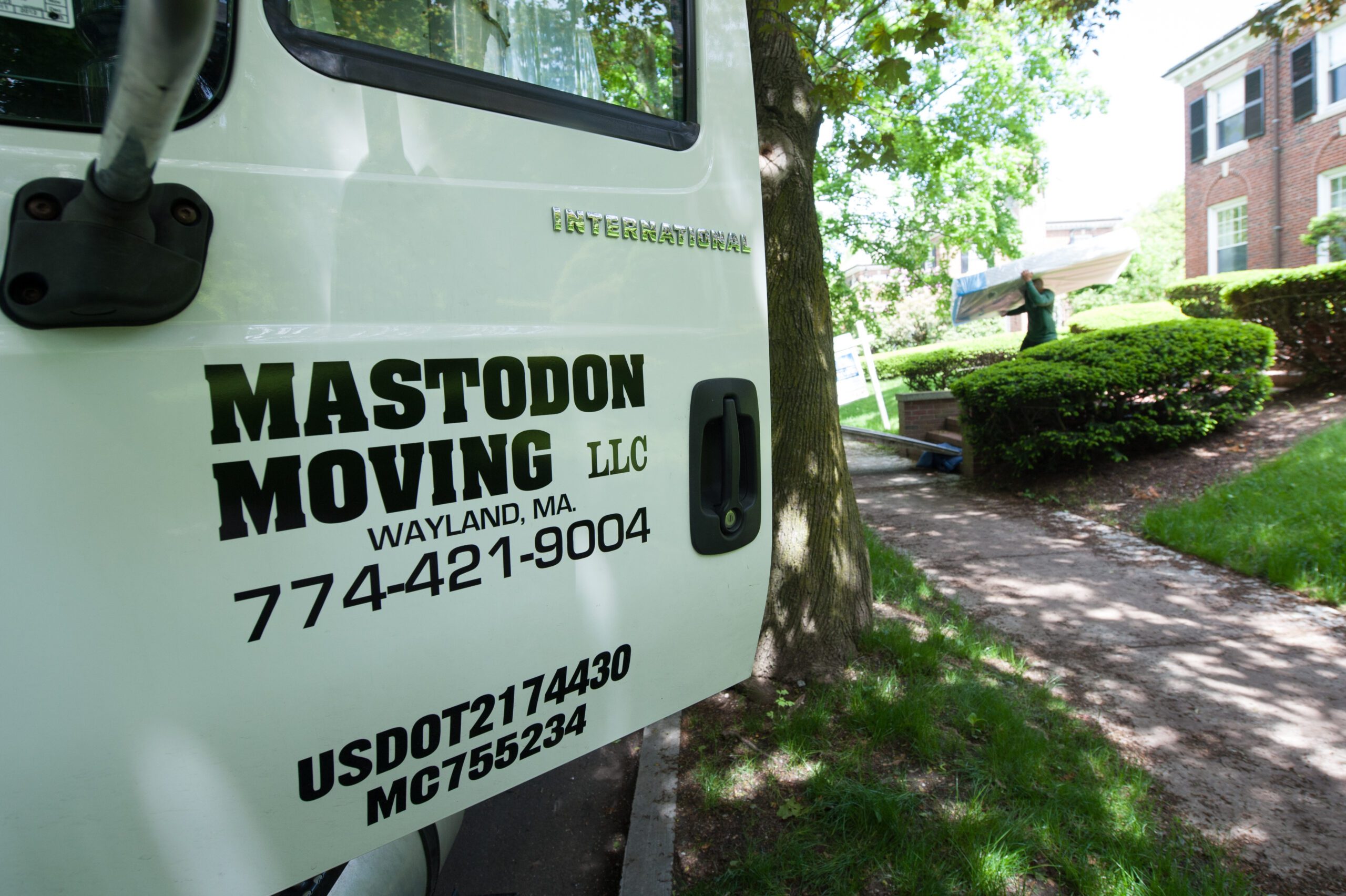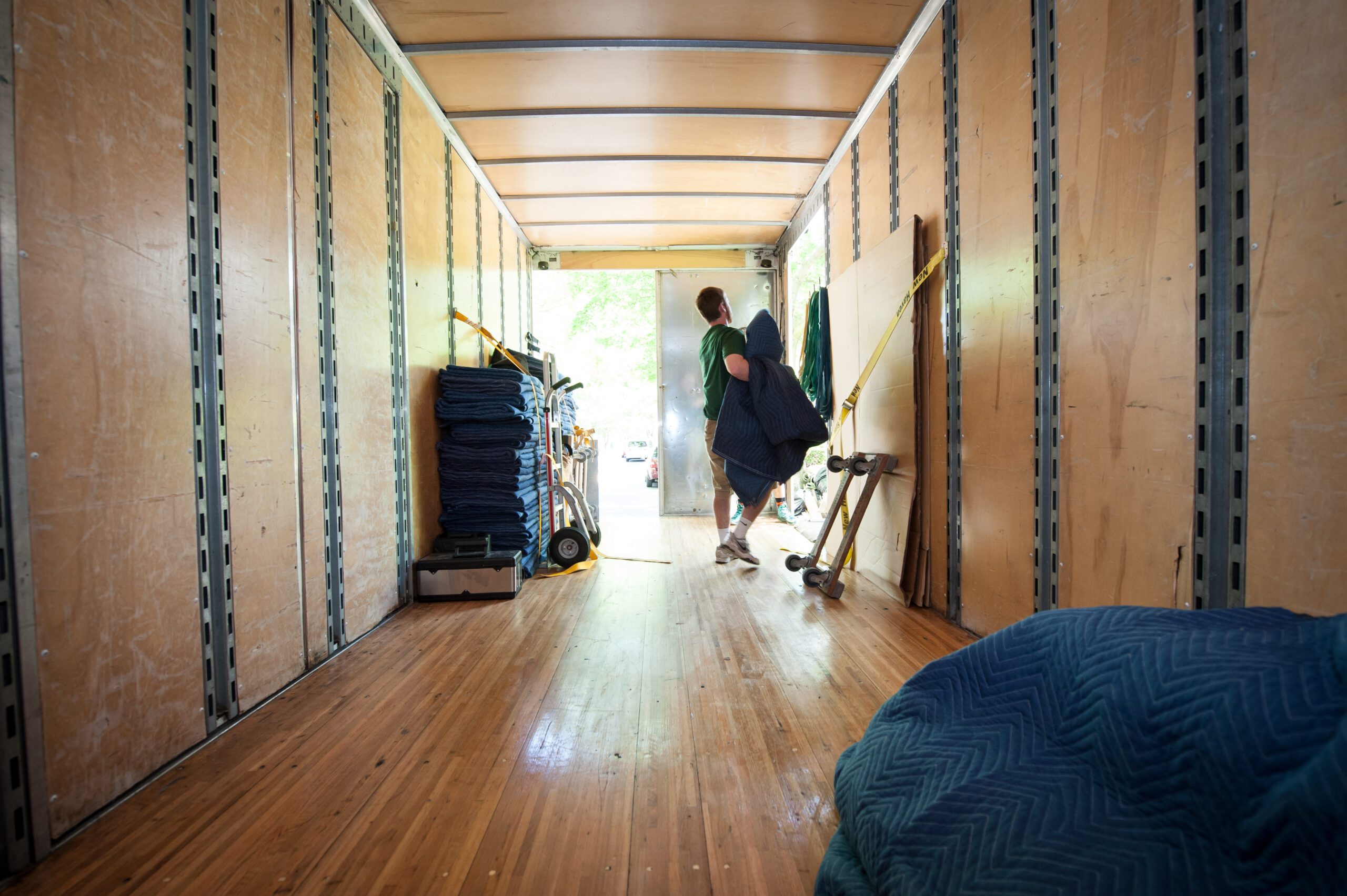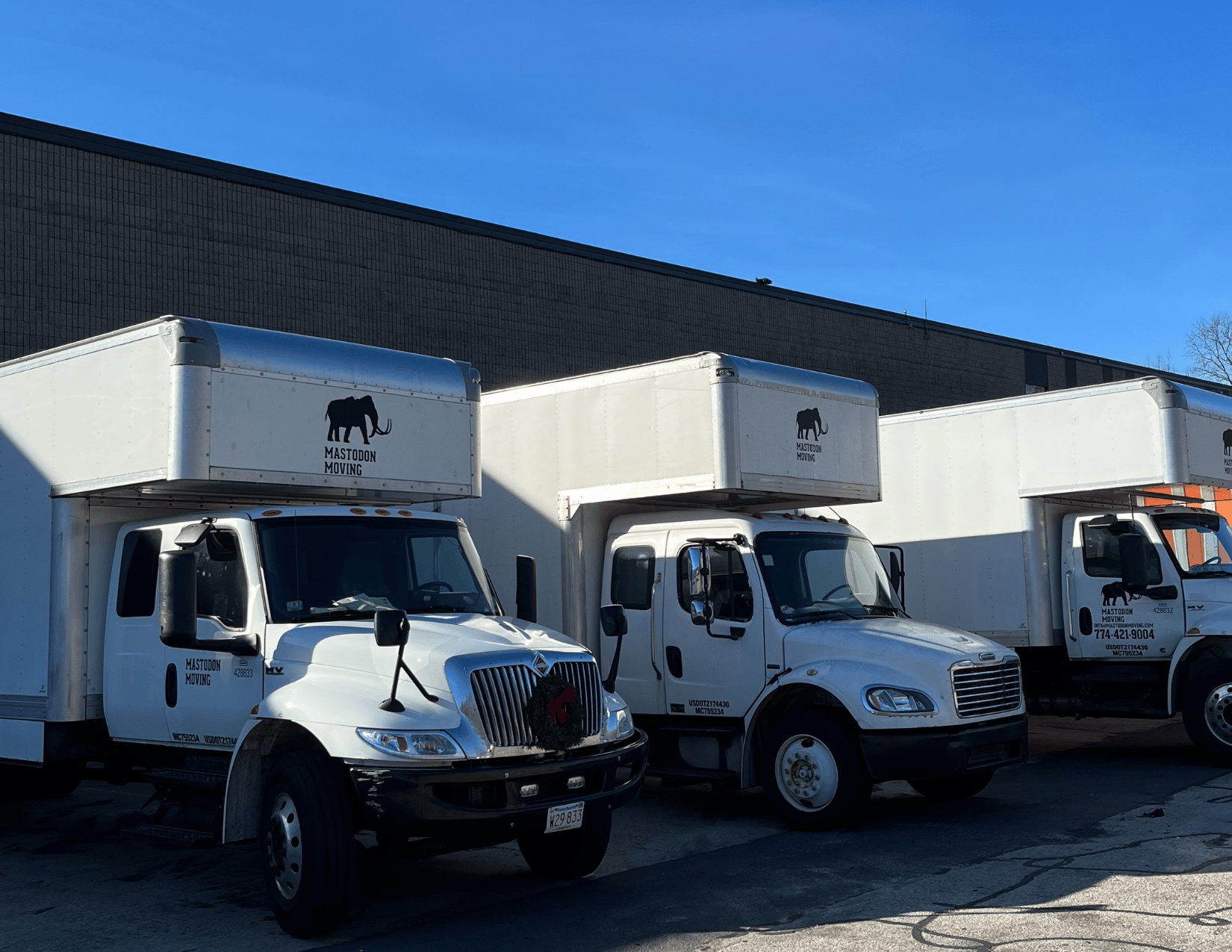 COMMERIAL MOVING COMPANY IN MASSACHUSETTS
Our team of commercial movers arrives as scheduled. Protection of all floors, walls, and items being moved is put in place.
Packing and priority loading items are addressed first. Our business movers work according to designated time tables, using our work path process for maximum efficiency.
All furniture, contents, and equipment are moved and placed as per the mapping plan. Our commercial relocation experts use the same color tagging on our planning schedule to ensure everything winds up where you'd like it to be.
COMPLETION
All protection is removed. Final checks of origin and destination are completed. Post move details are finalized with client and our office relocation movers.
Client signs off and project manager releases the move team.