MOVE HELP
MOVING INFOGRAPHICS TO HELP YOU RELOCATE SAFELY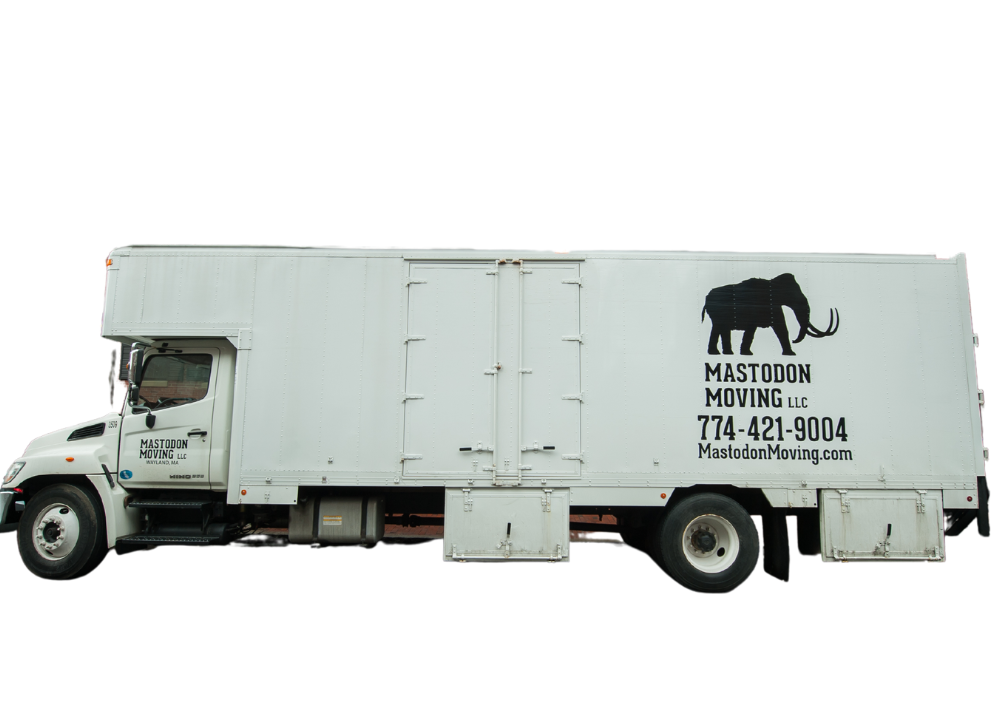 MOVE SAFELY AND EFFICIENTLY
MOVING INFOGRAPHICS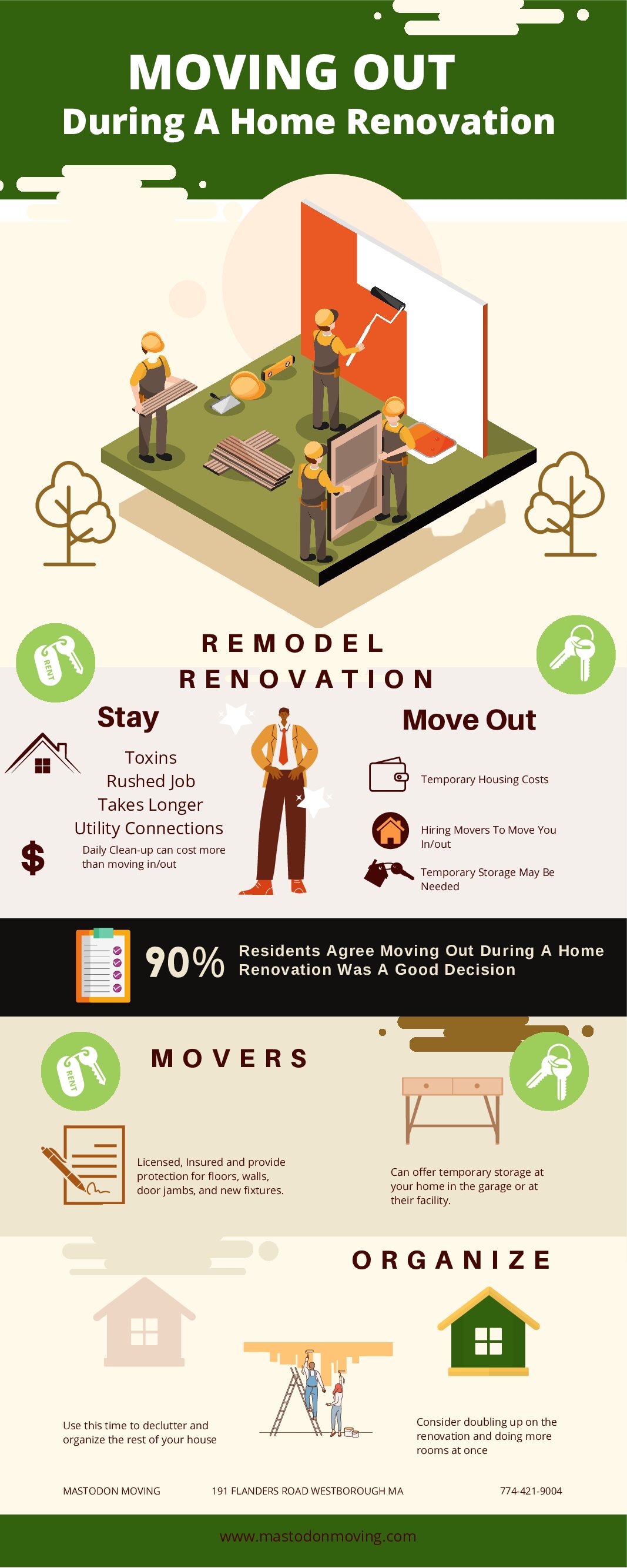 MOVING OUT DURING A RENOVATION
If you are considering a move during a remodel or renovation, we can help you.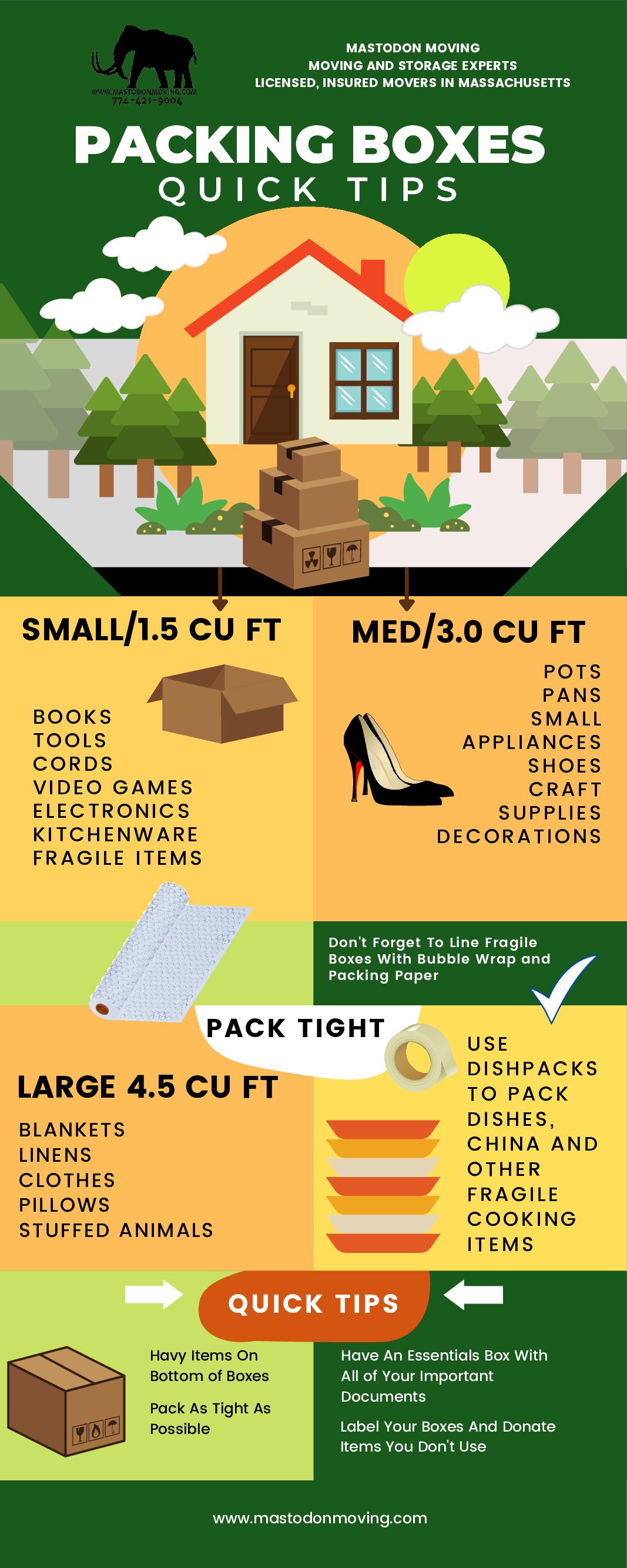 How To Pack Boxes
Need some help figuring out what goes in each box? No matter what size your box, we can help get you packed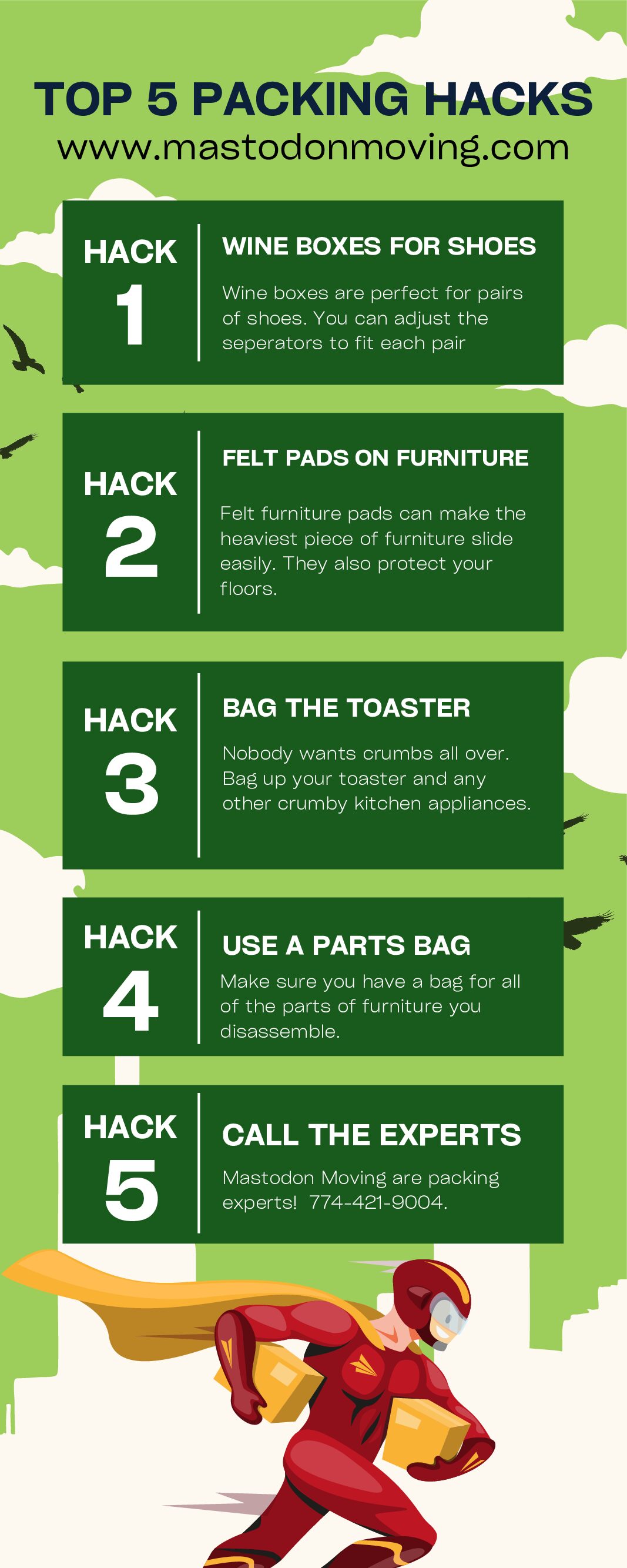 PACKING HACKS
Our top 5 moving hacks for packing boxes. Call today to hire movers who pack.