PACKING | UNPACKING | PACK OUTS | CRATING
MOVING AND PACKING
PACKING
Many movers do packing "on the side." At Mastodon, our packing team is trained and asked for by name from previous customers. Our attention to detail during pack jobs is unmatched.
UNPACKING
Unlike most moving companies, Mastodon Movers will unpack boxes, place items in prosepective rooms, remove and discard any moving debris. In short, we leave things move-in ready.
PACK OUTS
We provide professional emergency inventory and pack out services to homeowners, business owners, realtors and property managers during a water or fire loss. What is a pack out?
CRATING
Mastodon Moving is the company other movers call when they need items crated. Known in the industry as crating experts, our team can crate any item of any size, shape or value. This includes antique moving.
PACKING SERVICES NEAR ME
LOCAL PACKING, UNPACKING, PACK OUTS AND CRATING COMPANY
Mastodon Moving is a moving and packing company that provides professional packing services to individuals or businesses who are moving from one location to another. We  specialize in packing household, commercial and office items securely and safely, so that they can be transported without damage. Our  experienced and trained personnel use high-quality packing materials, such as boxes, tape, bubble wrap, shrink wrap, and moving blankets, to ensure that fragile items are protected during the move. Additional packing services we handle daily range from unpacking, furniture assembly/disassembly, and transportation of items to storage facilities. By hiring Mastodon Moving, individuals and businesses can save time and reduce the stress associated with packing for a move, and also reduce the risk of damage to their possessions.
PACKOUTS
Moving and storing items after a flood is a common packout service, and provides the perfect example of how easy it is for a packout to fail. A packout amateur may assume that the only thing that needs to be done is to temporarily store content from the flooded building in an onsite pod or other storage container.
Unfortunately, taking damp flood items and placing them in a sealed and warm container will quickly encourage the growth of mold, and when molding is allowed to occur it can cause extensive damage to your content. A more experienced packout company will make sure that all items are removed to a safe area where they can be dried, stored and then returned once the structural repairs or cleaning is completed.
Mastodon Moving is trusted by some of the state's top insurance, mitigation and disaster companies. Please contact for referrals.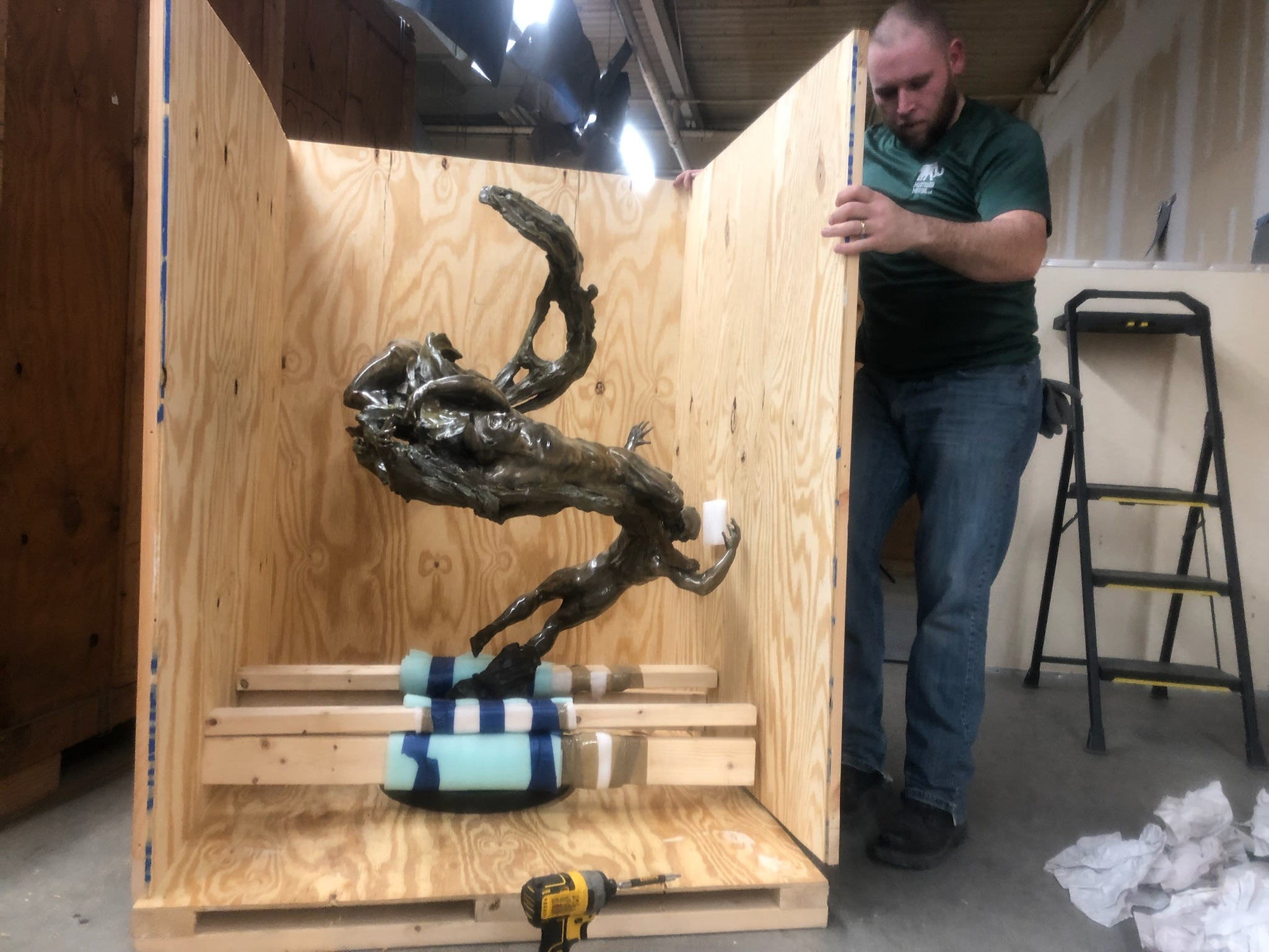 We have 15+ years of commercial and office moving experience.
A moving coordinator is assigned to your move that will be a guide and your contact before, during and after your move. You are never a number to us.
Over 99% of our moves are referred by either realtors, government or educational institutions, disaster services, insurance companies or public adjusters.
Over 10,000 Happy Customers
Having been in business for over fifteen years, we have over 10,000 satisfied customers. We hope you join this list.
Moving Supplies and Protection
The Mastodon Moving team will bring protection for floors, door jambs, and walls as well as an array of moving supplies.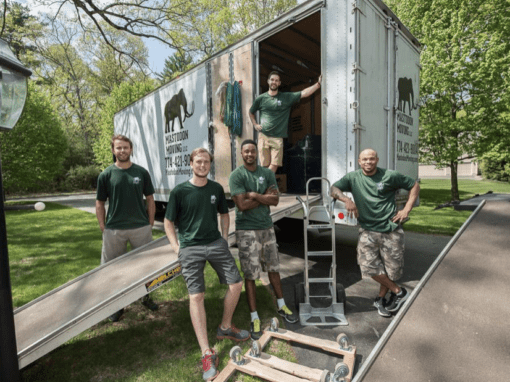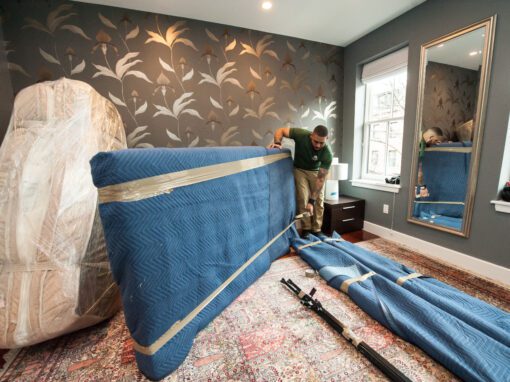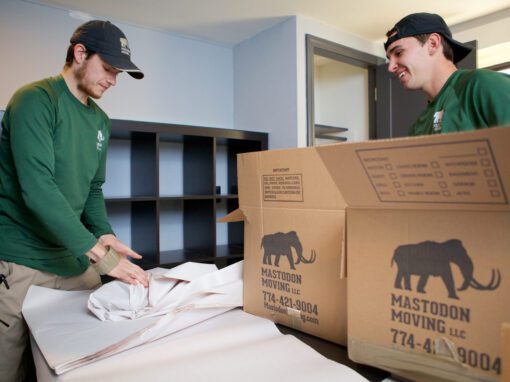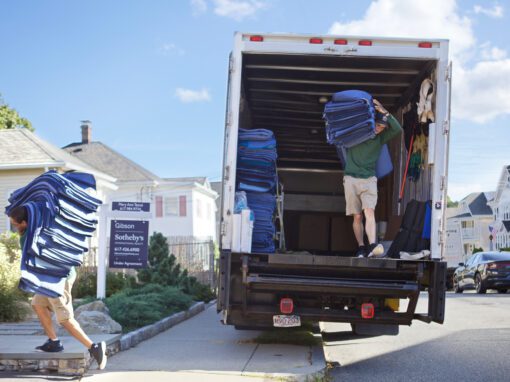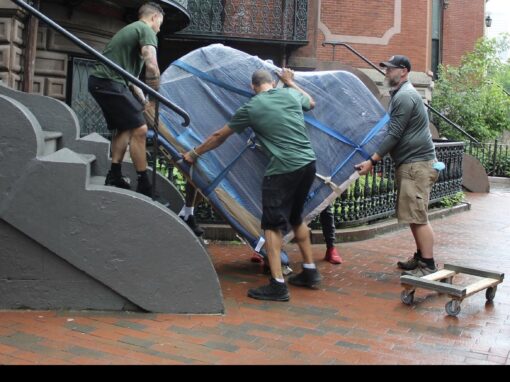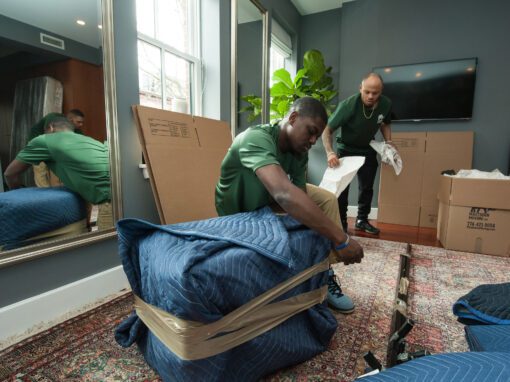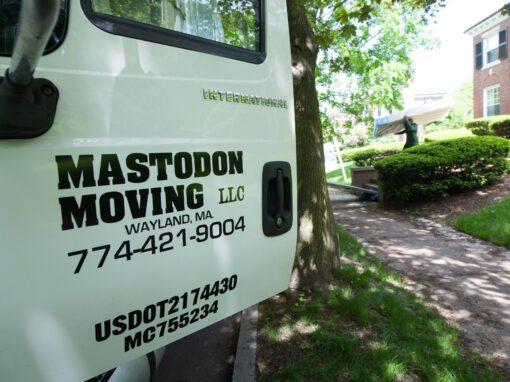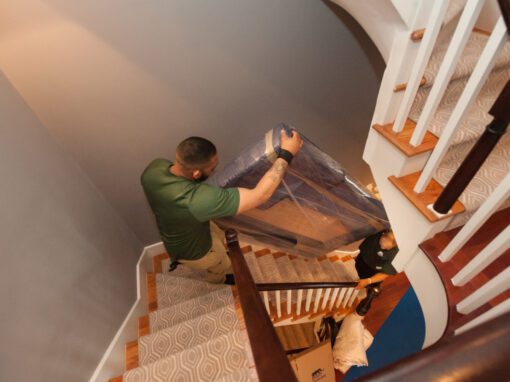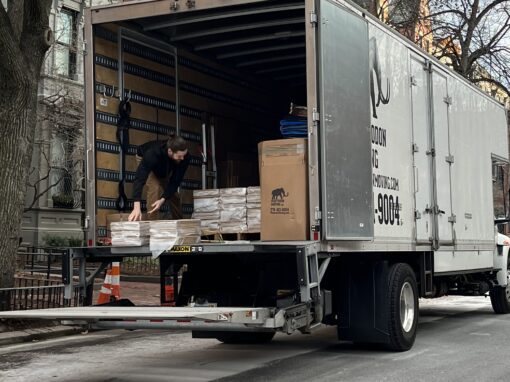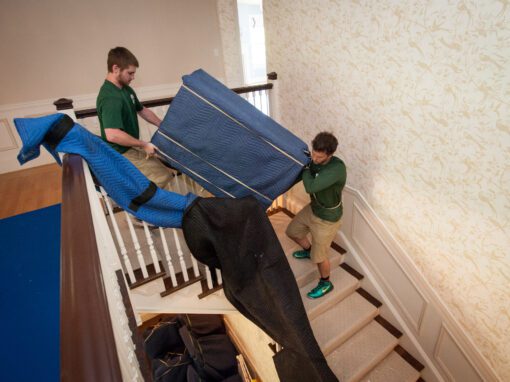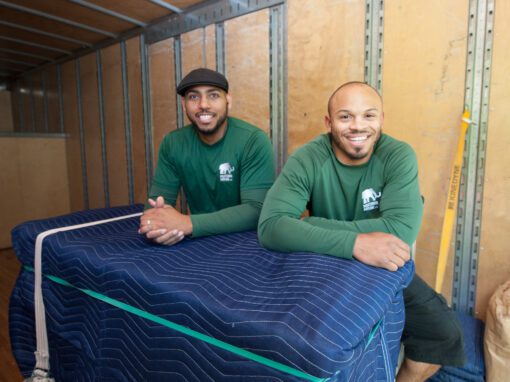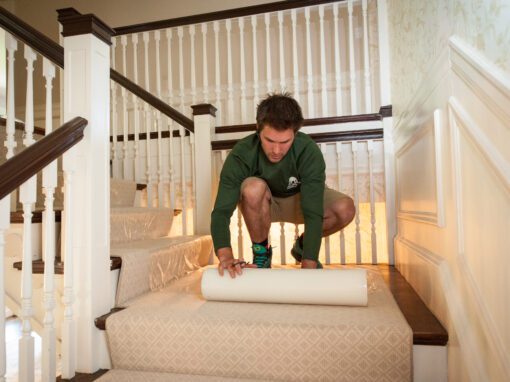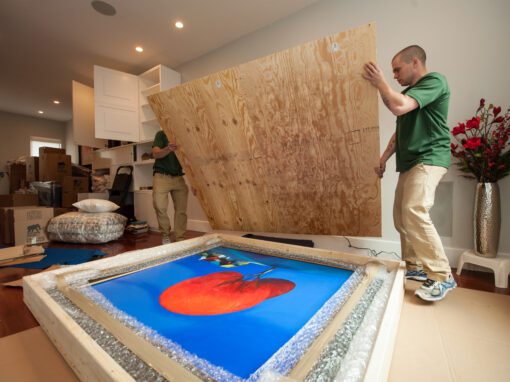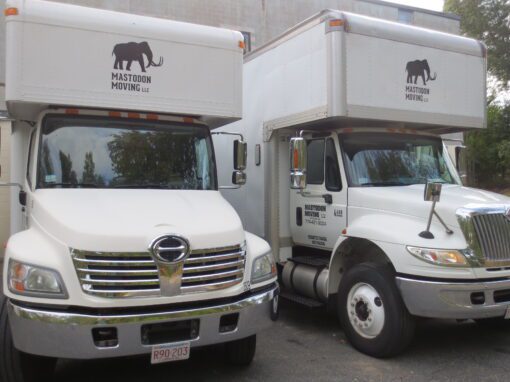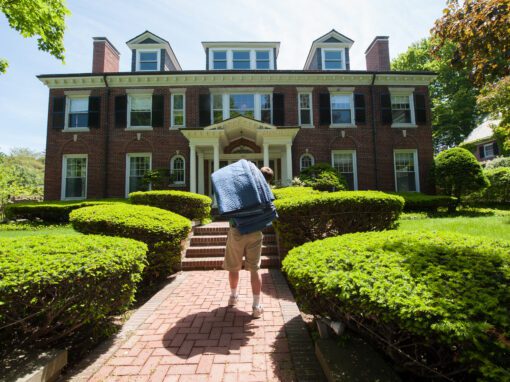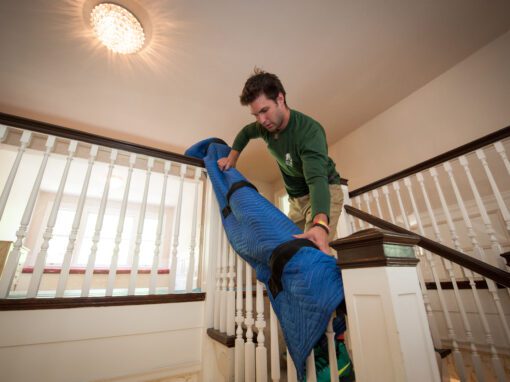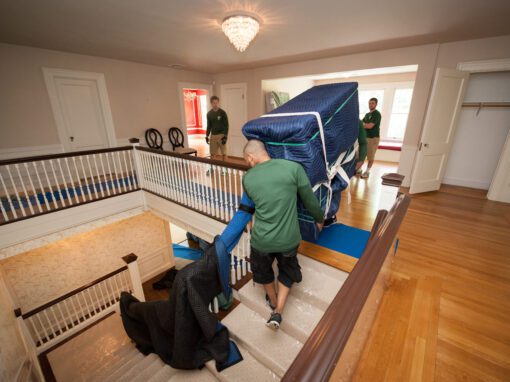 Whats going on
LATEST NEWS & UPDATES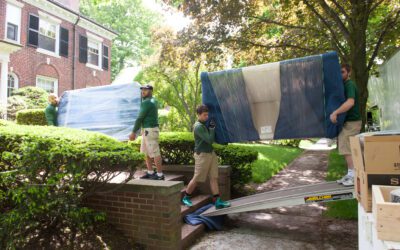 Closing day, the culmination of weeks or even months of anticipation, marks the official transfer of...
read more