SENIOR TRANSITION SERVICES NEAR ME
SENIOR RELOCATION
Moving is challenging enough without the added pressure of relocating a loved one into assisted living or a smaller home. There are lots of reasons for hiring a senior transitions moving company.  Mastodon Moving & Storage is here to help you navigate this sensitive time. You can count on us to offer compassionate  senior moving services to make this transition go smoothly. We also do our best to provide assisted living for customers who need urgent assistance, depending on availability.
IN STATE MOVE
OUT OF STATE MOVE
SENIOR RELOCATION SERVICES IN MASSACHUSETTS
SENIOR TRANSISTION SERVICES
COMPASSIONATE MOVING FOR SENIOR CITIZENS
Senior transition services refer to the various programs and resources that are available to help older adults navigate the process of transitioning from living independently to receiving assisted care. These services can include things like help with finding and moving into assisted living facilities, in-home care, and adult day care centers. They can also include packing and unpacking to help seniors and their families make teh move easier about their care and living arrangements. These senior relocation services are designed to make the the move into assisted living or downsizing as smooth and stress-free as possible for seniors and their loved ones. Additionally, they also provide peace of mind knowing that seniors are receiving compassion during the moving experience.

Mastodon Moving strives to give seniors and their families peace of mind, compassion and an easy move for all parties involved.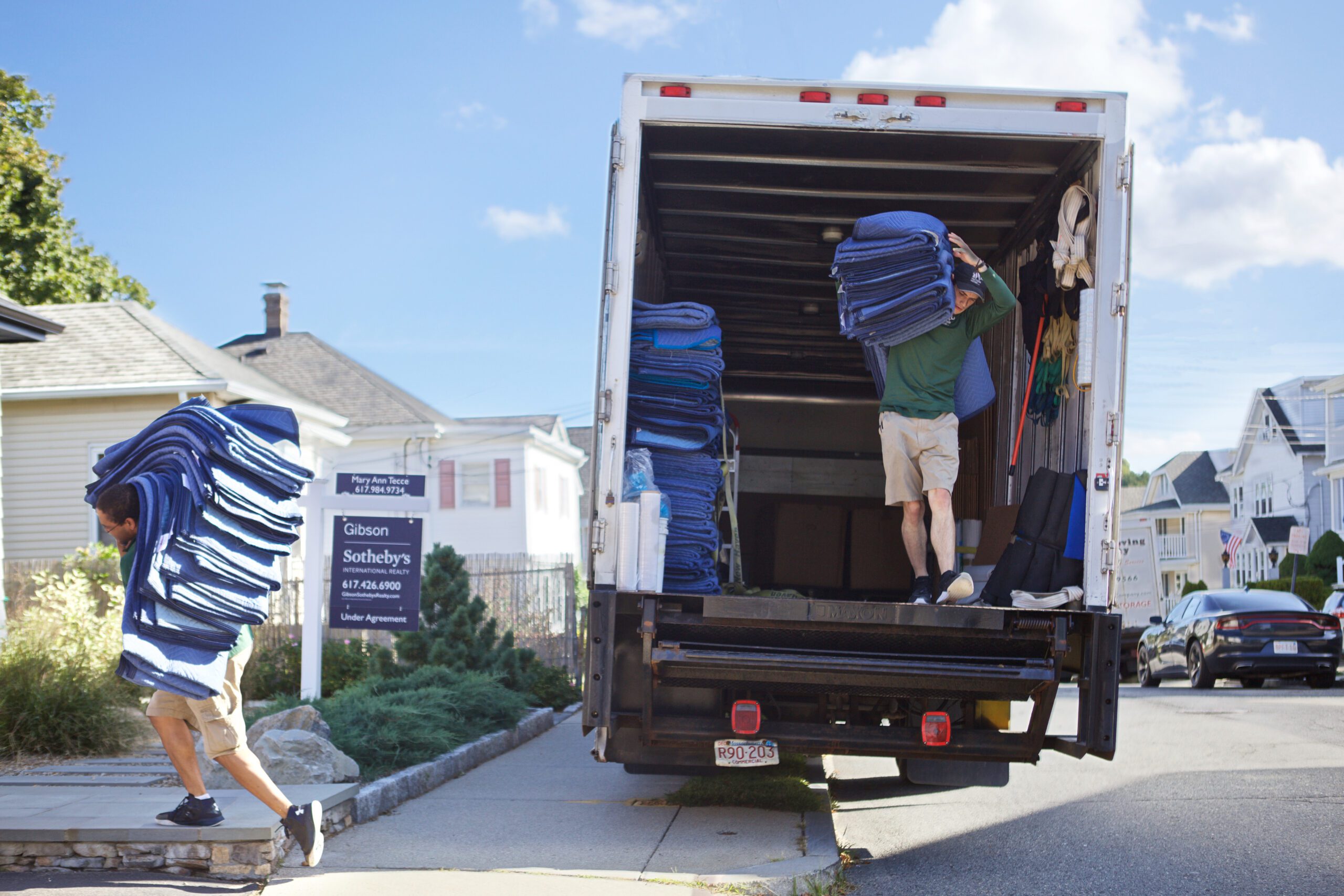 Inexperienced companies that don't know how to treat seniors with compassion and care while providing moving help for senior citizens can make the move a very stressful situation Instead, it's important to know that moving an elderly person is not the same as moving a young single adult. Older adults have special desires and needs that come with relocating. Most of them are downsizing into smaller homes or facilities, which means they have to pack up a lot of their belongings, get rid of items, and store the others. This is a hard process. They may be relocating to be closer to their friends and family, get more help in a treatment facility or nursing home, or be around other similar aged adults in a retirement community. Senior sector employment and increased quality of life may also be other reasons they are getting a new residence. Whether that means playing more golf or getting better medical attention, Mastodon Moving is a senior transitions services company you can trust. So if you are looking for senior movers near me, look no further, we have you covered.
REFERRAL RATE
98% of our moves come from referral from realtors, insurance companies, educational institutions, government agencies, contractors, friends and previous customers.
SATISFACTION RATE
Mastodon Moving guarantees satisfaction on each and every move. Our team takes every prrecaution to ensure your move is done – the right way.
SENIOR MOVING COMPANY IN MASSACHUSETTS
When it's time to relocate, there are a thousand things to figure out. For elderly adults, this is a very stressful time. Seniors are at the age of retirement, many of them have health issues, and they also might not have family nearby to help with the planning and prep work that changing your residence can take. Though being an elderly adult can be defined by age, it's important to note that age doesn't determine everything. Some seniors will be going to nursing homes while others are simply moving into 55+ active communities to play more golf. But no matter what your reason is for changing your address, it's important to do it with the best Boston senior moving company, Mastodon Moving.
PACKING – MOVING – STORAGE
WHY MASTODON MOVING
FULL SERVICE MOVERS
Mastodon Moving delivers on a variety of moving services. We are your one-stop-shop moving company. Packing, storage, pianos, crating we can help with any move of any size going anywhere in the US.
ON-SITE ESTIMATES
Many moving companies are no longer performing on-sites estimates. Mastodon Moving is dedicated to giving customers the best moving experience and we provide in-home estimates to every resident.
WHITE GLOVE MOVERS
White Glove Movers are movers who protect floors, walls, door jambs, banisters and furniture with high quality materials. Our movers are uniformed, trained professional with proper tools, equipment for moving.
LOCALLY OWNED – LICENSED – INSURED
residential Moving Company in Massachusetts
GET STARTED
"LAST MINUTE MOVERS NEAR ME"
MOVERS NEAR ME
MASSACHUSETTS MOVERS
MOVING AND STORAGE
LATEST NEWS & UPDATES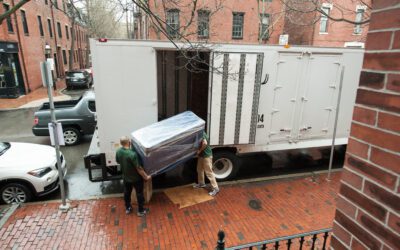 Last Minute Moving Help As the only moving company in Massachusetts that offers on-demand moving 24/7/365...
read more