Need Furniture Movers Near Me? Below are tips for hiring the best movers near you.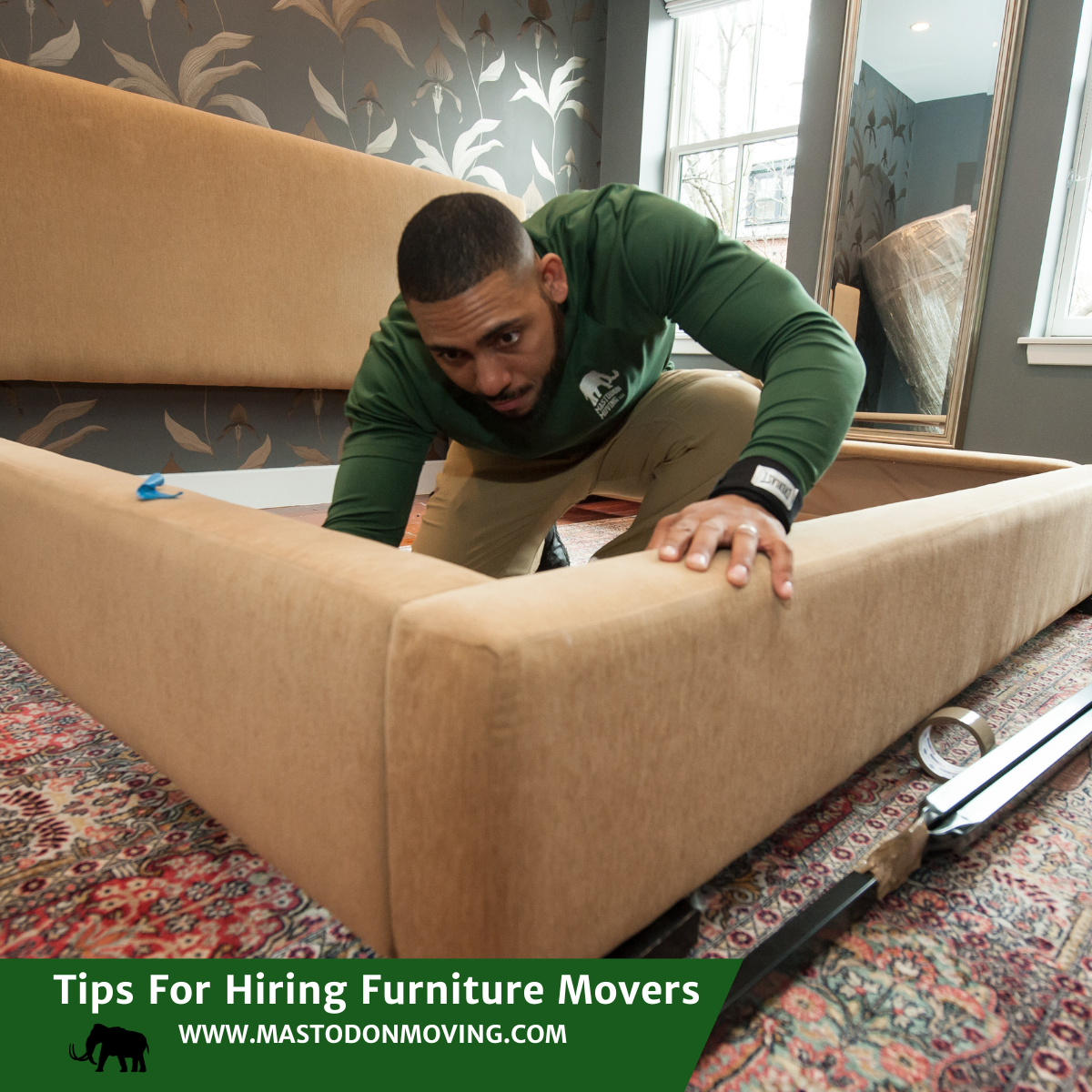 WHAT ARE WHITE GLOVE MOVERS?
Hiring furniture movers nearby can be easy with these tips from Mastondon Movers. Below area the most important tips for hiring furniture movers:
Get multiple quotes: It's a good idea to get quotes from multiple moving companies so you can compare prices and services. Remember, you pay for the service you will receive

Check for insurance: Make sure the moving company is fully insured. This will protect you in case of any damage to your furniture during the move. Always request a certificate of insurance for your move.

Read reviews: Check online reviews to get an idea of the quality of service provided by the furniture moving company.

Ask about their process: Find out how the movers will protect your furniture during the move. Will they be using blankets, pads, and shrink wrap to protect your items? Some movers will charge exorbitant fees for shrink wrap and tape – make sure you have an idea of how much the additional materials may cost.

Ask about their experience: It's important to hire a mover company with experience in moving furniture. This will ensure that they know how to properly handle and transport your items. Many moving companies claim they have been in business longer than usual. You may want to ask for references.

Get a written contract: Make sure you have a written contract that outlines the details of the move, including the cost, the estimated time of arrival, and any additional services being provided.

Consider their availability: Consider the availability of the moving company. You may need to schedule your move in advance, especially if you are moving during peak season.

Plan ahead: Start planning your move as early as possible to ensure that you have plenty of time to prepare. This will also give you time to compare quotes and choose the best moving company for your needs.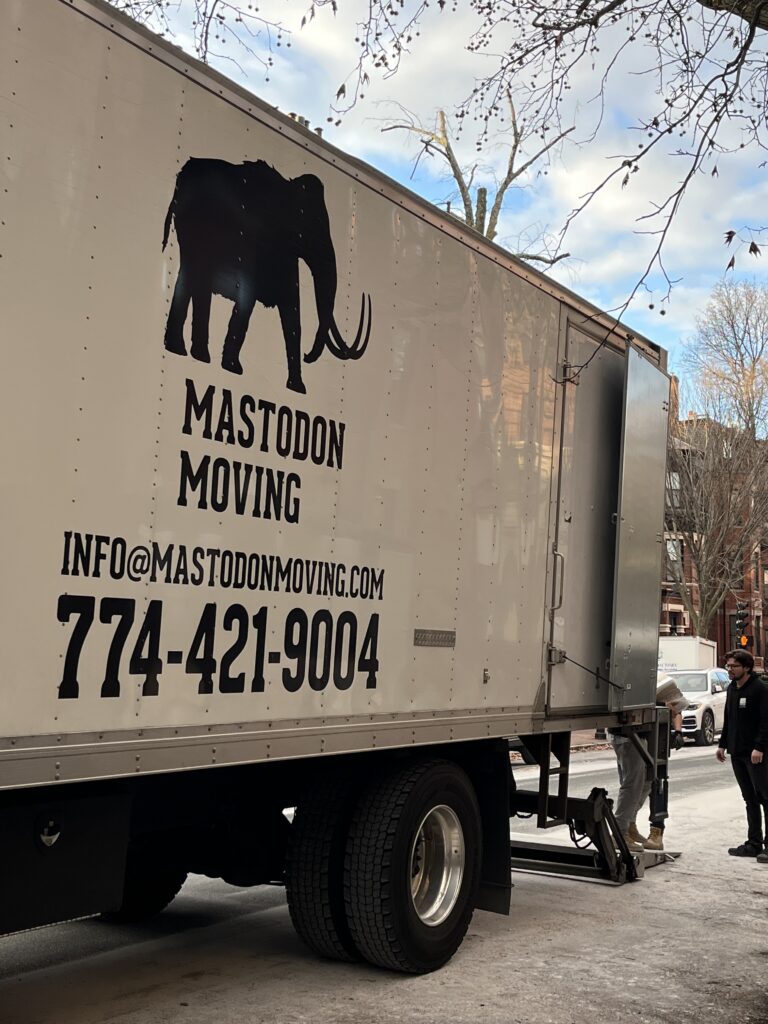 HIRING THE BEST FURNITURE MOVERS
Finding furniture movers in Massachusetts for high end pieces is easy! MASTODON MOVING offers a complete range of furniture moving services, including packing and unpacking, disassembly and reassembly of furniture, and climate-controlled storage options. Therefore, if you are searching furniture movers near me, Mastodon's moving team is the most experienced moving company no matter what size, shape or how many pieces of furniture you need moved.