How Do I Move Out by Mastodon Moving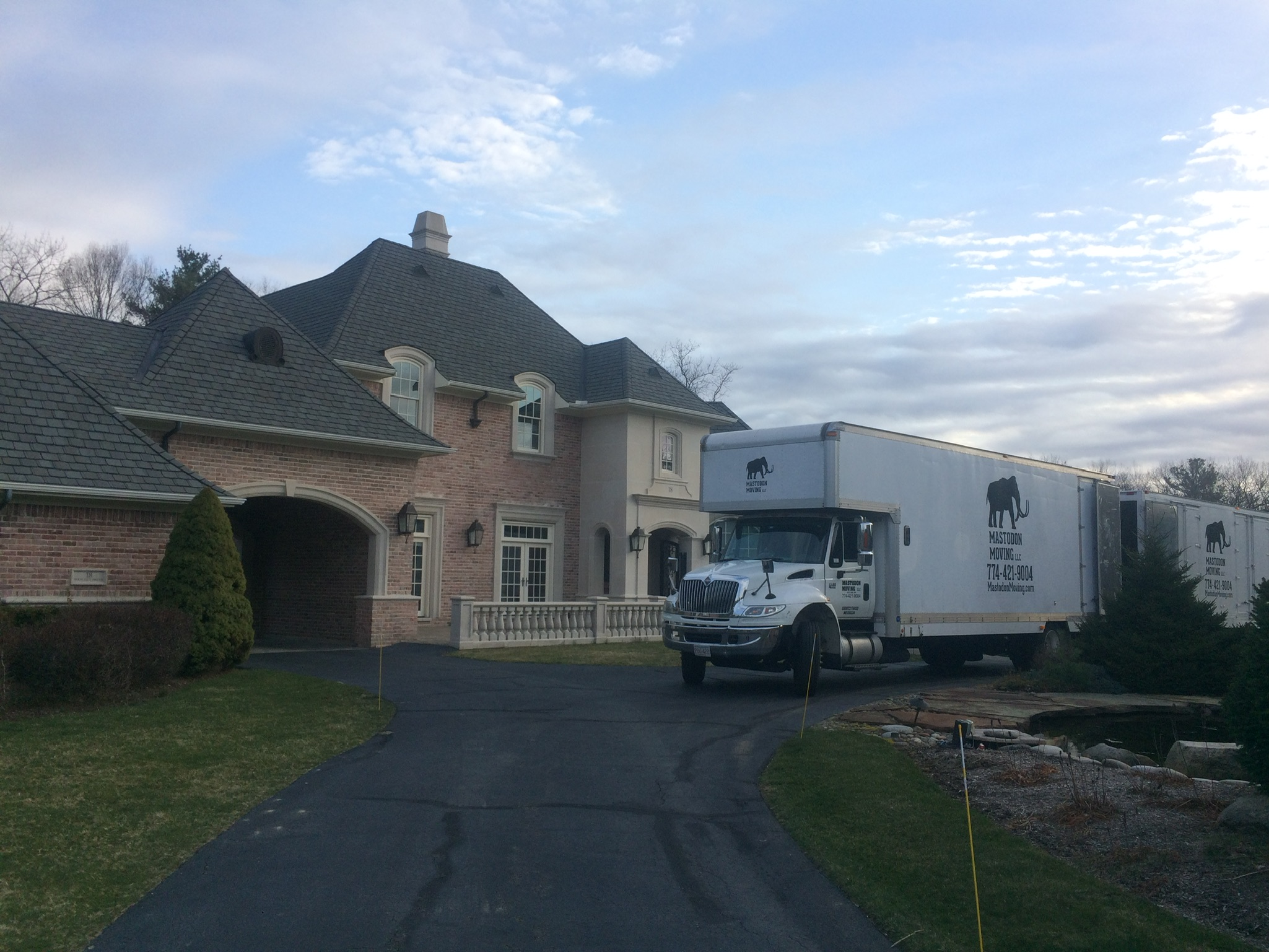 With rising home prices and inflation rates, young people are living with their parents longer. To many moving out can seem like an impossible task. Moving out of your parents' house or out of an apartment you share with a partner can be stressful, costly and . With careful planning – you can successfully move out and have the independence you want. So, if you are wondering "How Do I Move Out?" we can help.
1. Communication
Be open and honest with your parents or partner. Everyone's situation is different and more challenging due to others emotions and opinions 
2. Moving Out Plan
Before moving out out on your own, come up with a moving plan with a goal date for when you think you will be able to move out.
In addition to your move-out date, your moving plan should include where you intend to move, Also, consider whether you will be hiring a professional moving company or doing the work yourself with the help of a few friends.
3. Work On Your Credit
If you haven't already started on getting your credit score up to a 580 or above, you should work on that as soon as possible. Many apartments will require at least a 580 and many will want a 650 or higher. In major cities, expect the requirements to be a 680 or more. You can check your score for free at creditkarma.com.
Many landlords and property managers now run credit checks on rental applicants. By assessing a potential renter's credit history, the landlord can get a good idea of whether or not the applicant pays bills and rent on time. 
4. Get A Down Payment Saved
No matter what your move out situation looks like, you're going to need enough money in the bank for a down payment. A lot of people save when they get their taxes back or soon thereafter. 
Getting a good budget plan can also help you save money. Start by determining how much money you earn every month. Next, list your monthly expenses. This includes entertainment, meals out, student loan payments, gas, car payments, and insurance. 
5. Enlist The Help Of A Realtor
After you've determined your budget and saved up enough money for a down payment, find a realtor you can trust. In addition to a real estate agent's deep knowledge of the market, they also handle all negotiations and paperwork so you don't have to. The right Realtor should be able to walk you through the home-buying ro renting process. There are many property managment companies and moving concierge assistants that can help you as well. 
6. Hire Movers
Unless you have very little to move, we recommend enlisting either friends or professionals to assist with the move. 
Be sure to schedule the movers (if you plan to use them) as far in advance as possible. Last minute movers can be more expensive. If you have expensive furniture, consider hiring white glove movers that protect your furniture and residence from damage.
7. Donate and Sell 
Facebook marketplace can help you get rid of things you don't want to take with you to your new residence 
8. Set Up New Utilities
When you are moving out, many don't realize the cost for utilities can be $200-$500/month. upon moving in. In some areas, it can be days before new utilities can be set up possibly leaving you in the dark
9. Change your address
USPS makes it easy to change your address. All you have to do is go to USPS.com and choose the date that you wish to begin forwarding your mail. Don't forget to also change your credit card billing address and let your bank know that you're moving.
READY TO MOVE?
Trusted by residents, government institutions, public figures, educational and religious facilities, realtors, and contractors for over 12 years, you can trust Mastodon Moving as your trusted movers.