TIPS FOR MOVING INTO A NEW HOUSE by Mastodon Moving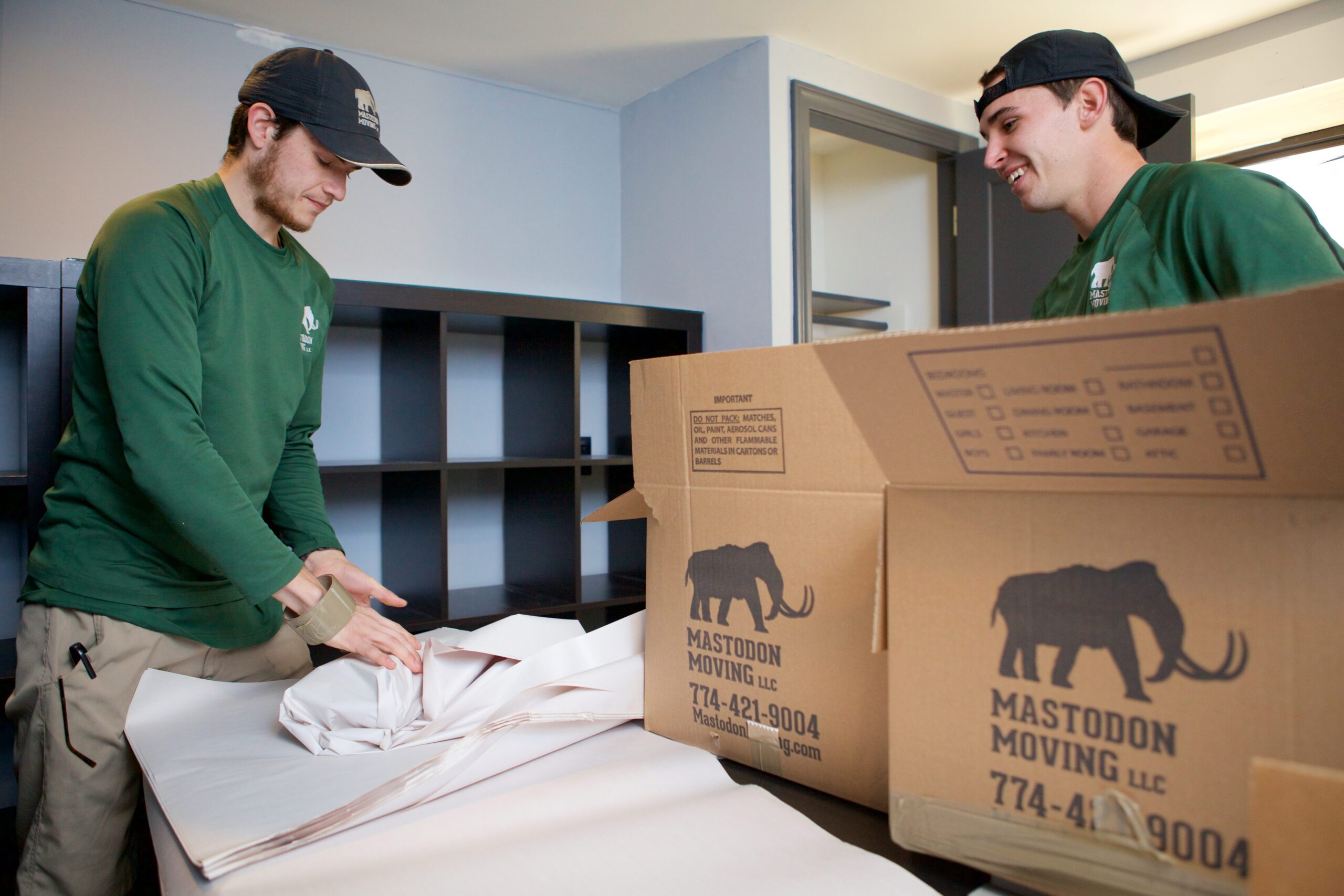 Moving to a new house can be an exciting and stressful experience. There are a lot of things to consider and tasks to complete in order to make the transition as smooth as possible. Here are a few tips to help you get started:
Start planning early: The earlier you start planning, the more time you will have to get everything organized and taken care of.

Make a list: Write down all the tasks you need to complete in order to move, including packing, cleaning, and canceling any services or subscriptions.

Gather supplies: You will need a variety of supplies for packing and moving, including boxes, packing tape, bubble wrap, and markers for labeling.

Pack a bag for the first night: Pack a bag with essentials such as clothes, toiletries, and any medications you may need for the first night or two in your new home.

Notify important parties: Remember to inform your employer, school, post office, and any service providers of your move.

Hire movers or enlist help: Depending on the size of your move and how much help you have, you may want to consider hiring a moving company or enlisting the help of friends and family to assist with the move.

Update your address: Remember to update your address with any relevant parties, such as your bank, credit card company, and insurance provider.
I hope these tips are helpful as you prepare for your move. Good luck with your new home!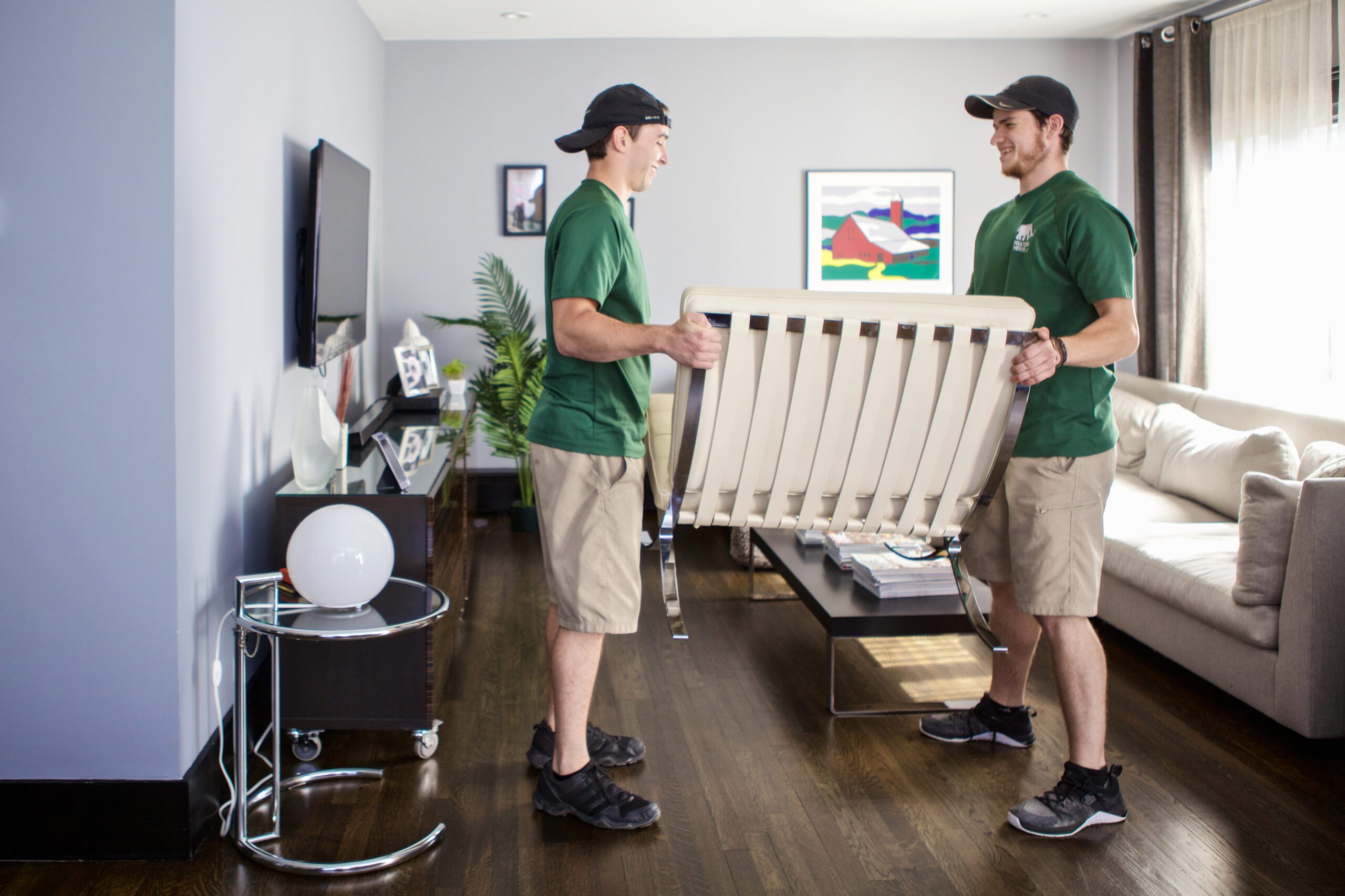 If you are planning a move to or within Massachusetts, it's important to choose a reputable and reliable moving company to handle your belongings. Here are a few things to consider when selecting Massachusetts movers:
Experience: Look for moving companies in Massachusetts that have been in business for a while and have a proven track record of successful moves.
Reputation: Check online reviews and ask for references from past customers to get a sense of the company's reputation.
Services offered: Make sure the moving company offers the services you need, such as packing, transportation, and storage.
Insurance: Look for a company that offers insurance to protect your belongings in case of any damage or loss during the move.
Cost: Get quotes from multiple companies to compare prices and ensure you are getting a fair deal. Be wary of extremely low prices, as they may indicate subpar service or hidden fees.
License and certification: Check that the moving company is licensed and certified by the Massachusetts Department of Public Utilities.
By doing your research and selecting a reputable and reliable moving company, you can help ensure a smooth and stress-free move to or within Massachusetts.