OVERNIGHT STORAGE
On Truck, Temporary Storage Solutions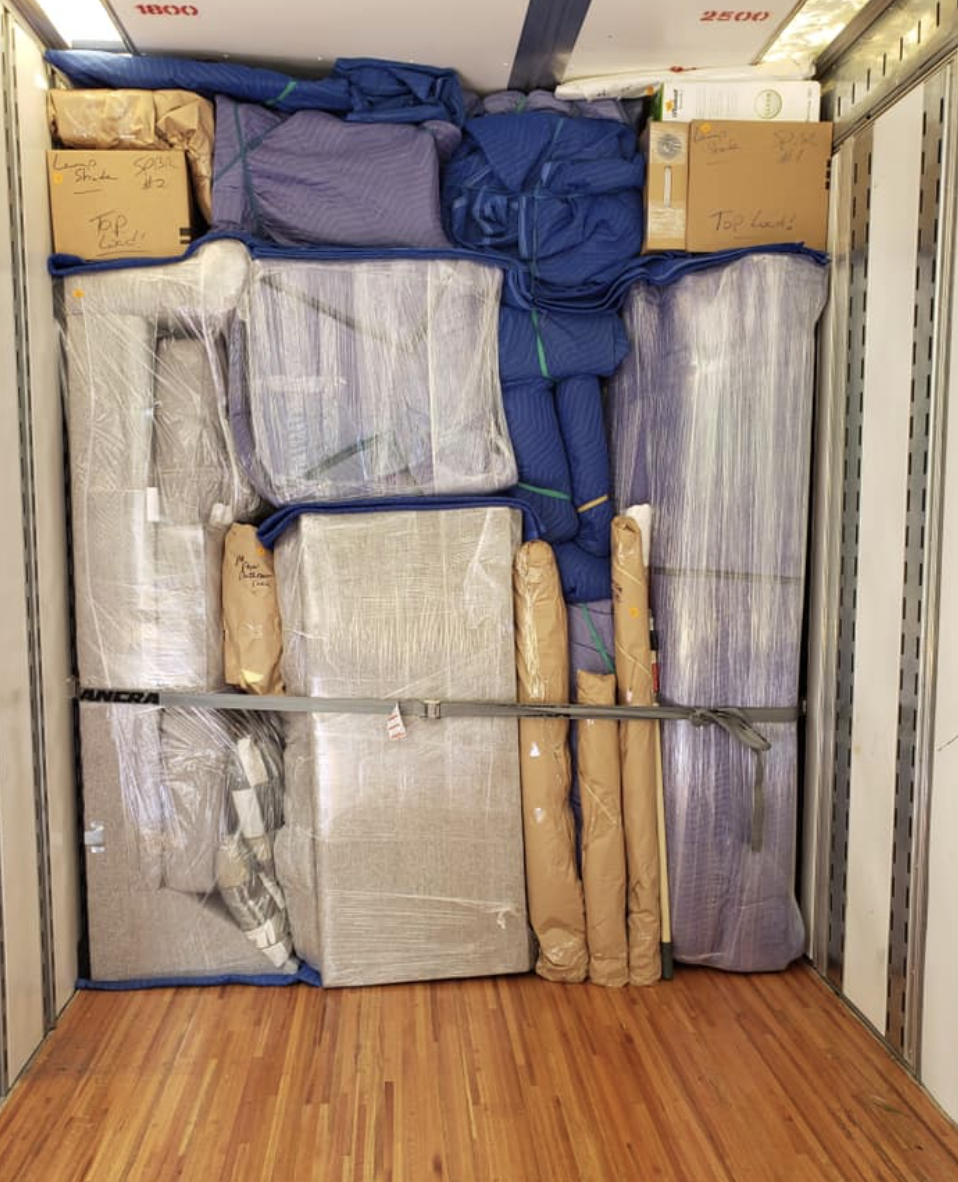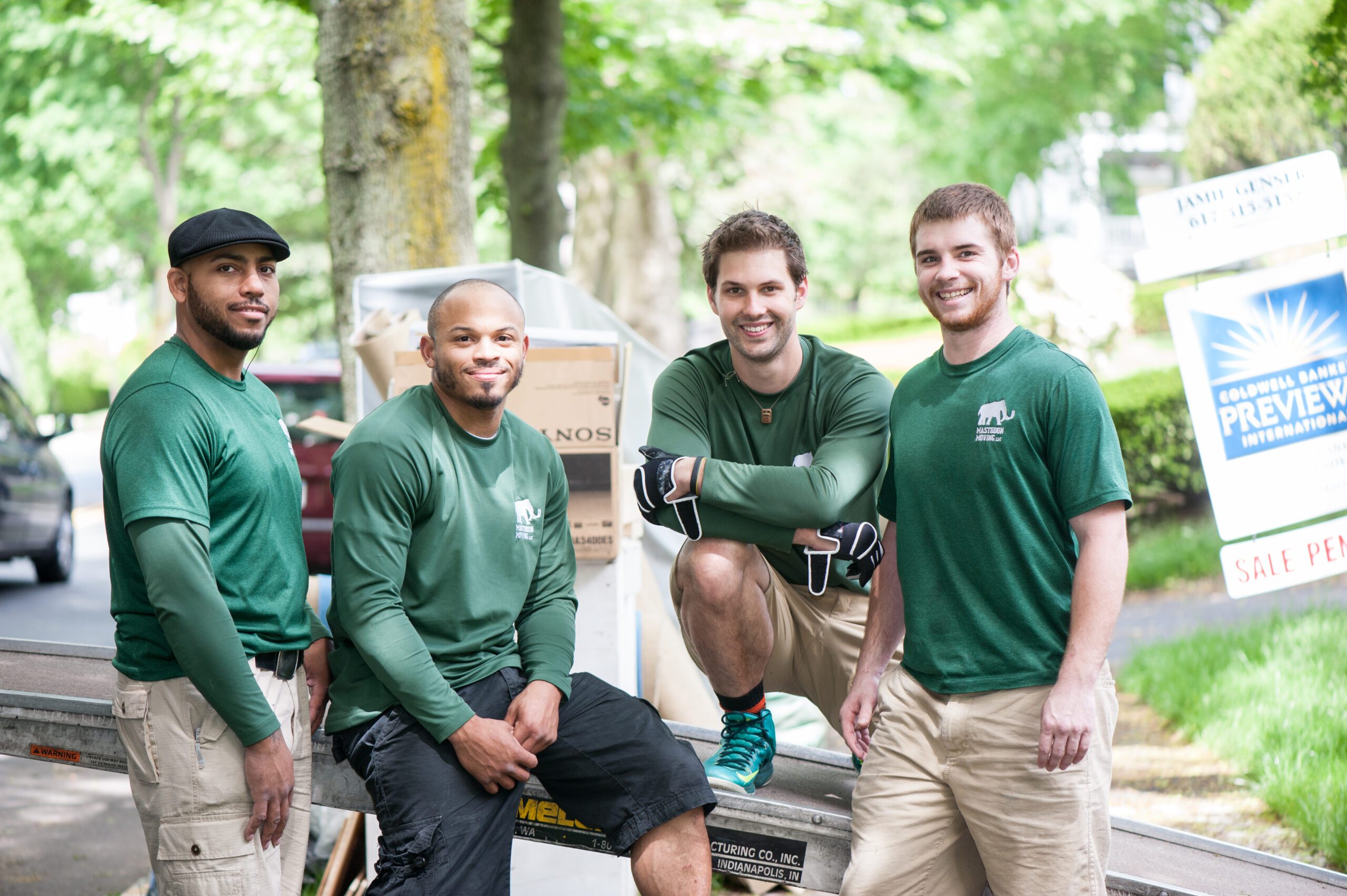 OVERNIGHT STORAGE NEAR ME
Need Overnight or Temporary Storage?
If you have to move out one day, but the closing on a new home is the next day or a fe days away – we've got you covered! Overnight storage is available on our trucks where it is parked in a residential neighborhood.
1. Our moving crew will pack, pad and protect all your belongings, load them safely on one of our moving trucks. Shrink wrap will be used for upholstered items so they do not get dirty or wet.
2. Upon customer request, we offer a truck sealing service. 
3. Protection seal will only be cut on the day of delivery to ensure a full safety of your belongings.
4. We park your overnight moving truck at a secure video-monitored parking lot in a quiet neighborhood in one of the parking locations.
5. Your belongings will be delivered when you give us a call. We can hold shipments on our trucks up to two weeks. Upon completion of the paperwork required by your bank and real estate agent, we will deliver your shipment.
6. Overnight moving and storage is a convenient option in many different cases, e.g. new home purchase, new apartment lease or end of a storage lease.
Learn More About Our Services
Free, In-Home Moving Estimates are always encouraged.
Always Available At 774-421-9004
Mastodon mission
As the industry leader in moving and storage services, we strive for superior customer satisfaction driven by the integrity, teamwork, and innovation from each Mastodon employee. We want to make sure your moving experience is fantastic, so that you work with our team from the best moving companies in the industry next time you need to relocate. Dedicated to being the best in the business, our team is constantly innovating and finding new ways to improve our services and exceed the expectations of our clients.
SAFETY IN MOVING
Regular safety inspections: Regular safety inspections of vehicles, equipment, and facilities can help identify and address any potential safety hazards.

Proper training: Ensuring that all employees are properly trained in safe lifting techniques, the use of moving equipment, and the handling of delicate items can go a long way in preventing accidents and injuries.

Safety protocols for COVID-19: In the current pandemic, it is important for moving companies to implement safety protocols  and frequently sanitizing vehicles.
OUR VISION
Our vision at Mastodon Moving is to revolutionize the moving industry by providing unparalleled customer service and care. We strive to make the often stressful and overwhelming process of moving a seamless and enjoyable experience for our clients.We believe that every move is unique, and we tailor our services to meet the individual moving and storage needs of each and every one of our clients.