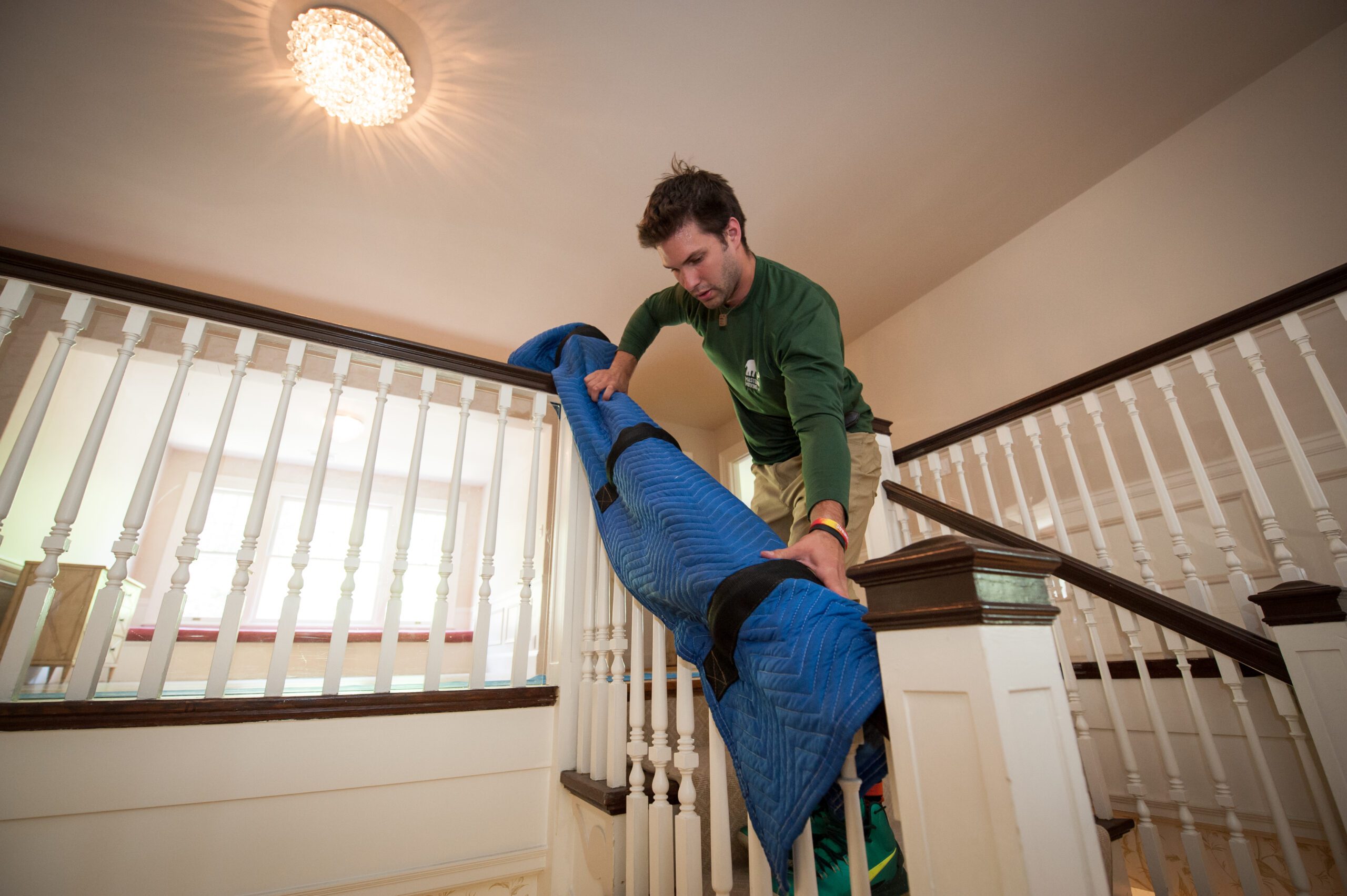 If you're planning a move to Shrewsbury, Massachusetts, congratulations! You're in for a treat – this charming town is full of history, beauty, and community spirit.
Located just a few miles west of Worcester, Shrewsbury is a popular choice for families and professionals alike. With its excellent schools, convenient location, and abundance of parks and recreational facilities, it's no wonder that people are flocking to this friendly town.
If you're thinking about moving to Shrewsbury, there are a few things you should know. First and foremost, it's important to start the process early. The town is in high demand, and rental properties and homes can go quickly. It's a good idea to start your search at least a few months in advance to ensure you have plenty of options.
When it comes to actually moving, there are several reputable moving companies in the area to choose from. Be sure to do your research and get quotes from multiple companies to find the best fit for your needs and budget.
One thing to keep in mind when moving to Shrewsbury is that it can be a bit of a challenge to find parking. Many of the neighborhoods have limited street parking, and parking permits are required in some areas. It's a good idea to plan ahead and determine where you'll be able to park your car before moving day.
Overall, moving to Shrewsbury can be a fantastic experience. With its friendly community, convenient location, and abundance of amenities, you'll love calling this town home. Just be sure to plan ahead and do your research to make the process as smooth as possible. 
Mastodon Moving, a local moving company serves the Shrewsbury and all of Worcester County. Our Shrewsbury movers are professional, licensed and insured. Our moving helpers show up uniformed with all materials needed to move you from point A to point B without any stress.