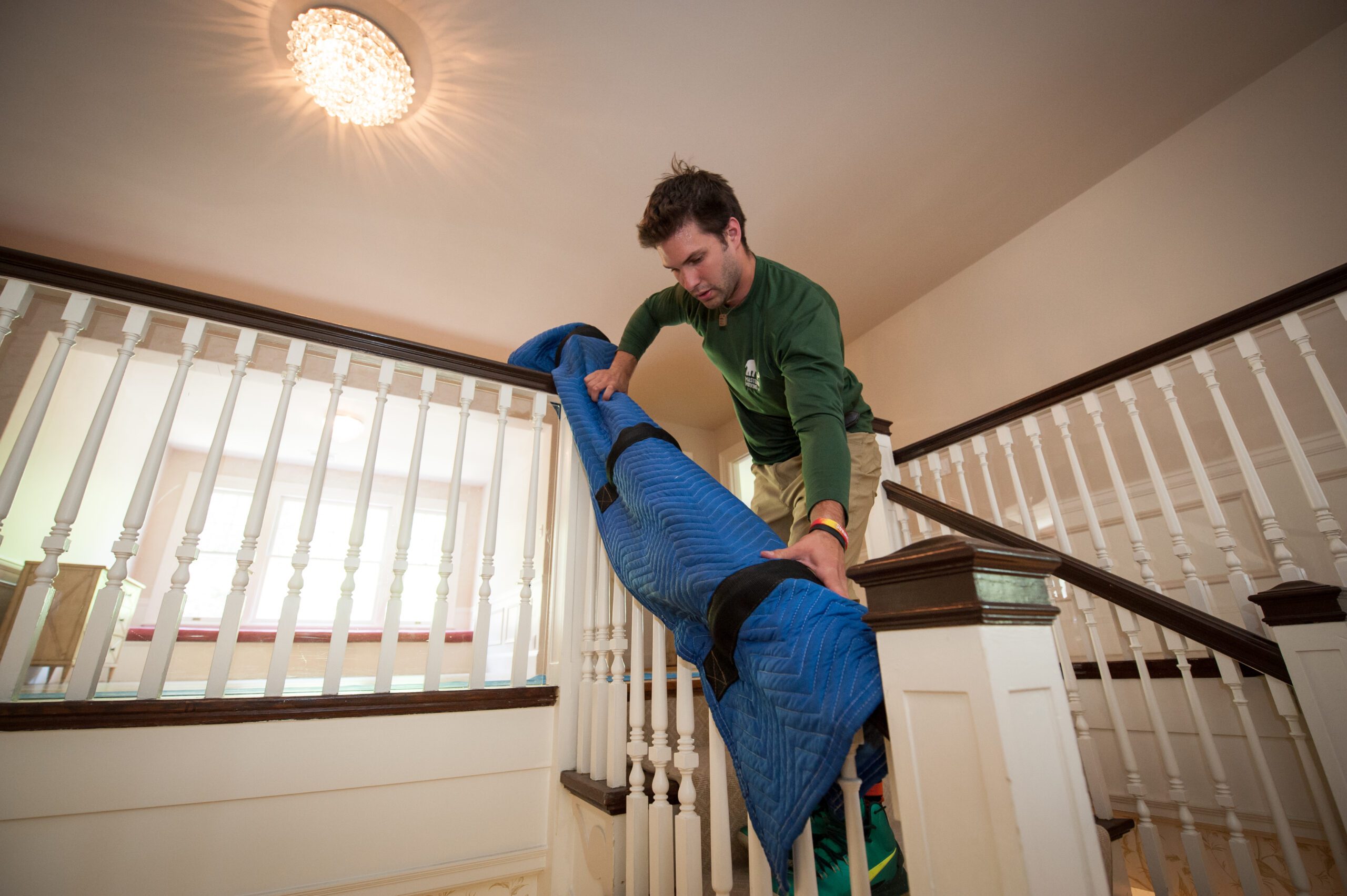 If you're planning a move to Shrewsbury, Massachusetts, congratulations! You're in for a treat – this charming town is full of history, beauty, and community spirit. Located just a few miles west of Worcester, Shrewsbury is a popular choice for families and professionals alike. With its excellent schools, convenient location, and abundance of parks and recreational facilities, it's no wonder that people are flocking to this friendly town.
If you're thinking about moving to Shrewsbury, there are a few things you should know. First and foremost, it's important to start the process early. The town is in high demand, and rental properties and homes can go quickly. It's a good idea to start your search at least a few months in advance to ensure you have plenty of options.
When it comes to actually moving, there are several reputable moving companies in the area to choose from. Be sure to do your research and get quotes from multiple companies to find the best fit for your needs and budget.
Mastodon Moving, a local moving company serves the Shrewsbury and all of Worcester County. Our Shrewsbury movers are professional, licensed and insured. Our moving helpers show up uniformed with all materials needed to move you from point A to point B without any stress.
The crews at Mastodon can help with any moving services you may need in Shrewsbury including packing services, overnight storage or even moving a loved one in to assisted living move. Perhaps you have a more technical move – Mastodon Movers can even move antiques, crate artwork, hoist furniture out of windows, relocate pool tables, and are trusted piano movers.