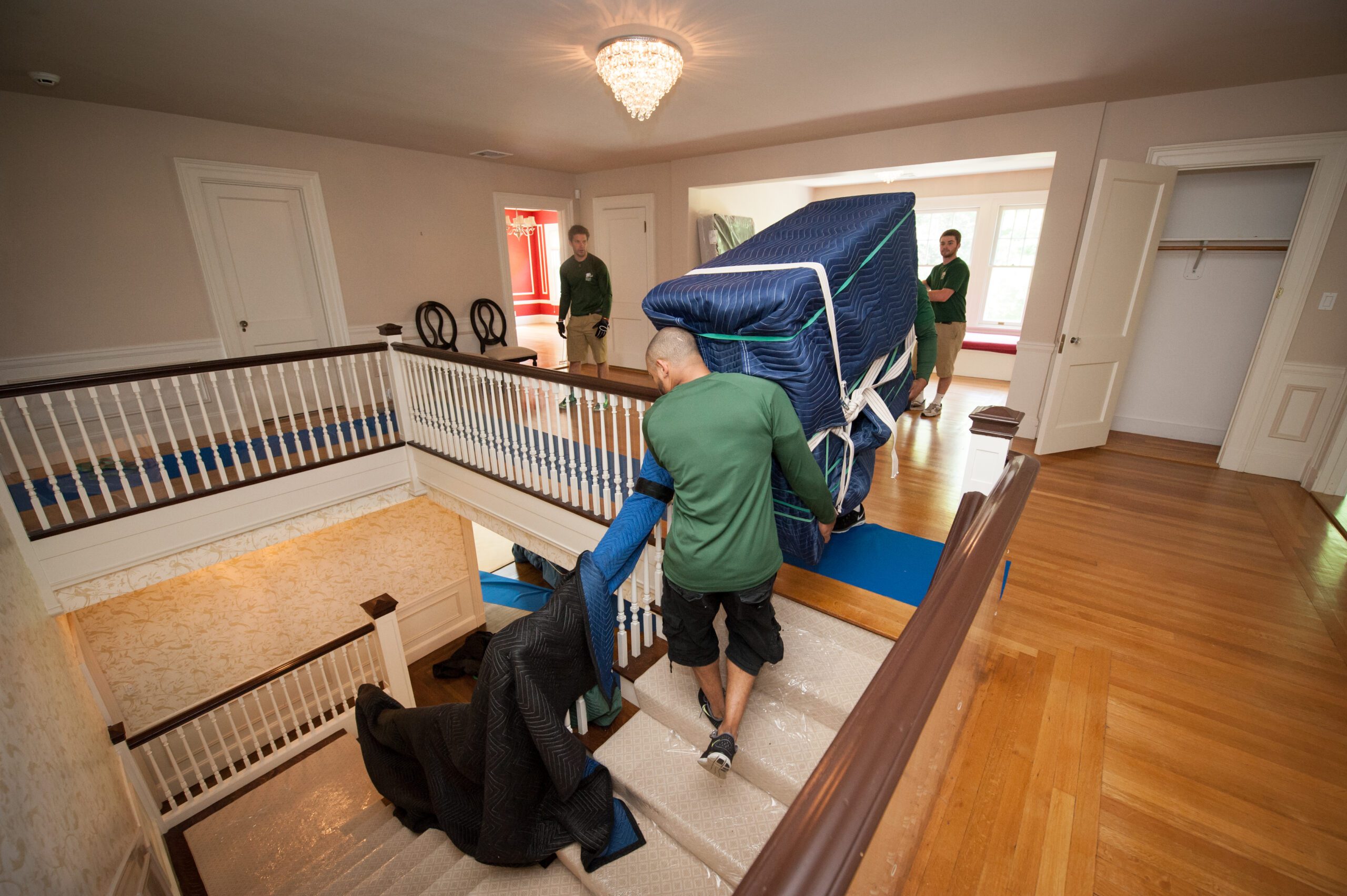 Moving can be a stressful and overwhelming experience, especially if you are moving to a new town or city. Westborough, Massachusetts is a popular choice for families and individuals looking for a new place to call home, and there are plenty of movers in the area who can help make the process as smooth and hassle-free as possible.
One of the first things you should do when planning a move to Westborough is research local movers. There are several options available, so it's important to take the time to find the right company for your needs. Look for a company that has a good reputation, is licensed and insured, and has experience moving in the Westborough area.
When choosing a mover, be sure to get estimates from at least three different companies. This will help you compare prices and services and make an informed decision. Don't be afraid to ask questions and clarify any concerns you may have. It's important to feel comfortable and confident in the company you choose to handle your move.
Once you have chosen a mover, it's important to prepare for the move in advance. This includes packing your belongings properly, making a list of items you are taking with you, and arranging for any necessary transportation. It may also be helpful to create a moving schedule to help you stay organized and on track.
On moving day, be sure to have all of your belongings packed and ready to go. The movers will handle the heavy lifting and transportation, but it's a good idea to be on hand to direct them to the appropriate boxes and items. Make sure to double-check that all of your belongings are accounted for before the movers leave.
Moving to Westborough can be an exciting and rewarding experience, and with the help of a reputable and experienced mover, the process can be stress-free and enjoyable. Take the time to research and choose the right company for your needs, and don't be afraid to ask questions and clarify any concerns you may have. With proper planning and preparation, your move to Westborough will be a success.