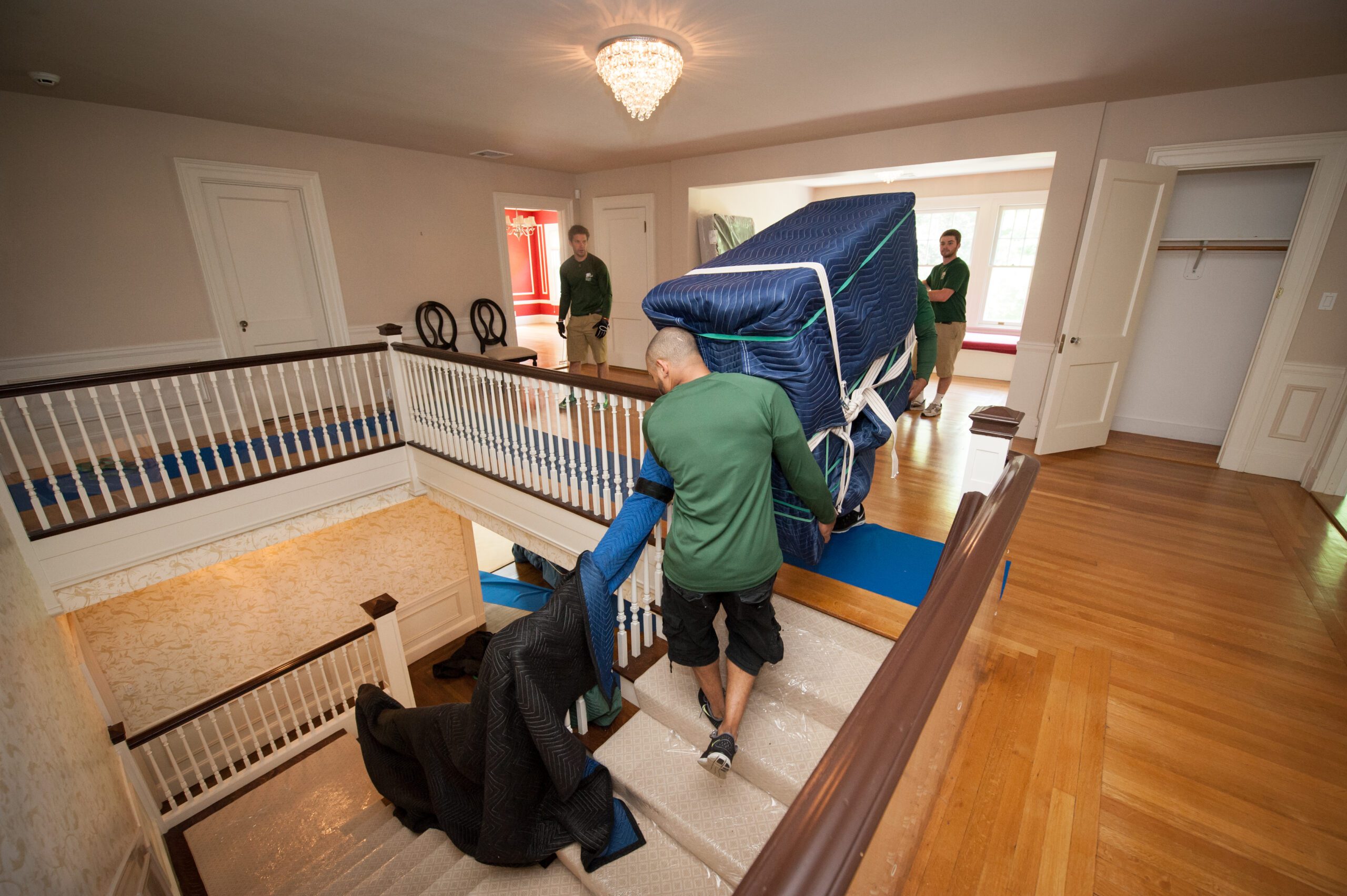 Moving can be a stressful and overwhelming experience, especially if you are moving to a new town or city.
Ashland is a town located in Middlesex County, Massachusetts, United States. It is a suburban community located about 20 miles west of Boston. If you are planning on moving to Ashland, there are a few things you should know.
Transportation: Ashland is easily accessible by car, with several major highways running through the town, including the Massachusetts Turnpike (Interstate 90) and Route 9. The town is also served by the Ashland MBTA Commuter Rail station, which provides regular service to Boston and other nearby communities.

Housing: Ashland has a variety of housing options, including single-family homes, apartments, and condominiums. The town is known for its well-maintained neighborhoods and tree-lined streets.

Schools: Ashland has a strong public school system, with several elementary, middle, and high schools serving the community. The town is also home to the Ashland Public Library, which offers a variety of programs and resources for residents.

Recreation: Ashland has a number of parks and recreational facilities, including the Ashland State Park, which offers hiking, swimming, and fishing. The town is also home to the Ashland Recreation Department, which organizes a variety of programs and activities for residents of all ages.
Overall, Ashland is a welcoming and family-friendly community with a strong sense of community. If you are planning on moving to the area, you can expect to find a wide range of housing options, excellent schools, and a variety of recreational activities to enjoy.
HIRING MOVERS IN ASHLAND MA
One of the first things you should do when planning a move to Asland is research local movers. There are several options available, so it's important to take the time to find the right company for your needs. Look for a company that has a good reputation, is licensed and insured, and has experience moving in the Asland area. Mastodon Moving has been moving residents in and out of Ashland for over 10 years will all 5 star reviews.
Once you have chosen a mover, it's important to prepare for the move in advance. This includes packing your belongings properly, making a list of items you are taking with you, and arranging for any necessary transportation. It may also be helpful to create a moving schedule to help you stay organized and on track.
On moving day, be sure to have all of your belongings packed and ready to go. The movers will handle the heavy lifting and transportation, but it's a good idea to be on hand to direct them to the appropriate boxes and items. Make sure to double-check that all of your belongings are accounted for before the movers leave.
Moving to Ashland can be an exciting and rewarding experience, and with the help of a reputable and experienced mover, the process can be stress-free and enjoyable. Take the time to research and choose the right company for your needs, and don't be afraid to ask questions and clarify any concerns you may have. With proper planning and preparation, your move to Ashland will be a success.