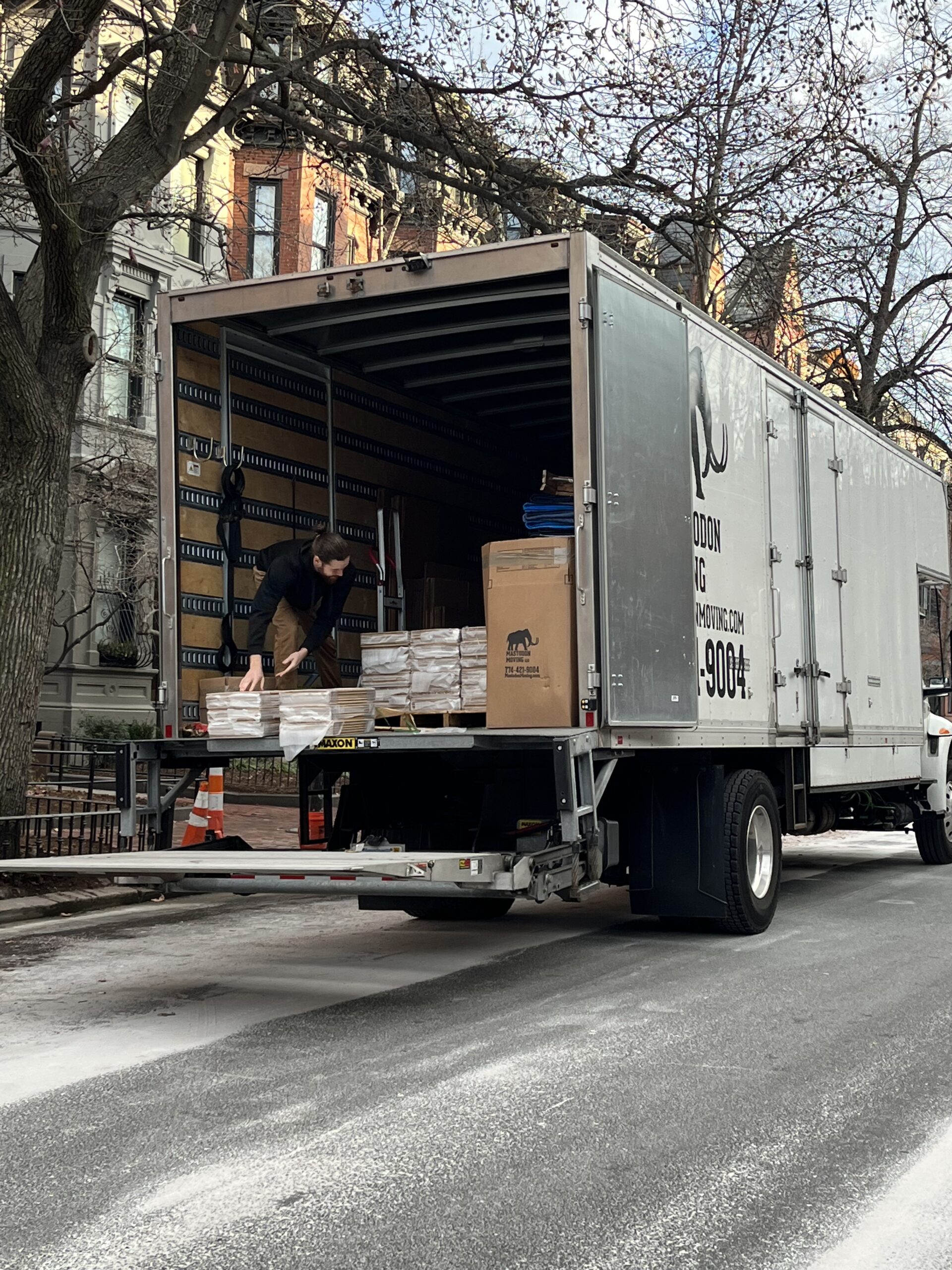 Moving to Massachusetts can be a exciting experience, as it is a state with a rich history, diverse culture, and many opportunities for education, employment, and recreational activities. However, it is also important to be prepared and follow the necessary steps to ensure a smooth and successful move.
Here are some tips to help you with your move to Massachusetts:
Plan ahead: Start planning your move at least a few months in advance, as this will give you enough time to take care of all the necessary tasks and avoid last-minute stress.

Choose a moving company: Research and compare different moving companies to find one that fits your needs and budget. Be sure to ask for references and read reviews before making a decision.

Pack wisely: Start packing well in advance, and be sure to label all your boxes and keep a list of their contents. Pack fragile items with care, and consider buying insurance to protect your belongings during the move.

Transfer your utilities: Contact your current utility providers to let them know you are moving and set up new service at your new address. Don't forget to turn off your utilities at your old address as well.

Update your address: Make sure to update your address with the post office, as well as any banks, credit card companies, and other organizations that need to know your new address.

Register your car: If you are bringing a car with you to Massachusetts, you will need to register it with the state within 30 days of your move. You will need to bring proof of ownership, a valid driver's license, and proof of insurance to the Registry of Motor Vehicles.

Find a place to live: Start looking for a place to live as soon as possible, as the housing market in Massachusetts can be competitive. Consider factors such as location, price, size, and amenities when choosing a place to live.
By following these tips and being organized and prepared, you can make your move to Massachusetts a success.
HIRING MOVERS IN MASSACHUSETTS
If you are looking for movers in Massachusetts, Mastodon moving will be your best choice. Having been in business for over a decade, Mastodon sets the standard for moving and storage in MA. Mastodon Moving can handle any moving service needed including: short distance moves, long distance moves, overnight storage, short term storage, packing, unpacking, crating, hoisting, and any moving service needed.