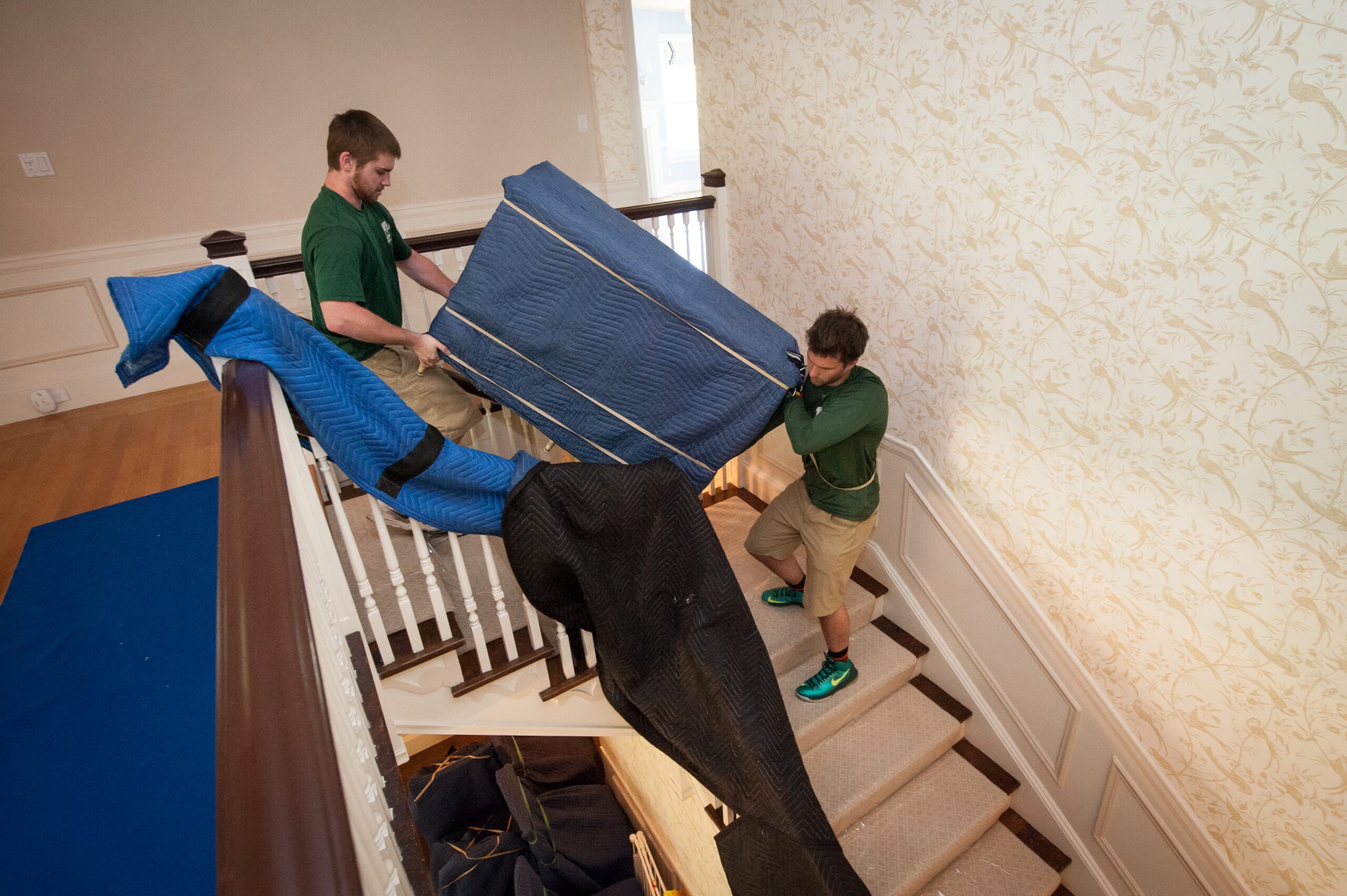 Moving to a new city can be an exciting and overwhelming experience, and Boston is a popular destination for families and individuals looking for a new place to call home. Located in the northeastern United States, Boston is the capital of Massachusetts and is known for its rich history, world-class universities, and vibrant culture. If you are planning a move to Boston, here are some tips to help make the process as smooth and stress-free as possible.
Research local movers: There are many moving companies in the Boston area that can help with your move. It's important to do your research and choose a company that has a good reputation, is licensed and insured, and has experience moving in the Boston area. Be sure to get estimates from at least three different companies and compare prices and services before making a decision.

Choose a neighborhood: Boston is a large city with many different neighborhoods to choose from. Each neighborhood has its own unique character and amenities, so it's important to do your research and find the area that best fits your needs and budget. Consider factors such as proximity to work, schools, public transportation, and recreational opportunities when deciding on a neighborhood.

Pack and prepare: Moving can be a time-consuming process, so it's important to start packing and preparing well in advance. Make a list of items you are taking with you and start packing non-essential items first. Be sure to label boxes clearly and use sturdy boxes and packing materials to ensure that your belongings arrive at your new home safely.

Arrange for transportation: If you are moving to Boston from out of town, you will need to arrange for transportation for your belongings and possibly for yourself as well. You can choose to drive your own vehicle or hire a moving truck, or you can use a professional moving company that offers transportation services.

Set up utilities and services: Once you have a moving date and a new address, be sure to set up utilities and services at your new home. This includes electricity, gas, water, internet, and phone service. You will also need to update your address on any accounts or memberships you have, such as your driver's license, insurance policies, and bank accounts.
Moving to Boston can be an exciting and rewarding experience, and with careful planning and preparation, the process can be smooth and stress-free. Take the time to research and choose a reputable mover, and be sure to set up utilities and services at your new home before you arrive. By following these tips, you can have a successful move to Boston. Mastodon Moving is known in the industry as the top rated movers. Mastodon moving crews can provide overnight storage, packing, local moving, long distance moving, crating and moving to a new place.