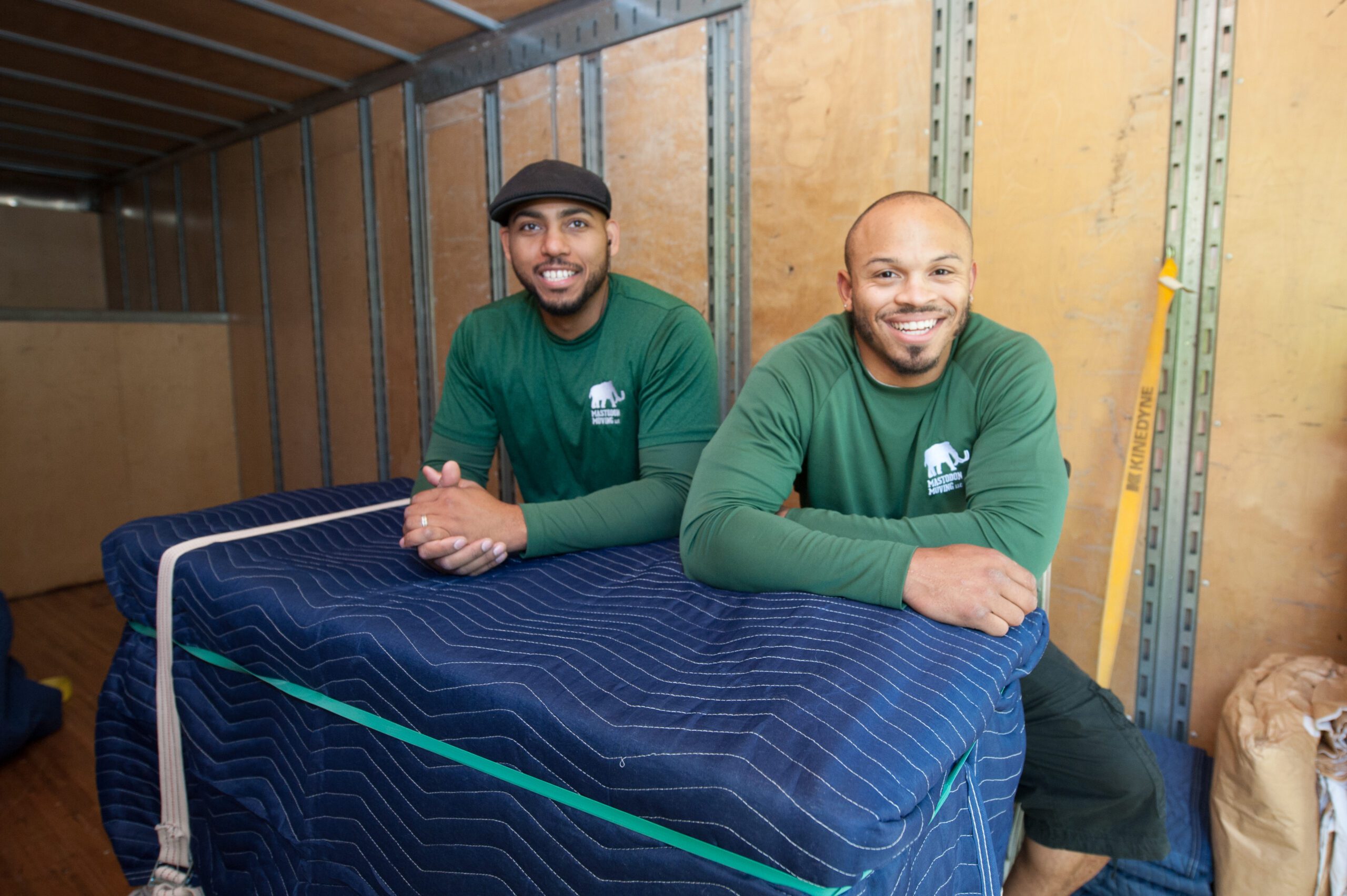 If you are planning to move to the North Shore of Massachusetts, hiring a professional moving company can help make the process easier and less stressful. Here are a few things to consider when hiring movers on the North Shore:
Research and compare different moving companies: Look for companies that have good ratings and reviews from previous customers. Ask for estimates from multiple companies to compare prices and services.

Consider the type of move: If you are moving a long distance, you may want to consider hiring a full-service moving company that handles all aspects of the move, including packing and loading your belongings onto the truck. If you are moving a shorter distance or only need help with loading and unloading, you may be able to save money by hiring a labor-only moving company.

Get everything in writing: Make sure you have a written contract that outlines the services the movers will provide and the total cost of the move. This will help protect your rights and ensure that you are aware of any additional fees that may come up.

Prepare your home for the move: Make sure all items are properly packed and ready to go on moving day. It's also a good idea to make a list of items that are particularly valuable or fragile, so that the movers can take extra care with them.
Hiring a professional moving company can make the process of moving to the North Shore much smoother and less stressful. Just be sure to do your research and get everything in writing to ensure a successful move.
Mastodon Moving is the top rated north shore moving company. The movers at Mastodon are professional, licensed and insure in MA.