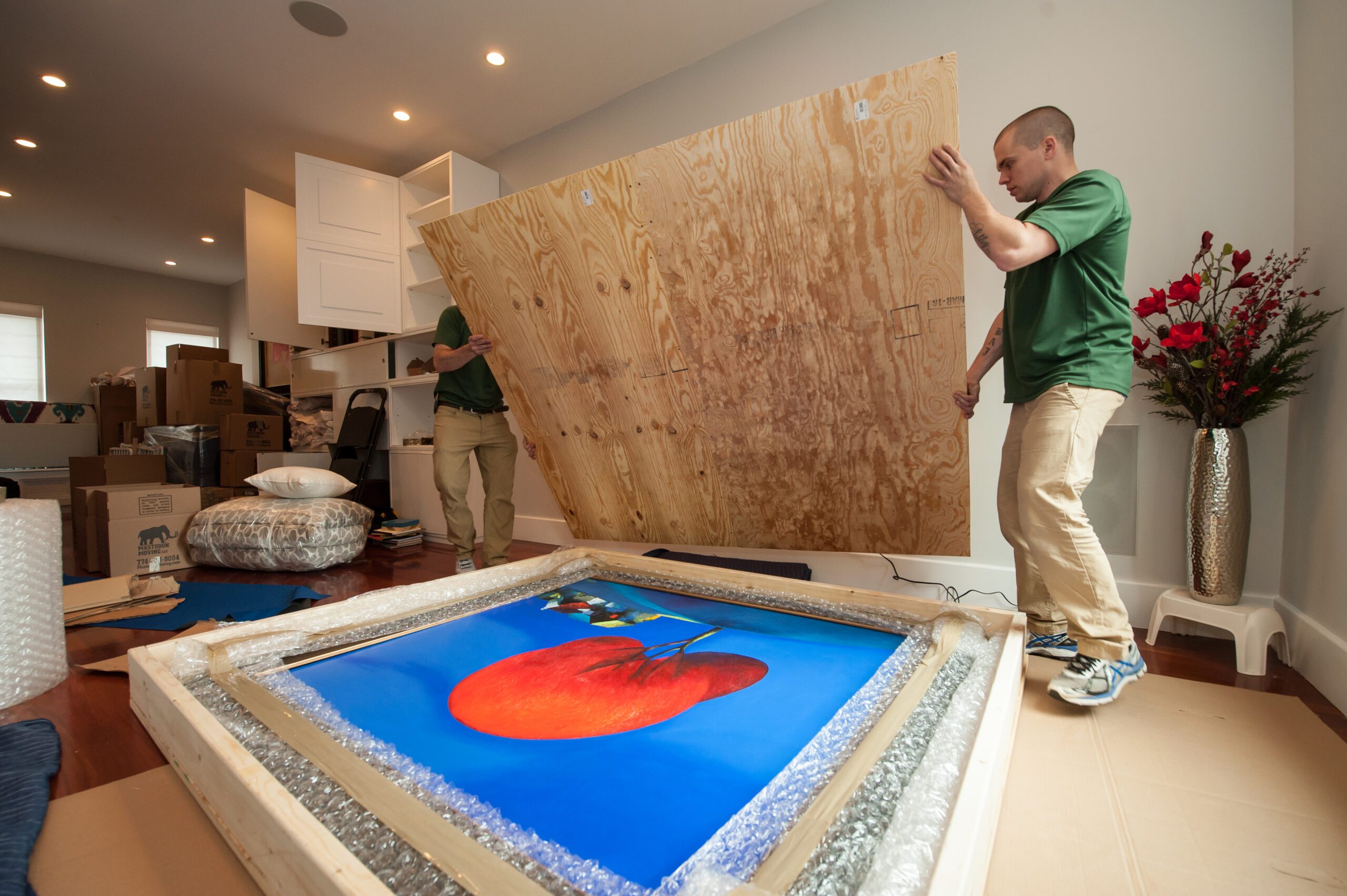 Moving to Sudbury, Massachusetts can be an exciting and rewarding experience. Located in Middlesex County, Sudbury is a town with a rich history and a strong sense of community. It is known for its beautiful open spaces and excellent public schools, making it a popular choice for families and professionals.
If you are planning to hire movers in Sudbury, there are a few things you should know to make the process as smooth and stress-free as possible.
First, it is important to start planning your move well in advance. This will give you time to research and compare moving companies, as well as to gather all the necessary supplies and documents. It is a good idea to make a detailed list of everything you need to pack, as well as a plan for how you will transport and unload your belongings at your new home.
When choosing a moving company, it is important to do your research and select a reputable and reliable company. Look for a company with a good track record and positive reviews, and be sure to get estimates from multiple companies to compare prices and services. Make sure to ask about any additional fees that may not be included in the initial estimate, such as charges for stairs or long carry distances.
Once you have chosen a moving company and have a plan in place, it is important to prepare your current home for the move. This may include cleaning, organizing, and disposing of any items you do not want to take with you. It is also a good idea to inform your utilities and service providers of your move and to cancel or transfer any subscriptions or memberships.
Finally, it is important to plan for your arrival in Sudbury. This may include arranging for temporary housing, if necessary, and setting up utilities and other essential services at your new home. It is also a good idea to familiarize yourself with the area and to seek out opportunities to meet your new neighbors and get involved in the community.
HIRING SUDBURY MOVERS
Overall, hiring Sudbury movers can be a rewarding and exciting experience with proper planning and organization. By taking the time to research and prepare for your move, you can make the transition to your new home smooth and stress-free.
Mastodon Moving is your top rated moving company in Sudbury MA and offers short distance moving, out of state moving, packing, storage, overnight storage and all aspects of moving help.