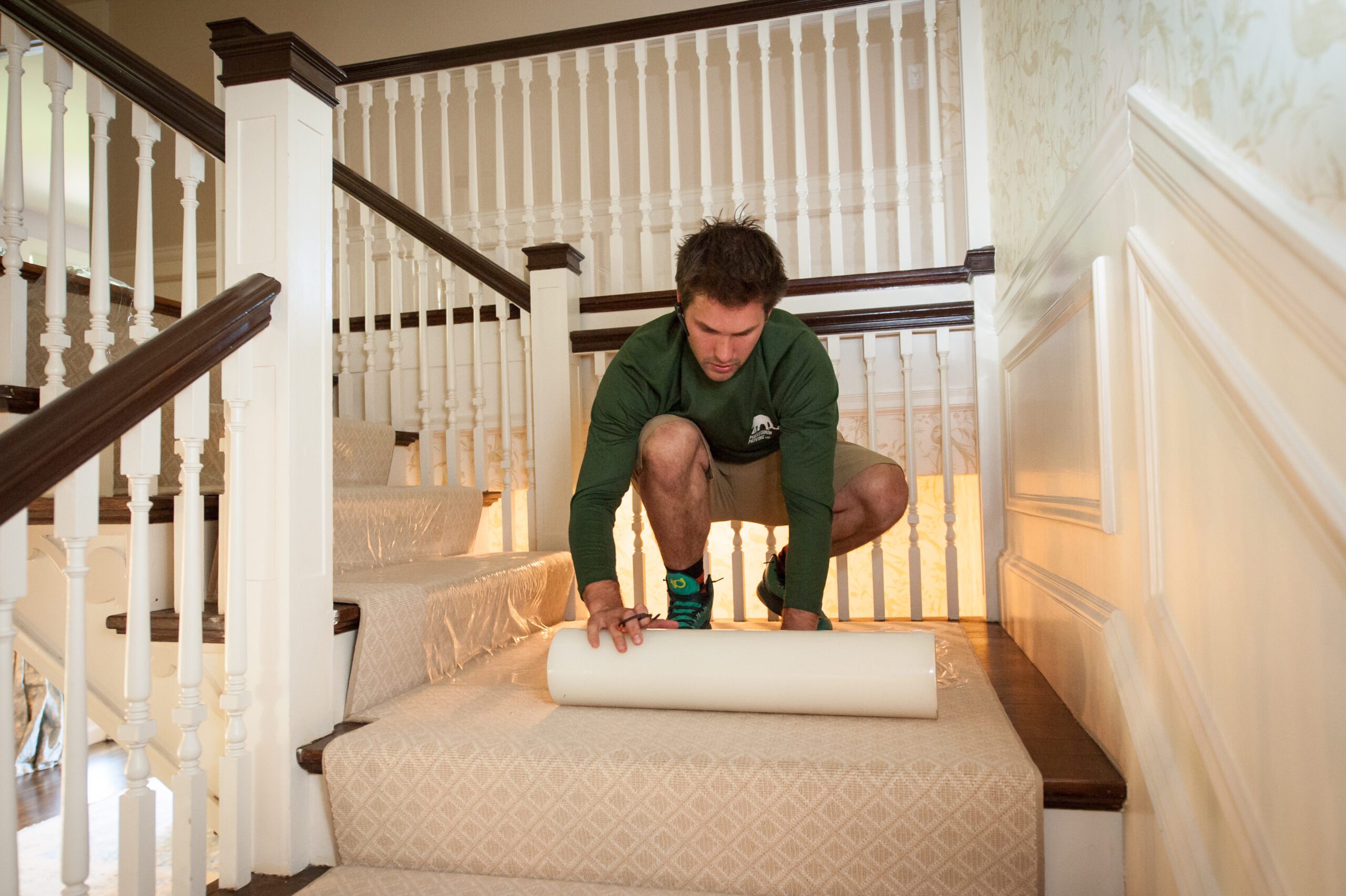 Mastodon Moving got its start when two athletes in the greater Boston area with a truck decided to make some extra cash while getting a full-body workout on the weekends. Today, Mastodon Moving has grown into South Shore's favorite moving company! In fact, the greater Boston area is the Only area we service. Licensed, bonded and insured, Mastodon's expert-trained crews of friendly movers can be seen hard at work all over Boston, every day. If you're looking for south shore movers, or anywhere else in Beantown, call Mastodon to find out how we can make your next move the easiest you've ever had! 
Moving is an exciting time in life when we can reimagine our routines and activities in a new space. Unfortunately, the actual process of moving can take a lot of the fun out of moving! The entire Mastodon team know the south shore inside and out; it's second nature to us, so let us take the hard work out of the process for you so you can focus on what's important to you. Planning a larger move? Learn about our moving services.
---
MOVING HELP:
Residential Movers – We arrive on the scene with everything required to make your move run smoothly and quickly. Our teams are trained and experienced; they've seen it all before and will help you by breaking down oversize items, protecting furniture, and removing and replacing doors when necessary to make sure there's no hassle for you and everything makes the trip safely!
Packing Company – Don't want to pack? We'll send a team ahead of your move with everything required to get your belongings securely packed into our heavy duty boxes, which we'll take away once they're unpacked in your new space. Clients say they love this service when it comes to the kitchen!
Office Movers – Your furniture and other assets are safe in our movers' experienced, trained hands. Our guys show up with the tools and know-how to get office furniture broken down, protected, moved and rebuilt. We know your furniture and other assets are an important part of how you present your business, and we take the utmost care to keep them looking as good in your new office as they did in the last one. Our vast fleet of trucks and large staff of experts means we can get your move done in one day in most cases, minimizing downtime.
Storage Services – We offer temporary storage at about half the rate of typical self-storage facilities. Even if not all of your things are ready to go to the new place, we're your one-stop moving powerhouse!
More! – Cleanouts, senior transitions, piano movers services, labor only moves, crating or hoisting – we do it all! If it has to do with moving, give Mastodon Moving a call to find out how we can help, and get a quality guaranteed estimate.
Call Mastodon Moving today for a consultation regarding your next move in South Shore or anywhere in the greater Boston area We're here & ready to make your move a little easier!
Mastodon Moving is the top rated movers on the south shore and do moves in Hingham, Marshfield, Duxbury, Quincy, Braintree and everywhere in between. Mastodon movers provides short distance moving, long distance moving, packing, storage, crating, piano moving and any moving service you need. Learn more about our Quincy Movers.