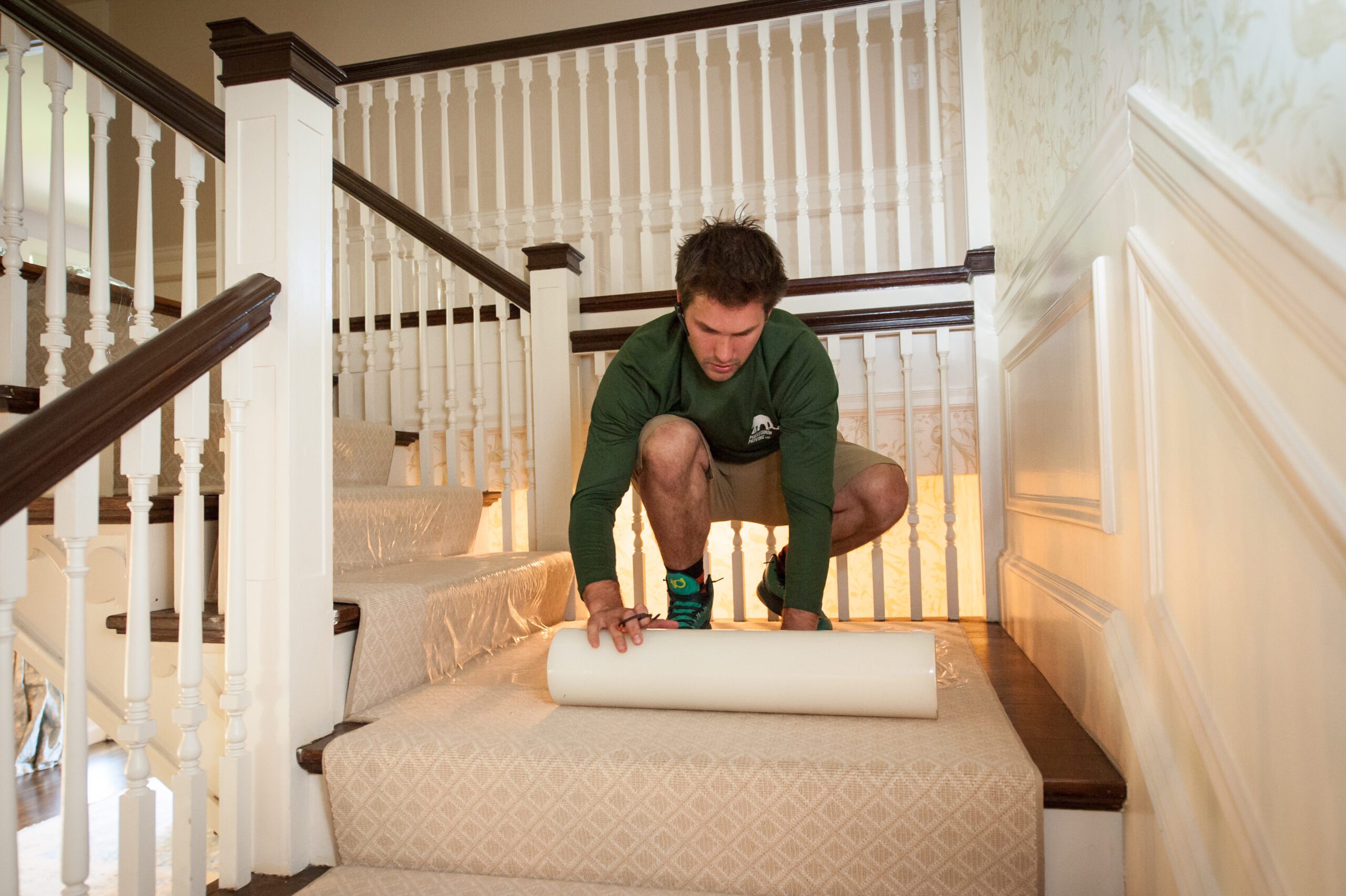 Hiring movers on the South Shore of Massachusetts can be a convenient and stress-free way to move to a new home or office. There are many reputable moving companies in the area that can handle everything from packing and loading your belongings onto the truck to transporting them to your new location.
When hiring movers, it is important to do your research and choose a company that has a good reputation and is licensed and insured. You can ask for recommendations from friends and family or search online for reviews of local moving companies.
Once you have a list of potential movers, it is a good idea to get estimates from each company. This will allow you to compare prices and services offered, and make an informed decision about which mover is the best fit for your needs. Make sure to ask about any additional fees that may not be included in the initial estimate, such as charges for stairs or long carry distances.
When you have chosen a mover, it is important to communicate your needs and expectations clearly. Make a list of any items that are particularly valuable or fragile, and let the movers know about any special considerations, such as the need to disassemble or reassemble large furniture.
On moving day, be sure to have your new address and contact information readily available, and plan to be present while the movers are working to supervise and answer any questions they may have. It is also a good idea to have a plan in place for unloading and organizing your belongings at your new location.
Overall, hiring movers on the South Shore of Massachusetts can be a smooth and hassle-free process with proper planning and communication.
Mastodon Moving is the top rated movers on the south shore and do moves in Hingham, Marshfield, Duxbury, Quincy, Braintree and everywhere in between. Mastodon movers provides short distance moving, long distance moving, packing, storage, crating, piano moving and any moving service you need.