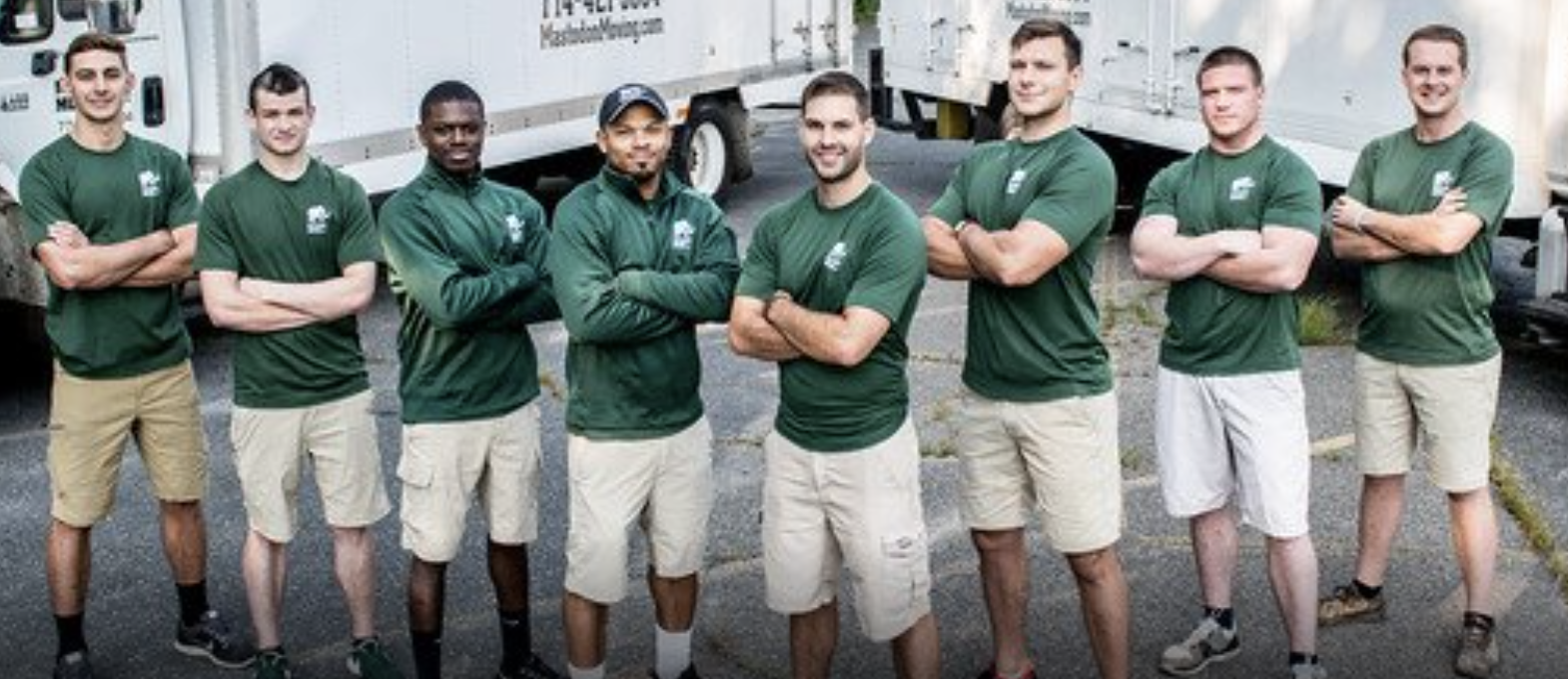 As we gear up for some pretty big moves this year – our team is looking forward to assisting with any commercial moving and corporate relocation needs from numerous businesses moving to Boston in 2023 and 2024.
Boston's

 

walkability and livability

 

attracted GE, just as it attracts other big businesses. Nakosteen also cites Boston's unique business ecosystem, one that fosters innovation in cutting-edge industries like healthcare and technology. Here is a list of businesses relocating to Boston in 2023.
1. LEGO
I don't think another company was as ecstatic as Mastodon Moving upon hearing that LEGO is heading back to Boston. Not only are we prepared to assist in any corporate relocation needed for the LEGO team, we have some major lego lovers on our team. They are scheduled to move into Boylston Street within the next year
2. AUTORETURN
Towing management, simplified. AutoReturn helps communities run smoothly by connecting law enforcement, towers and vehicle owners to keep roadways clear – and what better place than Boston to be. Autoreturn is now relocating to the seaport
3. ZOOVU
Zoovu preserves the confidentiality, integrity and traceability of data through a combination of policies, procedures, and technologies though AI. Zoovu helps consumers find what they need based on AI and is will relocate downtown.
4. Lilly
Headed to the Seaport in late 2023 from Indiana, Lilly introduced the world's first commercially available insulin product, Iletin, in 1923 for the treatment of diabetes. It was also the first company to manufacture and globally distribute Jonas Salk's polio vaccine
5. solablock
SolaBlock is a developer and manufacturer of a product called a Solar Masonry Unit (SMU). A SMU combines a photovoltaic cell (PV) that is embedded into a masonry block that creates a sealed unit that is protected from the elements.  The SMUs are then used on exteriors of building sidewalls and create renewable solar energy for the building. 
6. Agilent 
Agilent Technologies, Inc. A global leader in life sciences, diagnostics and applied chemical markets.  They are seeking to expand their manufacturing footprint in the U.S. with the "high-value plastics" microplates that are used in cellular analysis instruments.
7. island creek oysters
Founded in the early 1990s, Island Creek Oysters is a cutting-edge aquaculture leader with a vertically integrated business platform consisting of: a headquarters, shellfish hatchery, world-class R&D center, shellfish farms, wholesale distribution, with e-commerce retail and hospitality businesses. They plan to establish a world class, disruptive aquaculture cannery and associated infrastructure in New Bedford.
READY TO MOVE?
Trusted by residents, government institutions, public figures, educational and religious facilities, realtors, and contractors for over 12 years, you can trust Mastodon Moving as your trusted movers near me.